Advantage of Renovating Your House Before Selling, Property Advice, Guide
Does Renovating Your House Before Selling Really Pay Off?
Oct 13, 2020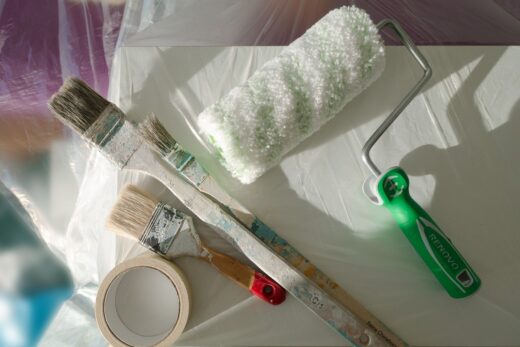 Renovated houses sell at a better price. You should fix structural issues like broken doors, windows, leaking roofs, and exposed wiring problems.
Many homeowners struggle with the decision of whether they should renovate their house before selling it or not.
It is a complicated question, and the answer depends on the condition of your house. Renovating your home has more pros than cons. Repairing your house might indeed change the buyer's mind and make the selling process smoother.
But if you are not sure which things you need to renovate, then there is a chance you might waste your money and time. Also, unnecessary and unattractive renovations will never increase the selling price of your house. In this article, we aim to clear your confusion.
Consider the following things, and you will be able to decide whether you want to renovate or not quickly.
1. Market Research Is Important
The more you know, the better, right? So, while researching, what are the things that you should look out for?
Your research should include your property's current value, the value of other properties, the selling price of similar houses, a real estate agent who can assess your property, and the buyers' requirements.
You need to look for some necessary information, but if you want to sell at an even faster pace at a desirable price, you need to conduct some more research on your own to understand the situation.
2. When to Sell Your House Without Remodeling?
There will come some time where you need to sell the house just as it is.
So when will you decide you want to sell your house the way it is? There are some driving factors for it.
First of all, not everyone will have the capacity to remodel their house.
Maybe you need the cash right away and do not have the time to do renovations. In that case, you have to sell it as it is.
But suppose you own a beach house in Myrtle Beach, then considering Myrtle Beach Real Estate, it would be best to renovate the place before selling.
Renovations may not drastically increase the price, but they do have an impact.
3. What Is The Current Market Condition?
Another factor that you should consider when thinking about remodeling is whether you are in a "Hot" marketplace or a "Sleeping" marketplace.
A Hot marketplace means there are many buyers, and the demand for products is relatively high, and a sleeping marketplace means there are very few buyers and are not that much interested in buying a product.
So if you are in a place of high market value, you can sell without remodeling as there will still be many buyers who will be interested.
But if you are in a sleeping market, then you have to consider remodeling. Otherwise, you cannot attract many buyers. For this, you will have to consult with an expert realtor.
4. Do Repairs Really Payoff?
Remodeling your house makes it new and attractive for your potential buyers.
That is why if there is time, we will advise you to remodel the house. Some features, when renovated, increase the value of your property a lot.
A report showed that remodeling a closet into an powder room could help raise the value of your house by about 26,000 US dollars.
These upgrades do not need to be on a large scale, though. According to the 2019 NAR's Remodeling Impact Report, remodeling a kitchen could cost up to 35,000 US dollars, only giving back 57% of the cost. Still, some simple upgrades such as putting in hardwood flooring would cost 3,000 US dollars and give back 100% of the value or even more!
But not all features increase your value. Some features you can leave untouched and will not impact the value of your property at all.
For example, you spend some money trying to paint the walls to find out the buyer does not like it and wants to paint it in different colors.
However, you need to make sure that your house is fit before you sell it so that you can retain a hefty price. Consider house renovations Sydney.
5. Are The Buyers Fixer-Uppers?
Since you are selling your house, that means you are close to buying your new home.
Once you move out of your old place, would you want to go to a house that's ready to live in or the one that needs a lot of upgrades?
A lot of people think buyers will be interested in redecorating the whole place. While that may be true in some cases, most people will prefer a house ready to live in right away.
It is always best to take a read on your buyers before you sell the house.
6. What are the Must-Renovate Parts of the House?
From the previous discussion, you now know that some remodeling is quite significant and helps raise values, while others are entirely ineffective.
So this begs the question, what should you remodel? Well, let us take a look at some of those things.
No one wants a dirty and sad looking property. So the thing you must do is clean your entire property before buyers visit it and repair some damaged parts such as a broken floor or wall tiles.
These will help attract buyers and assure them that everything is functioning. If there are any broken doors or windows, be sure to fix them.
These are the essentials that help increase property prices. Even if you have a time shortage, reassure the buyers that they will be fixed before moving in.
And trim up the lawn to raise the curb appeal a bit more.
Does Renovating Your House Before Sale Pay Off – Parting Thoughts
It takes a lot of time and effort in selling your home.  And if you decide to sell it, you then have to decide if you wish to renovate or sell it as it is. Remember, big renovations may not always pay off big, but there are some essential touch-ups you need to take care of to get the top dollar you can get for your house.
Comments on this Does Renovating Your House Before Selling Really Pay Off advice article are welcome.
Design Articles
14 Common Kitchen Design Mistakes to Avoid
How to design a kitchen: 10 essential design steps
What style of kitchen is perfect for your home
Building Articles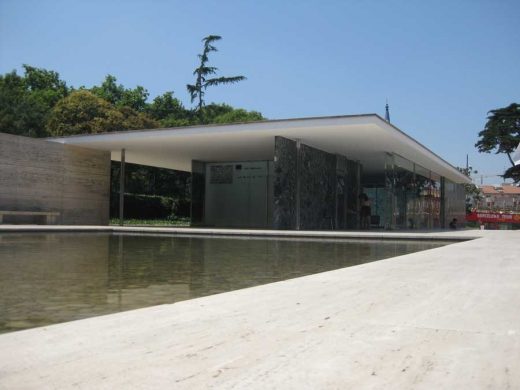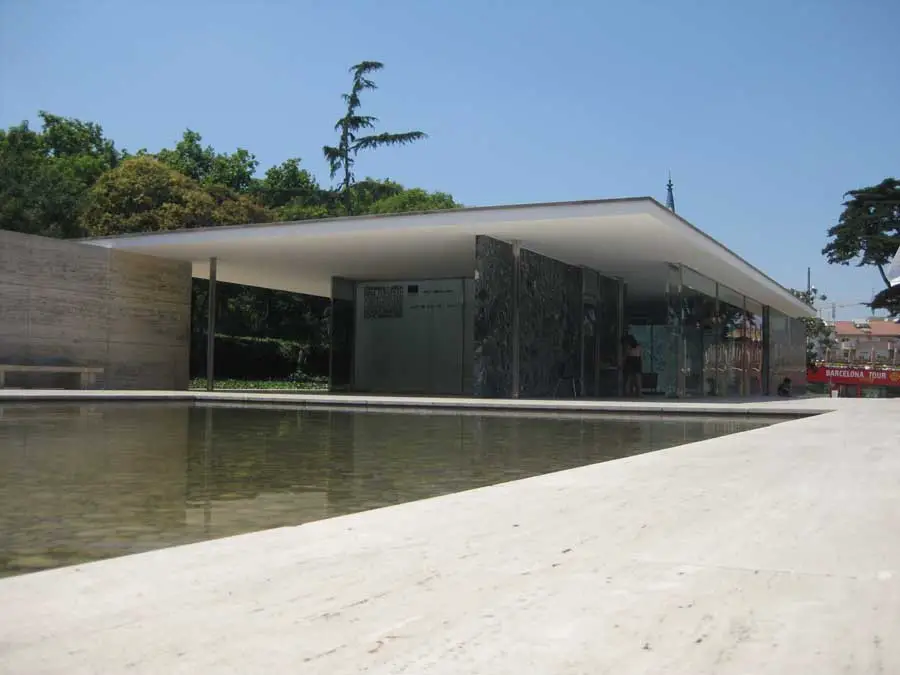 photo © Adrian Welch
Comments / photos for the Does Renovating Your House Before Selling Really Pay Off Guide page welcome