Buying a New Build House Advice, Property Purchase Guide, Modern Home Buy Tips
Buying a New Build House: 9 Things to Know
27 Oct 2020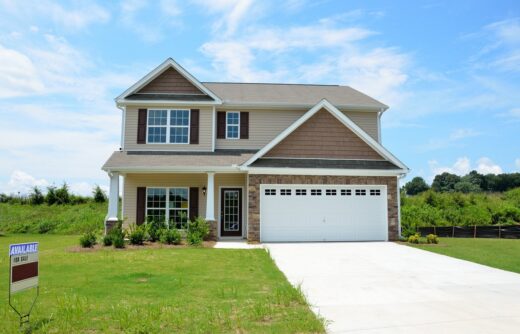 Buying a new build house can be overwhelming if you don't understand how the real estate market trends. It's a dynamic investment sector, explains Peak Residential, as home prices keep changing based on the season. So, what are the things you should know about new build homes?
If you plan to buy a new build house, find a reputable builder who understands the real estate market, like Paradise Developments. Create an accurate budget and determine the upgrades that will fit your lifestyle. In other words, have an idea of what to expect.
Things to Know When Buying a New Home from a Builder in Ontario
While buying a new home comes with numerous benefits, it also has a few drawbacks, including cost challenges. Here are the pros and cons of buying a new build house.
Pros of Buying a New Build Home
1.    Everything is New
Nothing feels more comforting than moving into a new house that nobody has ever lived in before. You'll find everything in perfect condition, including new house appliances. No one has ever hung clothes in the closets or cooked in the kitchen.
If you love keeping things extra clean, you shouldn't give it a second thought. You will find new things and surfaces that don't require a lot of cleaning. A used house is usually full of surprises, mostly if the previous homeowner was reckless.
2.    Low Maintenance Costs
New things in a new build house translate into low maintenance costs during the first few years. You'll spend a little time and money on repairs since all the appliances and fixtures are new. There are no leaky roofs and broken pipes in new homes.
The good news is that most builders offer warranties for new build homes for a specific duration. That means you won't incur any cost should damage occur within the period. Select a builder who provides favorable warranty terms.
3.    Energy-Efficient Features
New build houses incorporate innovations that can lower energy consumption and help you save more money. Some of the energy-saving features include insulation, air sealants, and programmable thermostats for efficient heating and cooling.
Since modern homes are built specifically to consume less energy, you can enjoy lower energy bills. Look for other effective ways to reduce energy consumption in your new build home. For example, you can add energy-efficient windows and LED light bulbs.
4.    Customizable Interiors and Exteriors
It's no doubt that a used home cannot meet all your wants or needs unless you perform a few upgrades. With new construction homes, you can build or purchase a house with features that fit your lifestyle. You have the freedom to choose what you want.
You can personalize and customize every detail in a new house during construction, right from the floor plan to the cabinetry, plumbing, painting, to flooring. You'll enjoy making decisions on various aspects that can spice up your living space.
5.    A New Build House is Up to Code
Building codes and energy requirements have changed over time. Builders no longer build homes using some of the materials used in the past, including the potentially hazardous ones. An excellent example is Lead present in most paints and plumbing materials.
Most building materials in older homes contain these harmful chemicals. The materials don't align with the latest building codes. By investing in new build homes, you'll not get exposed to potentially hazardous chemicals since the houses are up to code.
Cons of Buying a New Build House
Here are the drawbacks you should know about buying a new build home.
6.    Not Every Builder Delivers Quality
Builders have varying experience levels when it comes to building new homes. That's because they have different skills, policies, and options in construction. You'll be lucky to find a home builder who has been in the business for more than 30 years.
The bottom line is to find a builder who has many years of experience in building new homes. Besides looking at the information posted on their websites, you can check the projects they've completed before. You can even talk to their previous clients.
7.    Home Upgrades are Costly
Upgrading a new build house to fit your lifestyle is one of the most expensive ventures in housing. You'll have to incur extra costs to incorporate the features you want in the new build house. However, the upgrades should fall within your budget.
Some of the popular upgrades include bathroom additions, replacing carpets with wood floors, installing recessed lighting, and updating the kitchens. Investing in upgrades that can add value to your house is an excellent idea.
8.    Limited Custom Options
While customization is one of the key selling points of new build houses, the options are limited. For example, a builder might not allow you to add a sunroom not listed as an option on the plan. Also, you cannot move the fireplace to another place in the house.
In some cases, the builder will give options, and you'll have to select among the builder's options. If you want an upgrade that's entirely different from what's in the plan, you'll have to wait until the builder completes the house.
9.    Less Room for Negotiations
When buying a pre-owned house, you can quickly negotiate for better prices, especially if the previous homeowner doesn't understand their home's actual value. Rest assured that you will pay less than the listed price if the property's competition is low.
However, that's different when it comes to purchasing a new build house. You will even pay more than what's listed when you want a few upgrades. Most builders don't like lowering the base prices of homes. Instead, they can only provide discounts.
Buying a new build house – Final Words
Buying a new build house can be a wonderful experience when you understand the real estate market. You need to figure out what's best for you by researching extensively and gathering all the facts. Think about what you want in your new build home. You must also consider your future needs before buying a house from a builder.
Comments on this Buying a New Build House: 9 Things to Know advice article are welcome.
New Build Homes
New Build Houses + Buying Property Posts
Benefits of buying a new build
Mistakes to look out for when buying a new build home
Buildings
Contemporary Property Articles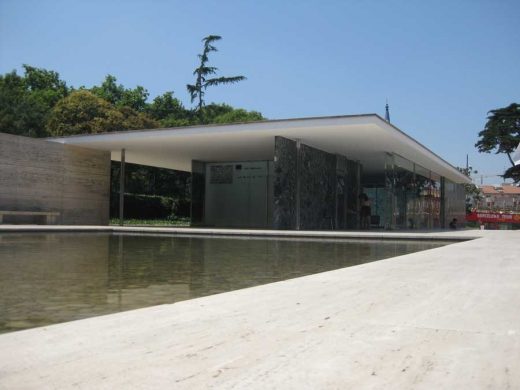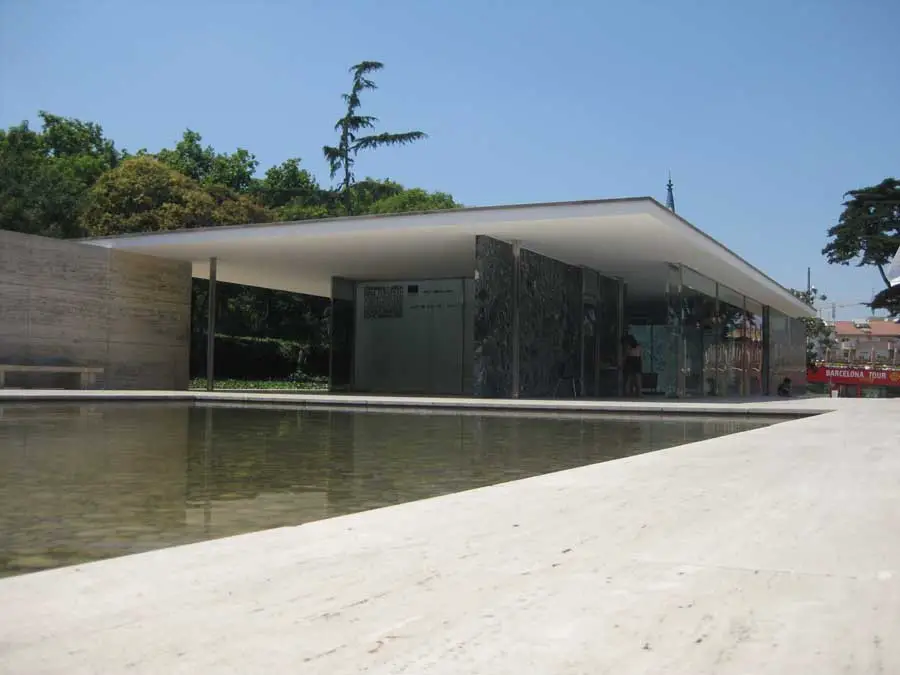 photo © Adrian Welch
Comments / photos for the Buying a New Build House: 9 Things to Know Guide page welcome