5 Most Popular House Types in the World Tips, Residential Property Advice, Building Guide
5 Most Popular House Types in the World
29 Oct 2020
The world is populated by a long list of homes that span different types, styles, looks and functions. From towering mansions to cozy houses and all the way to conveniently compact living spaces, the list of popular dwelling places goes on and on.
Whether you're thinking of buying a new residential property, remodeling your home into something entirely new, or just renting out a new living space, this article will guide you through 5 popular house types that you can easily choose from.
Read more to find about these house types and how each can fulfill your requirements for your brand new address.
5 Most Popular House Types around the World Guide
Single-family Homes
Single-family homes often come in detached and private property types and are usually built with two full floors. This home type also normally contains a front yard, a backyard and a garage or storage lot.
This is a popular type of space in a lot of countries in the world due to the privacy and security that it affords families. It can be part of an exclusive subdivision, a residential village or a private and gated community.
The usual home styles that fall under this house type include conservation houses, bungalows, country-style homes, colonial-style homes and even mansions.
Multi-family Homes
A multi-family home is a type of residential property meant to house or accommodate more than one family or a group of dwellers. Like single-family homes, this home type is also a common residential choice for many families, individuals and groups of people in many countries.
The common home types that can be classified into this category are apartment buildings, townhouse complexes and even community terrace houses.
This is the perfect house type for families and individuals wanting to dwell in a private space while still having the privilege and luxury to interact with other community members. Multifamily home is also very popular to investors as it provides high ROI and property management is also trouble-free.
Condominiums
From residential landed properties and homes, condominium buildings offer a stark contrast with their highly popular towering skyscrapers and high-rise complexes.
A condominium complex can house different types of individuals — from young professionals, new couples and families — due to their many unit types and specifications. These include studio units, executive units and multi-room units.
One thing that makes a lot of residents flock to this house type is the exclusive amenities that it has to offer — from swimming pools, fitness gyms, private parking spaces and even lifestyle and entertainment hubs. Simply put, it's convenience and luxury all rolled into one private residential space.
Apartment Complexes
Mostly similar to condominiums, apartment complexes offer residents with different unit types and amenities coupled with privacy and security. These complexes often come in the form of low-rise buildings, and in some cases, landed properties.
However, unlike condominium units, most apartment complexes are only designed and made for rental and can't be entirely owned by the resident. Still, it's a perfect choice for many young professionals and even different types of families all around the world.
Housing Complexes
Housing complexes are a type of residential space that are designed to house different types of groups and individuals in one community. Unlike condominiums and apartments, this is normally run by a local or public administration board or agency.
Comments on this 5 Most Popular House Types in the World advice article are welcome.
Buying Property
Buying Homes Posts
5 step guide on how to find perfect new home
Buildings
Contemporary Property Articles – architectural selection below: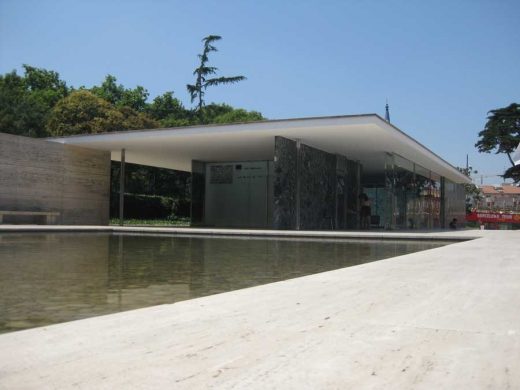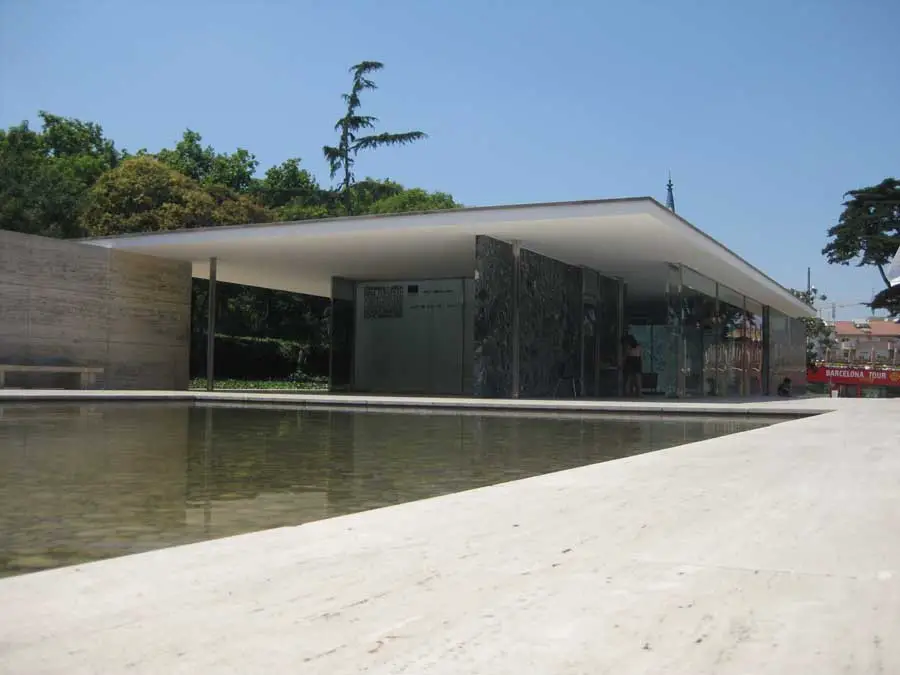 photo © Adrian Welch
Comments / photos for the 5 Most Popular House Types in the World Guide page welcome