Biggest mistakes first home buyers make and how to avoid them, Property buy, Real estate sales
Biggest Mistakes First Home Buyers Make and How to Avoid them
4 Sep 2023
Buying your first home is an exciting and significant milestone in life. It's a dream many aspire to achieve but a process filled with potential pitfalls. To help you navigate this journey successfully, Universal Buyers Agent Perth explores the five biggest mistakes first-home buyers often make and, more importantly, how to avoid them.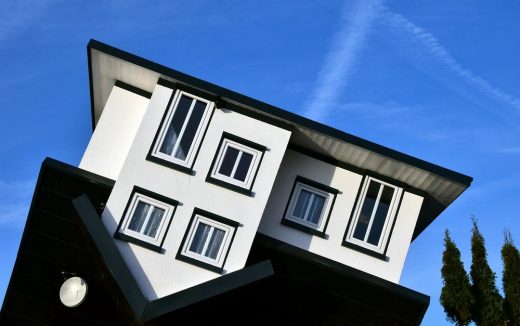 Not Getting Pre-Approved for a Mortgage:
One of the most common mistakes is not getting pre-approved for a mortgage before house hunting. Pre-approval is crucial because it clearly explains your budget and shows sellers you're a serious buyer.
How to Avoid It: Contact a lender or a mortgage broker early in the process. They will review your financial situation and credit history and determine how much you can borrow. With a pre-approval letter, you'll know your price range, saving you time and preventing disappointment.
Skipping the Home Inspection:
First-time buyers sometimes skip the home inspection to save money. However, this can lead to costly surprises when hidden issues arise.
How to Avoid It: Invest in a professional home inspection. It may seem like an additional expense, but it's worth every penny. A qualified inspector can uncover potential problems, allowing you to make an informed decision and negotiate repairs with the seller if needed.
Ignoring Additional Costs:
Many first-time buyers focus solely on the down payment and monthly mortgage payment, overlooking additional costs like property taxes, insurance, maintenance, and utilities.
How to Avoid It: Create a comprehensive budget for all homeownership expenses, not just the purchase price. Factor in property taxes, homeowner's insurance, HOA fees (if applicable), maintenance costs, and utility bills. This will give you a realistic view of what you can afford.
Not Researching the Neighborhood:
First-time buyers might fall in love with a house but must thoroughly research the neighborhood. Overlooking this step can lead to buyer's remorse when you realize the area doesn't meet your needs.
How to Avoid It: Spend time exploring the neighborhood. Consider proximity to work, schools, public transportation, and amenities. Visit at different times of the day to get a sense of the neighborhood's atmosphere. Talk to current residents to gather insights about the community.
Rushing the Decision:
The excitement of buying your first home can sometimes lead to rushing the decision without thoroughly evaluating all options. Making a hasty choice can lead to buyer's remorse later.
How to Avoid It: Take your time and be patient. Visit multiple properties, compare them, and weigh the pros and cons of each. Consult with a real estate agent who understands your preferences and can provide valuable guidance. Remember, it's better to wait for the right home than to rush into a purchase you may regret.
Bonus Tip: Not Working with a Real Estate Agent:
While not a mistake per se, many first-time buyers need to pay more attention to the value of working with a Universal Buyers Agent Perth. A skilled agent can navigate the complexities of the real estate market, negotiate on your behalf, and provide invaluable guidance throughout the process.
How to Avoid It: Choose a reputable real estate agent who specializes in the area you're interested in. They will help you find suitable properties, negotiate offers, and guide you through closing, making your home-buying journey smoother and more successful.
In conclusion, buying your first home is a significant step, and avoiding these common mistakes can make the process more enjoyable and less stressful. Remember to get pre-approved for a mortgage, invest in a home inspection, budget for all homeownership costs, research the neighborhood, and take your time in making the decision. Additionally, consider working with a qualified real estate agent who can be your trusted partner on this exciting journey toward homeownership.
Comments on this Biggest Mistakes First Home Buyers Make and How to Avoid them article are welcome.
Canadian Architectural Designs
Canadian Building Designs
Canada Architecture Design – chronological list
Silverhorn Residence, Rocky View County, Alberta
Interior: Reena Sotropa In House Design Group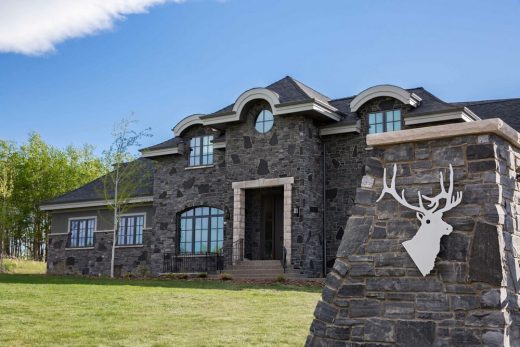 photo : Phil Crozier
Silverhorn Residence in Alberta
Fredericton Justice Building, Fredericton, New Brunswick
Design: Montgomery Sisam Architect swith Goguen Architecture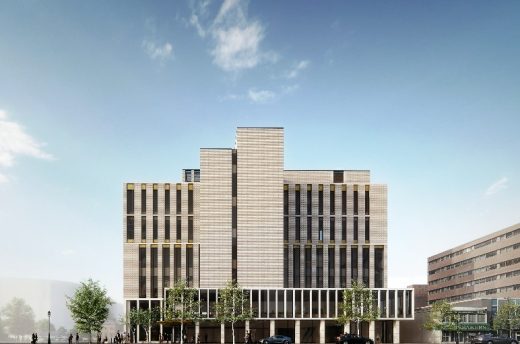 image courtesy of architects practice
Fredericton Justice Building in New Brunswick
Recollective Inc, World Exchange Plaza office tower, downtown Ottawa, southern Ontario
Design: Figurr Architects Collective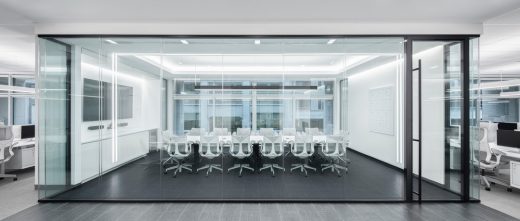 photo : David Boyer
Recollective Inc Office, Ottawa ON
Home Articles
Residential Architecture
Canada Real Estate
Canada Real Estate Posts
Should You Move Your Real Estate Investment To Canada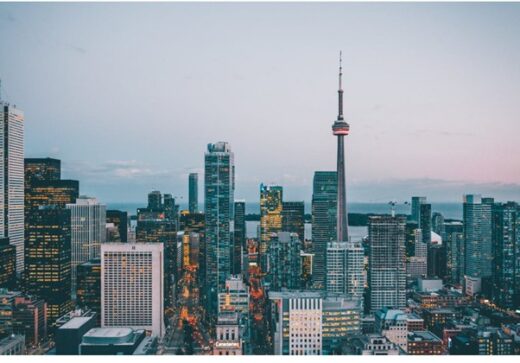 How to find and buy a suitable condo in Canada
Comments / photos for the Biggest Mistakes First Home Buyers Make and How to Avoid them page welcome