Professional Indemnity Insurance, Architect Practice Protection, Construction and design project PI, Architectural Career Management
Professional Indemnity Insurance
Architecture Career Management Article
25 Oct 2012
Architects Insurance : Professional Indemnity for Practices
Published on www.e-architect.com
Architects: What if you give your client bad advice?
As an architect, having professional indemnity insurance is vital to protecting your professional career and practice. Professional indemnity insurance (PI) is a form of insurance that protects you from claims where, because of your negligence or poor advice, the claimant has suffered a loss. PI will cover the legal costs as well as any expenses occurred in the process of defending your claim.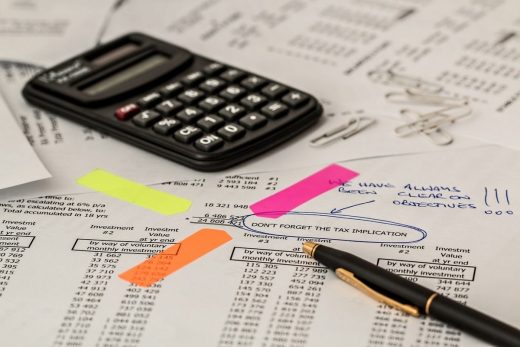 An example of this could be an architect providing design plans that contain mistakes that are only noticed when the project is already in full swing. The client in this case would be faced with having to have new plans drawn up, work re-done and the purchasing of more materials. In this case, the architect would be open to a claim being made, and will be grateful for their PI cover.
Professional indemnity insurance is essential for all professions that deal with providing design specifications, professional advice and supervision. With construction and design projects often going into the millions, architects, therefore, are exactly the type of professionals that stand to benefit from taking out such a policy.
If you accidentally or purposefully provide bad information or work that results in financial loss of a client or third party, you will be liable for the losses. This will in turn have to be resolved in a court of law, and can cost thousands of pounds in legal fees.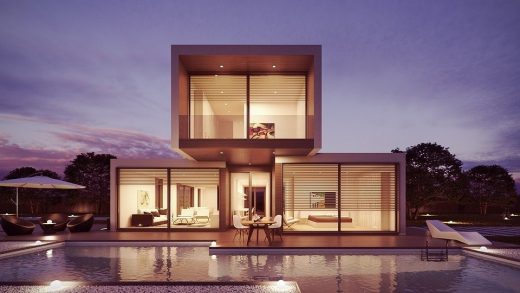 image courtesy of article provider
Professional indemnity insurance is there to cover the professional. The problem is that clients who believe they have suffered financial loss or damage to their reputation cannot make a claim directly against your insurance. They must first prove that you are in fact liable. This in itself can take a long time and add further to costs.
Professional indemnity policies operate on a "claims made basis". This means that your policy will only come into effect when a claim is made, so it doesn't matter whether you had the insurance policy at the time of the incident or not. This means that as an architect, you should always keep up a policy long after work is complete.
If you are indeed shown to have been negligent, you will be faced with having to pay for the losses incurred to your client as well as the legal fees, which are normally very expensive. It is therefore of the utmost importance that you have insurance to cover this.
Comments on this Professional Indemnity Insurance advice article are welcome.
Property Articles
The Manchester College City Centre Campus
Design: Bond Bryan & SimpsonHaugh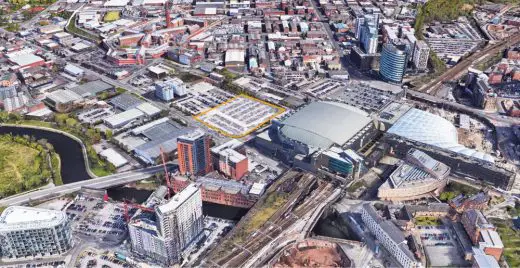 image courtesy of architects
House Designs
New House : Properties grouped by country
Comments / photos for the PI for construction and design projects Article page welcome