Best fence installation tips, Boundaries Research advice
5 Best Fence Installation Tips
30 Jan 2023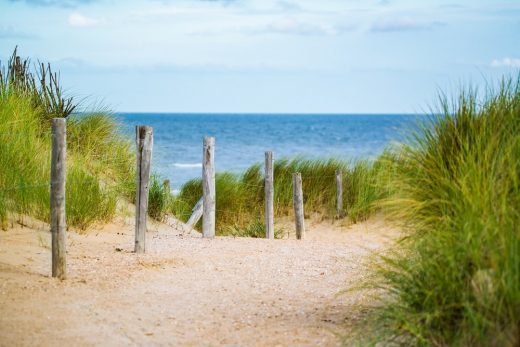 Many property owners can install a fence independently. Most fences can be erected around an average-sized yard in one weekend with a bit of elbow grease and carefully following the manufacturer's instructions. Planning is the key to the success of any home improvement project, and it is also polite to inform your neighbors of your plans.
5 Tips For Fence Installation
It's not unheard of to hire an expert to construct a fence. However, if you're skilled and are okay with doing a little bit of study to be sure you are on the right track, they're one of the exterior house renovations you can perform reasonably efficiently.
All you need is a post hole digger, wood for the posts and pickets, fasteners for the fence (screw or nails), a hammer or screwdriver.
In addition, if you choose to tackle the project on your own, you may save a lot of money by avoiding hiring a professional to do the work. Putting up a fence in your yard may seem daunting, but there are just a few factors to consider to construct the ideal fence.
Research the boundaries of your property
Again, you have to iron out a few specifics before you indeed start the process of erecting your fence. According to Land Development Technologies, knowing exactly where the property borders are is the most critical of these things. Even if you plan to construct your fence on your own, it is still a good idea to get a land survey done by an expert.
It will ensure that you obtain the most accurate info possible. Even though there are plants or a fence on your land that you want to replace, it only sometimes indicates that they are located on your property's natural, legal borders.
Get yourself acquainted with the legal bounds
According to Moneypit's explanation, after you have defined the boundaries of the law of your property, you still need to finish the pre-building work. You need to check to see if there are any criteria that are specific to your neighborhood, county, city, etc.
For instance, there may be specific rules regarding the sort of material you may use, the distance from the road, the height of the fence, etc. Before beginning construction, you must be well-versed in these many aspects.
Pick out the stuff you want.
Unless there are particular rules regulating the sort of material you may use for the fence, it is time to pick what works the best for you. There are a variety of possibilities to choose from. Wood is timeless, but it degrades with time and needs regular refinishing. It can also get warped or rot. Metal is long-lasting, but it does not provide much in the way of seclusion.
This applies to both commercial chain link and much more beautiful wrought iron. Composite materials could be more expensive, but they could be the best alternative for people who are searching for options that require little to no care and will endure for decades.
Choose a material that has a pleasing appearance on either side
Now, the answer to this question will be determined by the kind of fencing that you choose. There will be some that appear the same when seen from either side, rendering this issue meaningless. However, according to what is written on The Fence Authority's website, many types of fences, including the wooden fencing that is often used, will have a "great" side with glossy panels and a "bad" side where the posts and some other structural parts would be apparent.
Etiquette requires that the "good" side of the fence must face the neighbor or the external, such as the street; therefore, you will want to pick a fence that looks excellent on the side that you view as well as the side that your neighbor sees.
Use good fastener for fence
Building a fence or hiring a contractor to do it involves thinking about a lot of different things. You should build your fence using materials and methods that will assure its durability and longevity. It's important to remember that the strength and longevity of your fence are directly related to the quality of the fasteners used to connect its various components.
There is a wide variety to select from, and each has its own set of advantages and disadvantages. Various types of fasteners are often used interchangeably by contractors, and sometimes even different types of fasteners are used together based on the fence design.
Comments on this 5 Best Fence Installation Tips article are welcome.
Fences
Fencing Articles
Build Your Own Fence That Will Last
How different weather conditions affect fence screening
Building a timber boundary fence
How much does a wood fence cost
Electrical
Electrical / Electronics Posts
Don't let voltage drop get your system down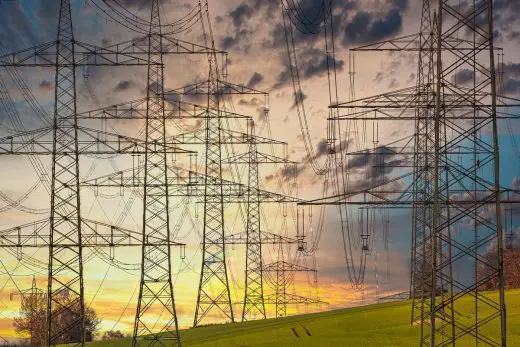 5 signs your home electrical wiring needs an update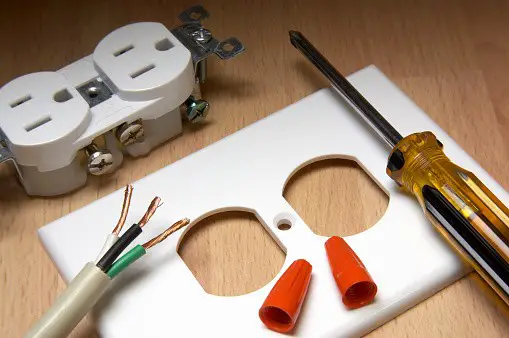 photo Courtesy of Pixabay.com
Understand About Home Electronics
Buildings
Architecture Design
Comments / photos for the 5 Best Fence Installation Tips page welcome