Bespoke sash windows, Glass replacement for old homes, Property renewal guide, Real estate tips
Bespoke Sash Windows – What Makes Them Special?
19 July 2022
Whenever you need to install new windows or decide to replace the ones you already have, keep in mind that it will affect not only the aesthetics of the room and the exterior of the building, but also your overall quality of life. While choosing a window, take into consideration its design as well as acoustic and thermal properties.
It is definitely not worth it to economise on this purchase, as low quality of windows will soon take its toll on you. With bespoke sash windows designed by professionals, you will gain thermal comfort for years! What are the other advantages of custom-made timber sash windows?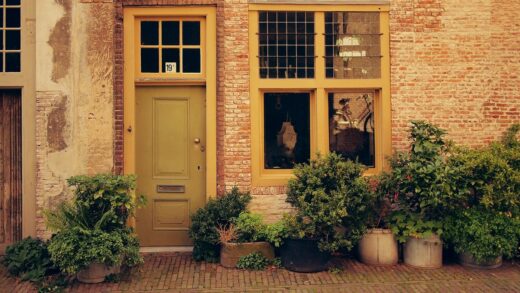 Benefits of bespoke sash windows
High-quality sash windows will meet even the most over-optimistic expectations. Do you live in a crowded urban area, but value peace and quiet? If so, consider commissioning bespoke sash windows. London, among many others, is an example of a city where timber sash windows are quickly regaining popularity.. They will not only contribute to the proper acoustic and thermal insulation of the entire building, but also let in a lot of natural daylight.
Timber sash windows – costs and benefits
Timber windows, especially custom-made, are usually more expensive than the ones made of plastic. This translates, however, into much higher quality, which is, after all, the key. New bespoke sash windows are certainly a considerable investment – that's why you should make sure that once you spend the money, you get a durable, solid product in return. You can recognise high-quality sash windows by the following factors:
they fulfil all needs of the property owner – which can differ depending on the intended use;
they fit the window openings perfectly, resulting in optimum thermal and acoustic insulation;
they are installed by trained, experienced professionals,
they come with a guarantee period, including both manufacture and installation.
Is a timber window durable?
Timber windows of any kind are very durable and can be used for decades, but it is only possible if you protect them properly. How can you do it? It's simple! Clean them and carry out maintenance work at least once a year.
Any visible mechanical damage should be repaired immediately. This will prevent water from penetrating the wood, which could result in the warping of timber window frames. The fittings should also be cleaned and conserved on a regular basis. If kept in good condition, they can be used for years , causing no problems and requiring no costly repairs.
Choosing the best bespoke sash windows in London
Timber sash windows are a perfect way of making your home stand out from other neighbouring buildings.  They will also provide your property with the right level of thermal and acoustic insulation. Before you decide on a specific window producer, establish::
what are the sizes of window openings in your building and whether they can be modified;
how much natural light you need in each room (the larger the windows, the more daylight they let in);
what is the maximum price you can pay for the new timber windows?
When planning on buying bespoke timber sash windows, be prepared for a considerable expense. The high costs are the result of steep  prices of wood and window fittings. However, it's not advised to try to economise on such a crucial element of house construction. To ensure that your new bespoke sash windows meet all of your expectations, choose a company which specialises in the production and installation of premium-quality products. If you are based in London, consider having timber windows made by Sash Factory. .
Replace plastic frames with timber sash windows
Do you want to follow the trend and replace your old plastic window frames with timber ones? This is a great choice, provided that you are ready to regularly carry out all needed maintenance work. Wood is a material which requires some extra attention, but it definitely pays off. Timber windows look beautiful and natural, are more eco-friendly and have excellent acoustic and thermal properties.
Comments on this guide to Bespoke sash windows: what makes them special article are welcome.
Windows
Sash Windows Posts
Where should you check out sash windows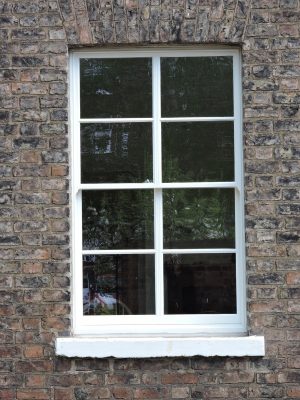 Are Sash Windows replaced from inside or outside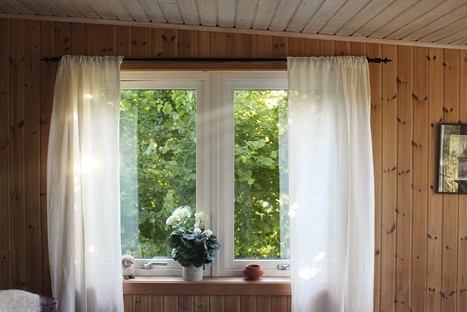 Windows Posts
How to choose best casement windows for your house
7 reasons why you should replace your old glass windows
Residential Property Articles
Contemporary Property Articles – architectural selection below:
Comments / photos for the Bespoke sash windows guide page welcome