8 Pro Tips For Choosing Reliable Scaffolding Contractorg, Property Advice, Guide
8 Pro Tips For Choosing a Reliable Scaffolding Contractor
Oct 13, 2020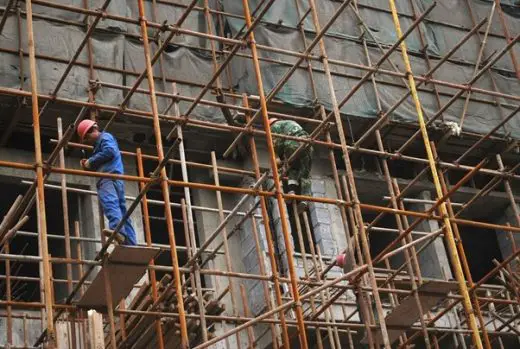 Reliable Scaffolding Contractor Advice
Are you thinking about hiring a scaffolding contractor? Searching for reliable scaffolding contractors and erectors?
If you're in need of professional scaffolding for your next building project, it can be harder than you may expect to find a great contractor. Not every scaffolding contractor offers the same level of service and reliability, so you need to do your due diligence to find the right one for your needs. Hire whatever you need from Lakeside-hire.co.uk to make your project site as safe and efficient as possible.
Fortunately, we're here to help. Below we'll list 8 pro tips that can help you find a great scaffolding contractor.
Find Out What Services They Provide
One of the first things you'll want to think about when evaluating a scaffolder is what type of services they offer. Not all scaffolding contractors are the same and not all of them will have the specific type of scaffolding equipment that will meet the requirements of your job.
Be sure that you speak with the contractor or check their website to see what services and equipment they offer. Make sure you find a contractor that provides the type of scaffolding service that you need.
Compare Contractors
Be sure that you don't just hire the first scaffolder you come across in your search. Instead, make sure you find out what your options are and do the necessary research on each one.
You'll want to compare the different contractors that are available to you and ask about the types of equipment and services that each provides. You'll also want to compare prices.
On the other hand, make sure that you don't just choose the cheapest option. Weigh out all of the pros and cons of each contractor to determine if your final choice will work for a good price while also providing the reliability you need.
Get Quotes
When you're looking for scaffolding contractors, you need to think carefully about what your budget is. You should ask for quotes from the different contractors in your area and find out exactly what they'll offer for the prices they set.
Also, keep in mind that it can be very helpful to have your project brief completed before you start asking for quotes. This will allow you to get the most accurate price and will ensure that there are minimal changes to the quote later on.
Keep Safety in Mind
When choosing a scaffolding contractor for your needs, you should also make sure that you're keeping safety in mind. You should find out everything you can about what safety certifications the contractor has and determine whether they have credentials that prove their focus on safety or not.
There are real dangers that workers will face when working from heights, so the proper precautions need to be taken at all times. Be sure that you find out everything you can about a contractor and ensure that they take scaffolding safety standards seriously.
Check Their Reputation
When you're looking for a great scaffolder, it can be helpful to do some research online to find out about the contractors' reputation.
Checking Google reviews or social media reviews can help give you an idea of what types of experiences others have had with the contractor. By reading reviews and testimonials, you may be able to get an indication of whether the contractor can be trusted with the task at hand and if they will be reliable during the job.
Additionally, you may also want to directly ask the scaffolding company if they can provide references or case studies to back up their work. Many will be happy to provide extra references and testimonials when asked.
Know What Experience They Have
To choose an amazing scaffolding contractor, you should also find out everything you can about their professional experience and expertise. You'll want to find out what experience they have working on projects that are like yours and you'll want to find out how long they have been in the industry.
If they have been in business for a long time, it could be a good indication that they know what they're doing and will provide great services.
Ensure Proper Licensing
In addition to the professional experience they have, it can also be well worth making sure that the scaffolder is legally able to do business in your area. In many places, it's a requirement that a scaffolding contractor is both registered and licensed for providing services.
If they're unable to provide you with a proof of license and it's required in your area, this is a big red flag and means that you should look elsewhere for your scaffolding needs.
Look For Insurance Coverage
Aside from having a license and registration, you should also make sure that any scaffolding contractor you're thinking about hiring is covered by insurance. Scaffolding work can be dangerous, so it's important that a company that you hire has comprehensive insurance that will protect all of the involved parties if something goes wrong.
If a contractor carries comprehensive insurance, it's a clear sign that they will be reliable and professional. Make sure you find out what type of insurance they carry before work gets started.
Finding the Perfect Scaffolding Contractor For Your Needs
If you want to hire a scaffolding contractor that you can trust, you need to make sure that you evaluate your options thoroughly. By considering the above factors when looking for a scaffolding contractor, you'll be able to make a choice that you're fully satisfied with.
Looking for more construction tips? Check out our blog now to find more helpful advice and useful insights.
Comments on this 8 Pro Tips For Choosing a Reliable Scaffolding Contractor advice article are welcome.
Building Scaffolding
Design
DIY Home Improvement Projects Tools
Selecting right contractor for home care and repairs
14 Common Kitchen Design Mistakes to Avoid
Buildings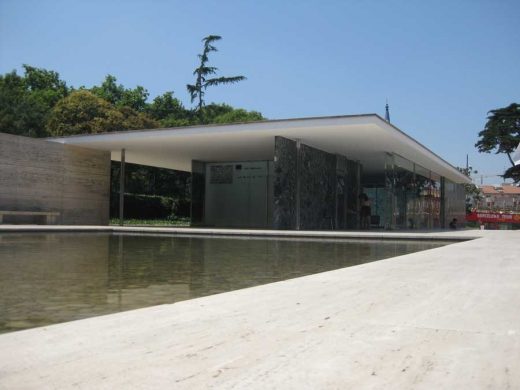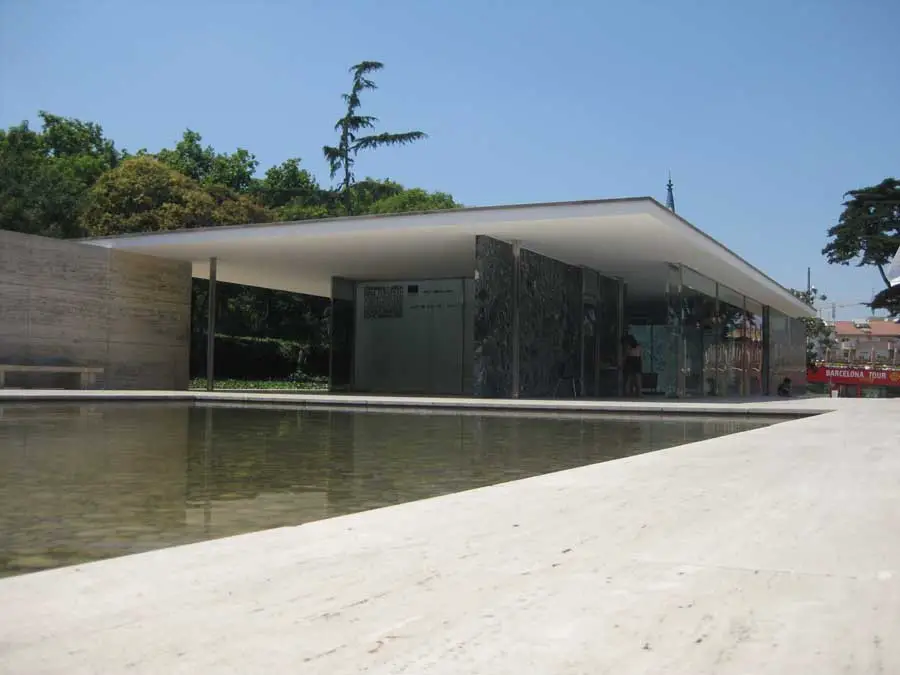 photo © Adrian Welch
Comments / photos for the 8 Pro Tips For Choosing a Reliable Scaffolding Contractor Guide page welcome