5 tips to sell your home faster, Property selling guide, Tacoma WA real estate, Online house sale advice
Sell Your Home Faster
9 Sep 2021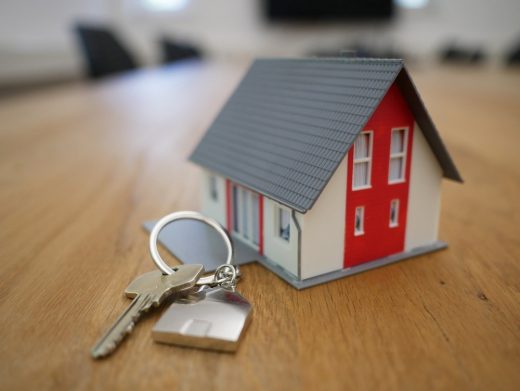 Selling a home can be a lot of work, but worst of all, it can also require a lot of waiting around. It's pesky to have to wait when everything else is already in order, especially if you already have plans for the money after the sale. Luckily, there are things you can do to help them sell the home faster. Below are some tips from Alliance Property Management to consider when selling your home.
Sell Your Home Faster Help Guide
1 – Choose the right professional
Your real estate agent is a key factor in how fast your house will be sold, so you best find someone with a solid track record and a ton of experience in the local market. Or you can skip the hassle and get a cash offer quickly by working with a company like Favor Home Solutions.
Favor Home Solutions are in the business of buying and improving homes, and they do everything they can to make the home sale process as easy and fast as possible for homeowners.
Selling to them allows you to not only skip the hassle of dealing with a real estate agent, but you also won't have to deal with any repairs or even worry about clearing out your home. They can get you a cash offer for your home as-is, issues and all, and if you want to sell the home fast they can close a deal in ten days or less. Check their site if you are looking to sell a house as is in Corpus Christi or some other metropolitan area; they operate in 20 different states.
2 – Clean and declutter
If you are going through the traditional road of using a real estate agent, you'll also want to clean and declutter your home. One of the main concerns a potential buyer will have is space, and clutter can make rooms look much smaller than they are.
3 – Mind the light
A change in lighting can transform the atmosphere of a house. A good real estate agent knows this and will seek to book viewings of the house around times when it gets the most natural light. Make sure curtains and windows are open to leave more of that natural light in. And for rooms where natural lighting isn't an option, creative lighting solutions can help bring the space to life.
Light is also something to keep in mind when taking photos of the home for sales ads and online listings.
4 – Adapt the price
If you are absolutely in a hurry, it's a good idea to set deadlines after which you'll reevaluate the house's price. Your real estate agent can help you figure out how much to lower it by, but if you want to sell in 3 months, you can lower the price a little more once a month to attract more interest. And hopefully, you'll sell before hitting your bottom price.
5 – Add little touches
There are tons of little improvements that can help improve the first impression a potential buyer will get out of your home. Little things like adding plants to certain rooms, getting the yard professionally landscaped, painting the front door, polishing the door handles, etc. Don't underestimate the power of fixing these little details — people might not consciously notice them, but it will change their impression of the home.

Comments on this 5 Tips to Sell Your Home Faster article are welcome.
Selling your home
Selling your house
Why most properties sell at higher price than original
How to Know If It's the Right Time to Sell a House?
The Features that Help to Sell Property
Building
Residential Architecture Articles
Comments / photos for the Tips to Sell Your Home Faster page welcome