How to know if it's right time to sell a house guide, Florida property selling tips, Online FL home sales advice
How to Know If It's the Right Time to Sell a House?
31 Dec 2021
Living in a dream house, maybe a property in West Palm Beach is a wish for everyone, but not many people can afford one even though they have enough money. When the open house season arrives, you should sell your property to investors who offer "buy houses for cash near me" on their platforms. Here are three indications that make sense to sell your house.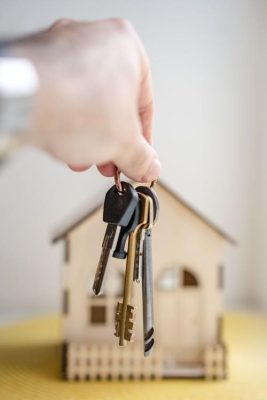 You need investment
Whether you are looking for an opportunity to start a business or save some money for other investments, there is a need for healthy financial support. Your current income won't be enough to move to the next level or leave the dead-end situation. The only way to make some cash is to sell off your real estate to an investor who offers ready money.
It could be a business idea or planning to move to a bigger house that is pushing you to get more money, and if you want a big amount in a very short period, then the experts can help you sell your house fast cash. However, make sure to deal with credible and genuine buyers only so you can avoid any kind of possible trouble. Try visiting the website of Community Home Buyers to know how you can sell your house faster.
You are divorced
As soon as you get married, you have adapted to a specific type of lifestyle in your home. However, things will drastically change when your better half separates from you.
The living space you shared with your partner would become too spacey for a single person. Even if the place is cosy, some old memories can haunt you. Selling the house is the best way to get rid of such a traumatic event.
With this, you will be able to move on and start a new chapter of your life without clinging to the bad memories. So, it is better to sell your house and plan a new beginning for yourself.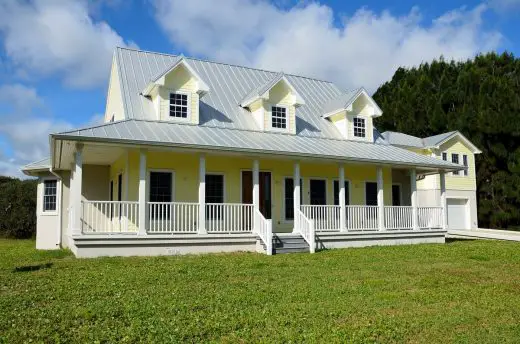 Moving to a new city
When looking for a new career, you may need to visit far from your home. Although you have a good living space with a friendly neighborhood, location hinders daily transportation. If you want to list your property for the next sale, look for a house buying company that offers to buy houses for cash. These companies allow you to avoid paying thousands of dollars to a real estate agent. Besides, moving to a new city requires a lot of funds so with this you can sell your house with the maximum profit and make your move more enjoyable.
How to Know If It's the Right Time to Sell a Home Summary
People might have problems with decision-making that lie with the time and circumstances at a certain point in one's life. Talk to the real estate expert to decide on the right price to get the best deal. You can look for the experts online and get in touch with them; the experts will evaluate the best price for your house and will offer you a compelling price to settle the deal immediately.
Comments on this guide to How to know if it's right time to sell a house? article are welcome.
Buying Property
Buying Houses Posts
Guide to Buying a House in Florida
Pros and cons of selling your home
Building Articles
Residential Architecture
Comments / photos for the How to know if it's right time to sell a house? advice page welcome