5 things to consider before hiring an underpinning contractor, Toronto property construciton, Building demolition
5 Things To Consider Before Hiring An Underpinning Contractor
16 November 2022
Are you thinking about turning your small basement into a fancy room? You'll need a good underpinning contractor to prepare the extra space. Whoever is planning on staying in the bedroom will be more comfortable.
You want the room to be as large as possible, so the underpinning expert you choose is vital. Here are some things to consider before hiring anyone. Don't forget to take your time because it's a decision you shouldn't regret.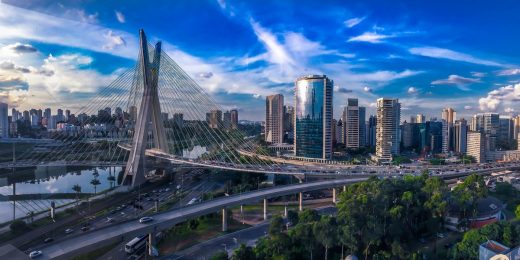 Projects Always Become Bigger
The job will always become a lot bigger than what you think right now. Once you get a quote from an underpinning contractor, it might not be the final price. Maybe something could go wrong, resulting in costs going up.
It could just be the materials getting more expensive between now and carrying out the work. You could change your mind about something at some point too. Be prepared for the project to increase in size and scope.
You'll Use A Lot More Energy
When companies like MAGCOR Demolition & Underpinning come to your home, it will be your electricity they use when operating all their tools. You must take this into account when deciding on your budget because it could leave you broke.
The last thing you need is an energy bill you can't afford to pay once your basement is complete. It won't cause any nasty surprises if you have decent savings, but it will affect those living month-to-month.
Find Somewhere New To Park Car
You shouldn't expect to park anywhere near your home once the work is underway. Maybe you'll be okay if you own lots of land, but tons of stuff will come out. Think about how much dirt will need to be removed.
Contractors must have space to move everything around to avoid wasting time, so you'll need to find another place to park for a while. Some people are surprised by this because they don't plan ahead, so make plans if necessary.
Decide What's Going Downstairs
It's better to decide certain things now instead of changing your mind once it's too late. Plumbing is a huge deal because it's not easy to add pipes once the basement is done. Those are crucial if you want a kitchen or bathroom.
If someone is living in your basement, they'll probably want a toilet at the very least. It's tough running upstairs in the dark every night, so you'll need to make room for one.
Hire Contractor With Contacts
The reason why you'll have to wait so long is because of all the legal problems. You can't start messing around with buildings unless you have a permit. The exact hoops you'll jump through will depend on where you live.
Successful contractors will likely be friends with people who give out permits. It's in their best interests to build relationships with anyone who can help them make more money, so don't hire anyone who doesn't know people.
Your Basement Will Be Ready Soon
If you call someone to start gathering information, the process will go much quicker. It won't be long before a member of your family can move into their own basement bedroom.
Comments on this guide to 5 things to consider before hiring an underpinning contractor – Canadian property construciton and building demolition article are welcome.
Construction
Construction Posts
Innovative interior and exterior building upgrade ideas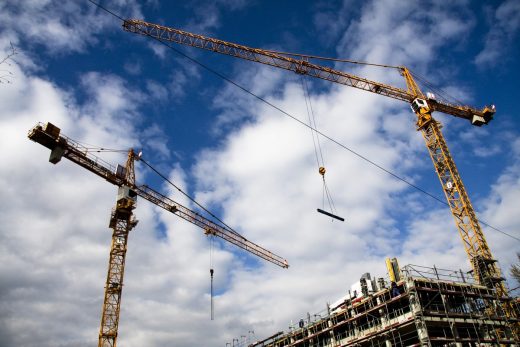 Commercial Contractors and What They Do
Reasons to Hire a Reliable Contractor
Construction Site Equipment Every Contractor Needs
Building Articles
Residential Property
Comments / photos for the 5 things to consider before hiring an underpinning contractor advice – Toronto building demolition advice page welcome