Airless Paint Sprayers Advice, Portable painting tips, Home decorating guide
5 reasons to choose Airless Paint Sprayers for the home
22 July 2020
Recently a considerable rise has been seen in the airless paint sprayers' demand. It is because of the specific benefits of using airless paint sprayers. For example, these sprayers will spray quicker, are portable, and you can make use of it in indoors as well as outdoors.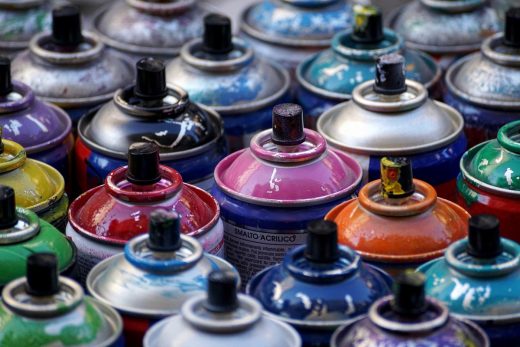 Moreover, compared to other sprayers, airless paint sprayers offer an exceptional quality finish. Airless paint sprayers are reasonably priced and economical as there is no wastage of any painting material. They are also easy to use. So irrespective of if you have any small or big painting job, the best decision will be to use the best airless paint sprayers – https://spraythatpaint.com/best-airless-paint-sprayers. Read along to understand why architects must select airless paint sprayers over others.
5 reasons why architects select Airless Paint Sprayers
Low-budget: Any spraying tool making it challenging to spray a surface should never be your choice. When you decide to make use of a paint sprayer with high pressure, the pressure will be causing an overspray that will eventually cause too much spray to come out in the air. So the usage of a lot of paint while go into waste. But if you use an airless paint sprayer, you can atomize air, resulting in minimal use of paint. Thus it can be said that airless sprayers are highly economical compared to traditional ones.
Works quickly: If you wish to spray a big area within a short period and do not compromise quality, then an airless paint sprayer will be the best choice. Further, if you do not have a big painting area, you would not wish to spend everything doing similar things while there can be a way of getting it done quickly and professionally. An airless paint sprayer in comparison to brushes or rollers will work much faster. Architects will get time to perform more paintwork or other pending tasks.
Compact: A moving painting tool may cost all your energy, or sometimes you may also need someone's help for moving it. But if you wish to make use of it on your own, it may look challenging to move everywhere while using any heavy tool. As an architect, you will prefer making use of sprayers like airless paint sprayers that include a cart to make things easier for you. Thus you can move it around without needing anyone's assistance. The storage will also become less tiring as you will be able to push it fast for storing or from a working plot to another.
Excellent quality finish: Do you wish to receive good feedback from your clients or let your clients refer you to his friends or family members? Then it would help if you chose an airless paint sprayer. When you make use of it, you will never be leaving any line on the target surface as you will not be coming directly into contact with that surface. It will make air paint sprayers the perfect choice if you are willing to offer a quality finish. You will also be providing a smooth paint finish. Regardless of how flat or uneven any surface is, you will get it covered as well as taken good care of by these airless paint sprayers.
Convenient: You will never need much effort to make use of this tool. Painting is also uncomplicated as the paint will ooze out effortlessly. These sprayers will help in controlling the paint. Thus you will not have too much of the paint lost in the air. It also has a health benefit. If too much paint goes into the air, you will end up inhaling it that will be casing breathing illness and various other complications. There will be minimal air pollution too.
reasons to choose airless paint sprayers conclusion
It will never matter who will be doing the painting job. But an architect must give importance to quality, price, portability, and total time spent on your painting job as these are all that will matter at the end. These benefits are vital. One of these benefits outweighs the other ones as it deals with your health. You must always take proper care of your health during any painting job. Remember to clean your airless paint sprayers every time you make use of it to enjoy all the benefits mentioned above.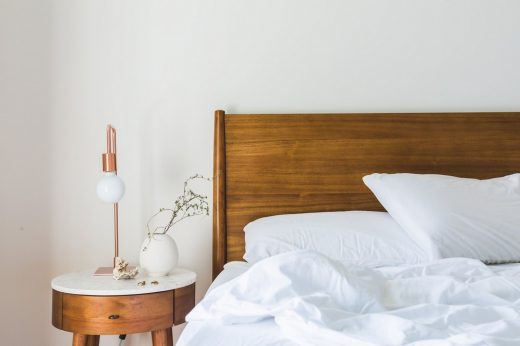 Comments on this guide to 5 Reasons Why Architects should choose Airless Paint Sprayers article are welcome.
Painting Your Home
Painting Your House
Tips and tricks when repainting your house
Exterior Painting Based On Your Home's Style
Things You Should Know About Painting Your Home
Building Articles
Comments / photos for the 5 Reasons Why Architects should choose Airless Paint Sprayers page welcome