4 ways building insurance helps manage exposure to loss guide, General contractor advice, Building site planning
4 Ways Building Insurance helps Manage Your Exposure to Loss
30 Mar 2022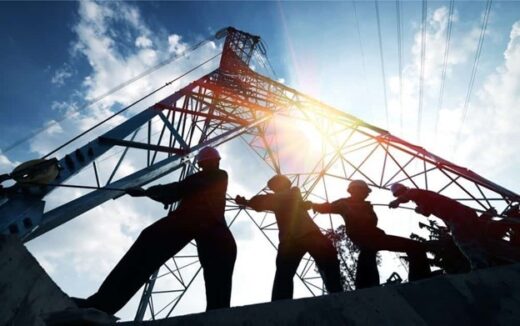 Building insurance is one of the ways to manage your exposure to possible loss. Construction is a risky business. A building project is complex with many components, participants, and possible changes. Good business practices and the diligent following of health and safety protocols helps to minimise these risks. Building insurance is a fundamental mechanism to protect your business from financial loss.
Let's talk about some key problems in construction and how you can manage them.
Skills shortages
Contractors across the US list the shortage of skilled labor as a major risk that is threatening their projects. The construction industry is failing to attract young entrants into the labor market. The average age of the skilled worker is now in the early 40s.
Mitigation
Look at ways of attracting workers to your company, and then look after their well-being. This may include better compensation and a skills development program. Happy staff mean less turnover. Other strategies to explore are an investment in technology like drones, robots and 3D printing.
Injuries on Site
Construction is hazardous and 150 000 injuries occur on sites every year. This includes injuries to construction workers as well visitors to site. Most injuries attribute to "The Fatal Four": falls, struck by falling objects, electrocution, and crushed between objects.
Mitigation
The top priority on every building site has to be safety. Implement all precautions and protocols to protect workers and visitors on site. In addition to implementing good safety practices, having building insurance is also important. It is essential that your Workers Compensation is accurate and all sub-contractors are covered. General Liability is also very necessary in the event your business is sued for negligence.
Theft and Vandalism
Construction sites are seen as soft targets for both organized groups of criminals and opportunists. There are valuable tools, equipment and materials that have good resale value. They can also be relatively easy to access and to remove. The cost of theft and damage from vandalism can run into thousands of dollars.
Mitigation
Do all you can to secure your site and to lock away tools. You can consider setting up cameras in key positions, getting 24 hour security and installing GPS systems on expensive equipment. Thus, your Builder's Risk Insurance can give you coverage for theft and vandalism so be sure to include it in your policy.
Fire
Annually more than 6000 fires occur on construction sites and the property damage amounts to more than $400 million.
Mitigation
Running a safe site and eliminating the things that cause fires is key. Make sure temporary electricity is installed to code and is checked regularly. Don't allow workers to bring cooking equipment on site.
Moreover, have designated smoking areas or disallow smoking completely. Allow time for tools to cool down so they don't overheat and practice good safety with hot work. Hence, this is good business practice; and so is making sure your Builder's Risk Insurance includes coverage for fire.
Get Your Building Insurance at Contractors Liability.com
Our agents at Contractors Liability.com are experts in building insurance and will tailor your Builder's Risk Insurance so you have the right coverage to protect your business. We can also review your Workers Compensation and assist you with your General Liability insurance. Call Contractors Liability on 866-225-1950 and manage your exposure to loss.
Comments on this guide to 4 ways building insurance helps manage exposure to loss article are welcome.
Construction Articles
Insurance and Tax
Buying And Insuring Your New Home
How to get free tax advice in 2022?
Importance of contractor's general Liability Insurance in California
Professional Indemnity Insurance
Building Articles
Contemporary Architecture
30 Minories, City of London
Design: PLP Architecture, Architects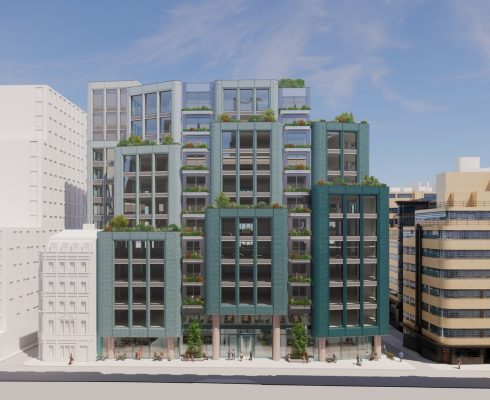 image courtesy of architecture office
30 Minories London office building
Comments / photos for the 4 ways building insurance helps manage exposure to loss advice page welcome.