3 simple ways to advance your career guide, Building designs, Financial rewards
3 Simple Ways to Advance Your Career
6 February 2022
Being in the right career can be very rewarding in terms of getting job satisfaction, doing a job you actually enjoy, and reaping the financial rewards. However, many people are keen to advance their careers and move onward and upward so that they can enjoy even greater rewards. Of course, if you want to advance your career, there are certain steps that you need to take in order to increase your chances of success.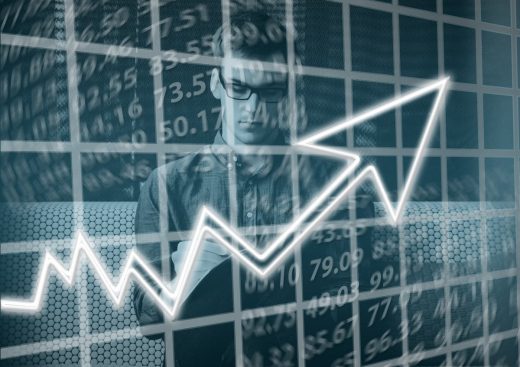 By making sure you plan ahead and that you take the right steps to move forward, you can make a big difference when it comes to promotion opportunities. It is important to remember that even if you are applying within the company that you already work for, there may be a lot of competition for the position. So, you need to do all you can to increase your chances. In this article, we will look at some simple steps to help advance your career.
What You Can Do
There are various things that you can do in order to help advance your career, and these are simple and effective ways to work toward a brighter future. Some of the steps that you can take are:
Gain More Qualifications
One of the things that you should do is to look at getting more relevant qualifications to help you to progress. While you may be looking to remain in the same industry or even the same company, you may find that certain positions require specialist skills or qualifications that you do not have. If this is the case, you need to make sure you do your research and work out what is needed. You can then look at doing courses online to gain the experience and skills that you need.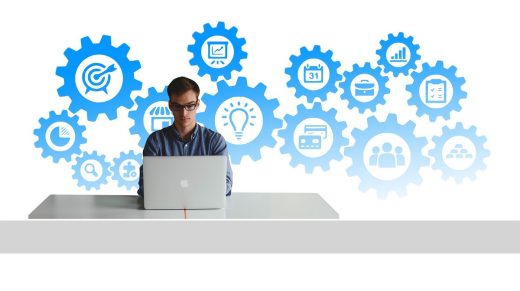 Get a Solid Resume
Another thing that you need to do in order to advance your career is to ensure you have a solid resume ready to send when suitable positions arise. This should be a very professional and comprehensive resume that will make a great first impression. Again, even if you are applying within the same company, this is something that you should do in order to increase your chances of impressing decision-makers and securing an interview. You can get professional help with the creation of your resume, and this is something that is well worth the investment.
Prepare for Interviews
If you are lucky enough to get an interview for a more advanced position, you must ensure you prepare for it in order to boost your chances of success. Do things such as researching recruitment interview questions and answers online, learn more about the position and what is involved, and practice your interview skills beforehand. All of this can make a big difference to whether you get that promotion.
These are some of the steps that you can take if you want to apply for a promotion and you wish to increase the likelihood of success.
Comments on this guide to 3 simple ways to advance your career article are welcome
Architecture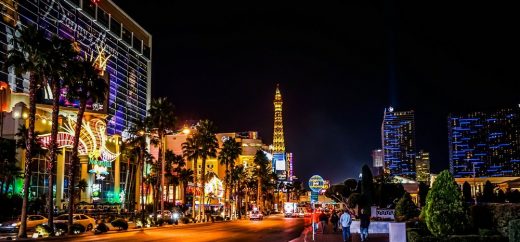 Comments / photos for the 3 simple ways to advance your career advice – gambling information page welcome