High school students career in architecture guide, Architectural profession advice, Design higher education tips
Tips for High School Students Aspiring for a Career in Architecture
28 December 2022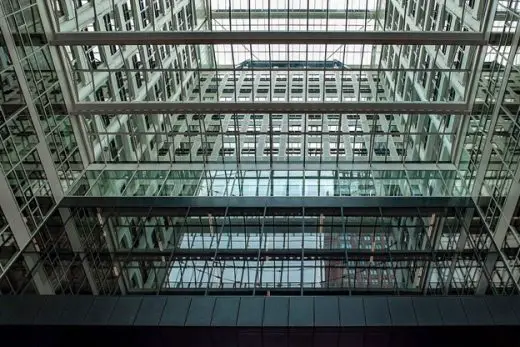 A career in architecture demands knowledge and skill in different areas like art, science and technology.
Students who aspire to be an architect have to hone their skills in all these fields even before they start graduation. Being strategic with your high school courses and doing extra preparations on the side will help you get ready for architecture school.
It is recommended to build these essential skills while you are still in high school.
Know What An Architect Does
Many high school students don't have a clear idea of an architect's job profile. They are unaware of the essential traits that make a great architect.
Aspiring architects should be well informed about the duties this profession entails. You should know different specializations and decide which area you would like to pursue in the future.
It is also important to know the different universities and colleges which offer your desired program. Each program has different requirements and tests so you can start preparing for them beforehand.
Improve Your Skills
Good architecture schools look for students who have well-developed artistic and technical skills. Having a good foundation will improve your chances of getting into your desired school. It will also enable you to perform better in classes.
Start by analyzing your skill set.
Note down areas in which you need improvement. Focus on educating yourself and developing the required skills.
Going through the test paper or degree syllabus will give you a good idea about what to prepare for.
Be Strategic With Your High School Electives
Apart from essential classes, you will have options for elective subjects in high school. You should be strategic and choose electives that will help prepare you for architecture.
For example, advanced math electives will be useful for the complicated calculations involved in architecture. An art class can help you develop the essential design and artistic skills.
Business and marketing classes will come in handy if you want to open your own architecture firm.
Many students also take up a diploma course before they enter a university.
Diploma courses can help lay a strong foundation and also improve your chances of getting into accredited schools.
IB students should submit a good IA project in order to get good marks. You can take extra classes or go through IB IA samples from experienced writers.
Visit Architectural Sites
Visiting architectural sites will give you real-life experience and knowledge about their history.
Take some time to observe each site. Note down what you see including the materials and design principles which have been used.
After multiple site visits, you will find it easy to analyze a building and understand how it was constructed.
Observe Everything
You can learn so much by simply observing things around you!
Everything around you has been built in one way or the other.
The best part is you don't have to make separate time for this.
Are you waiting for your food to arrive? Instead of going through your phone, take a look around you.
If you are seated inside, observe the architecture of the interiors.
You can do this every day while commuting, waiting for the bus, or even walking to your home.
Architects look at things differently than other people would. The more you observe, the better you will understand their perspective.
Find Like-Minded People
Having like-minded people around you can help you prepare and focus on prepping better.
If you know anyone who is interested in architecture, try bringing it up in a conversation. Talk about possible career opportunities and architecture schools.
You can also follow architecture pages on social media and get connected with people who are in the field. These pages will also keep you updated on the latest architecture trends.
Conclusion
If you have friends or relatives who are architects, consider asking them for help or guidance.
They can even point you to the best architecture schools in your area.
Comments on this guide to High school students career in architecture article are welcome.
Home Insulation
Building Wall Insulation Posts
Things to check while selecting commercial insulation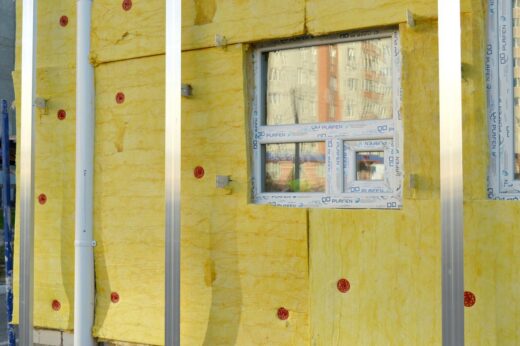 Benefits of External Wall Insulation
Cold-proof your home for winter
Reduce home heating costs with spray foam insulation
Building
Residential Architecture Articles
Comments / photos for the High school students career in architecture advice page welcome