Boost your chances of forging a career in architecture guide, Architect resume template, Employment, Architectural jobs
Boost Your Chances of Forging a Career in Architecture
6 June 2022
There are many lucrative career options out there these days for those who want a job. Many of these roles are exciting, rewarding, well-paid, and offers many opportunities.
Among the options that you can consider are specialist careers such as architecture, and this type of career helps you not only shape your own future but also the futures of others and of the world. As an architect, you can be involved in all sorts of projects from aiding in the creation of homes for people to live in to the design of major corporate buildings, shopping malls, and much more.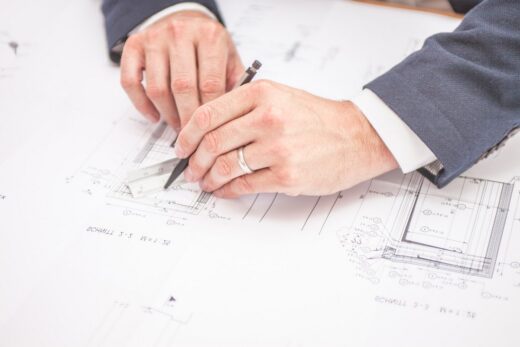 Boost Your Chances of Forging a Career in Architecture Guide
If you want to get into this type of career, you must ensure you follow the right steps. Naturally, as this is a very specialist field that requires a high level of expertise, you need to gain the right qualifications beforehand.
So, working hard while at school so that you can get into university to gain your qualifications is vital. However, there are steps that you can take during your studies and after graduating to help you get into this type of career. We will learn more about this in this article.
What Can You Do?
There are some important steps that you can take if you want to improve your chances of getting into a career as an architect once you have gained your relevant qualifications. Among the key ones to consider are:
Gain Work Experience
One of the things that you should try to do even while you are studying is to gain some work experience in a real-world environment. While your studies are crucial in order to get into this field, getting some hands-on experience can prove invaluable and can give you the edge over other aspiring architects when it comes to applying for positions. You could contact local relevant businesses in your area in order to see whether you can come in every so often to shadow an architect and gain some experience and hands-on knowledge within the working environment.
Create a Killer Resume
Another thing you should do once you have qualified is to create a killer resume that you can send to potential employers when applying for positions. You can use resume templates that can be found online in order to help you to do this, and it could make a big difference to your success levels when you start making applications.
Sign up to Relevant Job Agencies Online
An additional thing that can help you to get into this industry is to sign up with relevant online job agencies, as this ensures you do not miss out on any potentially ideal jobs that come up. In addition, it means that the details of suitable opportunities can be emailed directly to you so that you can assess the suitability and start the application process if you are interested.
These are some of the important steps that you should take if you want to boost your chances of getting work in this field.
Comments on this guide to boost your chances of forging a career in architecture article are welcome.
Buying Property
Buying Property Posts
How to avoid wrong choices in real estate investing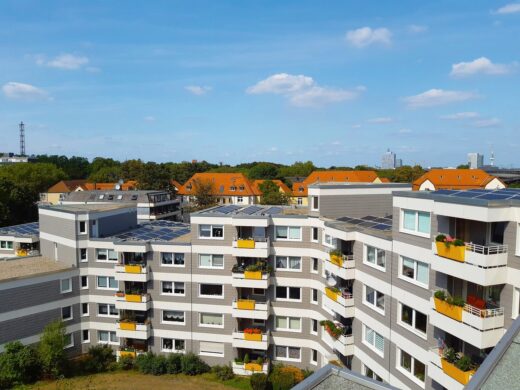 Qualities first-time landlords should look for in tenants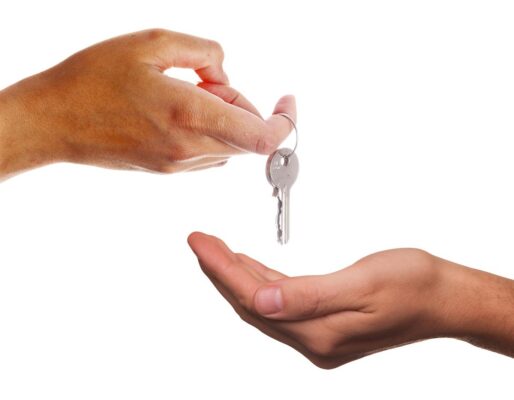 What are main reasons to invest in income property
Benefits of buying a new build
Building Articles
Contemporary Property Articles – architectural selection below:
Comments / photos for the Boost your chances of forging a career in architecture advice page welcome