2021 Stephen Lawrence Prize Shortlist, Architecture, UK Low Cost Buildings, RIBA Award News
Stephen Lawrence Prize 2021 Shortlist
Royal Institute of British Architects (RIBA) Award for projects with construction budget of less than £1 million
15 Oct 2021
Stephen Lawrence Prize 2021 Winner News
14 September 2021
RIBA reveals shortlist for Stephen Lawrence Prize 2021
Chapel by Craftworks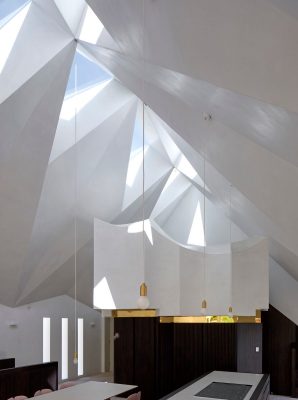 photo © Edmund Sumner
The Water Tower by Tonkin Liu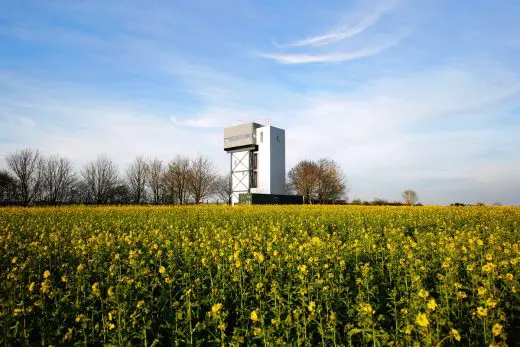 photo © Dennis Pedersen
Walmer Castle and Gardens Learning Centre by Adam Richards Architects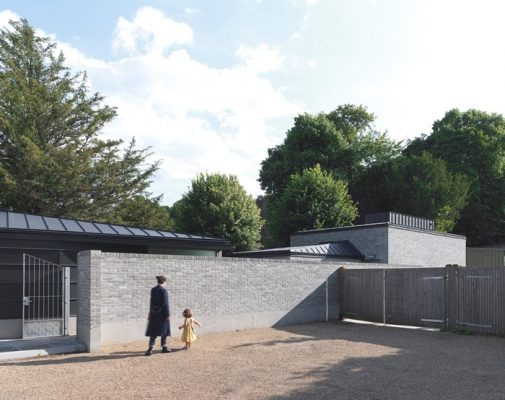 photo © Brotherton Lock
Wooden Roof by Tsuruta Architects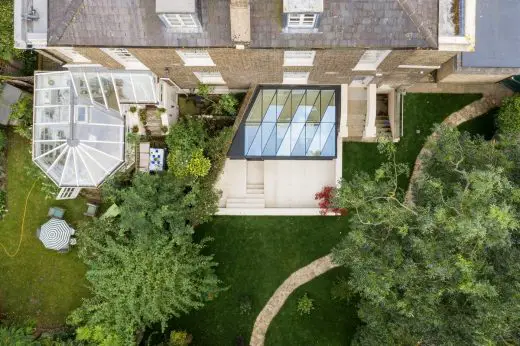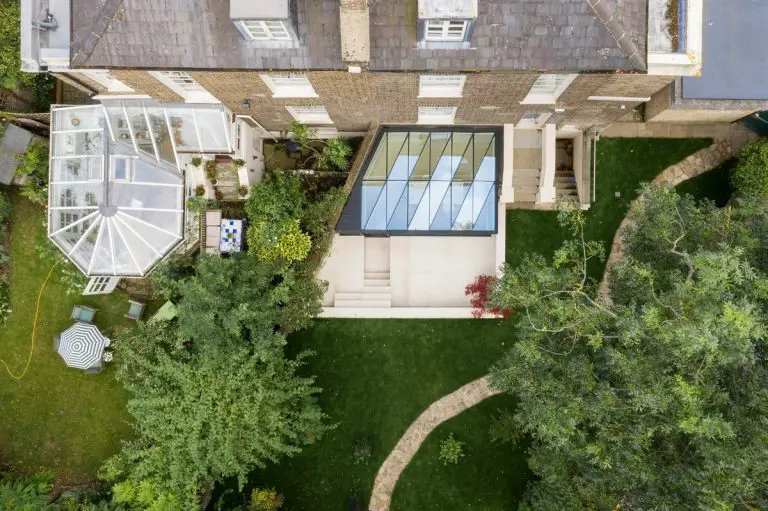 photo © Ståle Eriksen
Floating Church by DENIZEN WORKS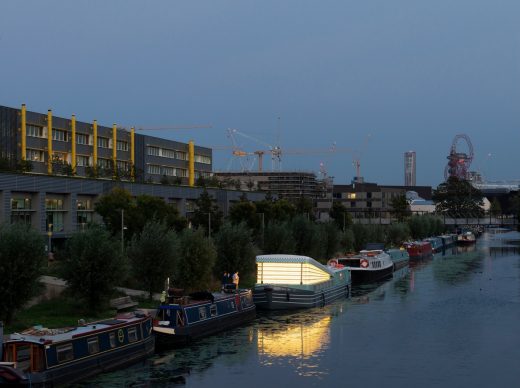 photo © Gilbert McCarragher
Maggie's Cardiff by Dow Jones Architects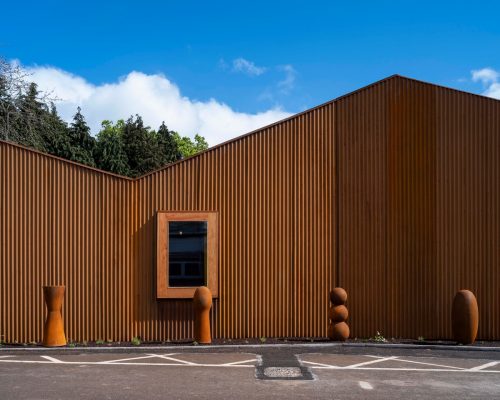 photo © Anthony Coleman
The Royal Institute of British Architects (RIBA) has today (Tuesday 14 September) announced the shortlist for the Stephen Lawrence Prize 2021.
The Prize was established in 1998 in memory of Stephen Lawrence, a teenager who was on the road to becoming an architect when he was tragically murdered in 1993. Supported and founded by the Marco Goldschmied Foundation, the Prize is intended to encourage new architectural talent and award the best projects with a construction budget of less than £1 million. The winner will receive a bursary of £5,000 from the Marco Goldschmied Foundation.
The six shortlisted projects are:
A contemporary family home carved from a derelict chapel, with bold features including a pulpit-like mezzanine and towering fireplace.
A bespoke Art Deco-style narrowboat with kinetic pop-up roof to maximise space and function.
A clever, compact building that follows Passivhaus principles and carefully configures spaces to provide warmth and comfort to its visitors.
A historic steel water tower, restored and converted into a sustainable family home.
English Heritage buildings transformed into an engaging Learning Centre and café.
A unique timber conservatory constructed using traditional Japanese joinery techniques.
The 2021 Stephen Lawrence Prize jury comprised: Baroness Lawrence of Clarendon Doreen Lawrence OBE; Past RIBA President and Founder of the Marco Goldschmied Foundation Marco Goldschmied; Founder of Mary Duggan Architects Mary Duggan; and winner of the 2019 Stephen Lawrence Prize and Director at CSK Architects Dido Milne.
Marco Goldschmied said:
"I am very pleased to announce the 2021 Stephen Lawrence Prize shortlist. It is an exceptional list of buildings including both new build and restoration projects. As always, the architect's originality and inventiveness shines through every one of the entries.
Due to Covid shielding precautions I will, for the first time in the 22 year history of the Prize, be delegating the chair of the visiting jury. Mary Duggan, a past winner of the Stephen Lawrence Prize, has kindly agreed to take my place and will be a more than able replacement."
The winner of the Stephen Lawrence Prize 2021 will be announced at the RIBA Stirling Prize ceremony on Thursday 14 October at Coventry Cathedral.
Chapel, London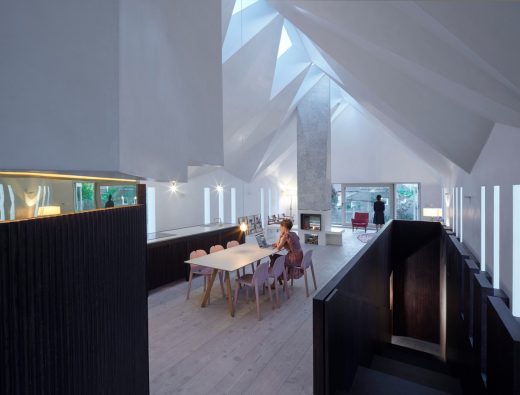 photo © Edmund Sumner
Chapel, London
The Water Tower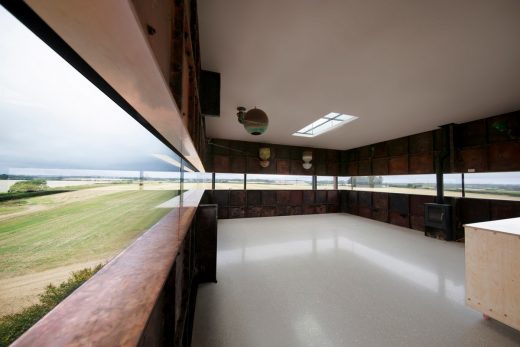 photo © Dennis Pedersen
The Water Tower, Norfolk
Walmer Castle and Gardens Learning Centre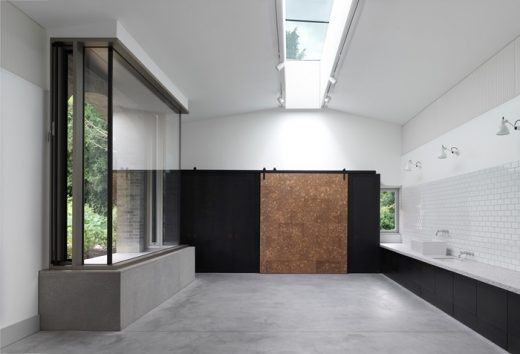 photo © Brotherton Lock
Walmer Castle and Gardens Learning Centre
Wooden Roof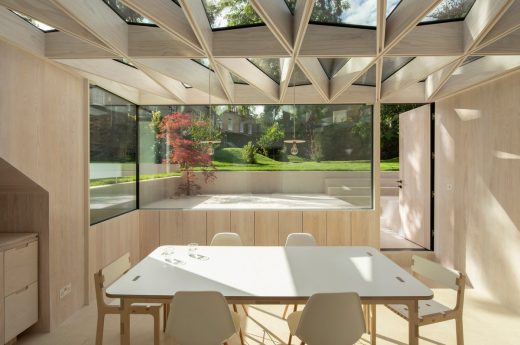 photo © Ståle Eriksen
Wooden Roof London
Maggie's Cardiff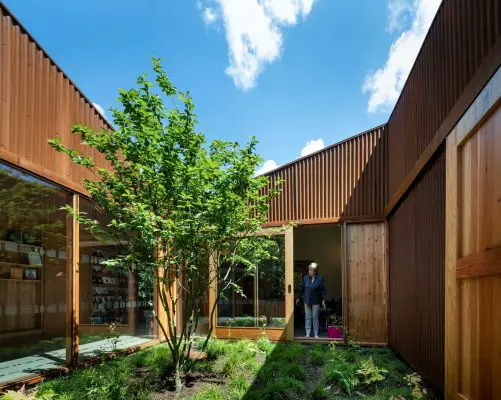 photo © Anthony Coleman
Maggie's Cardiff Building
Floating Church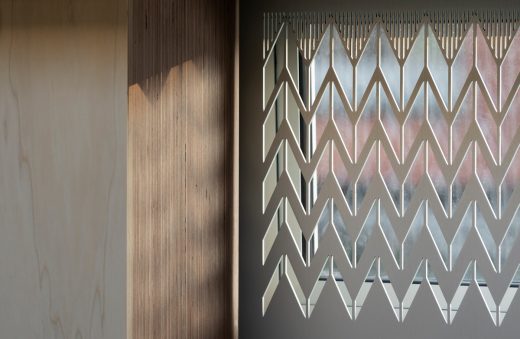 photo © Gilbert McCarragher
Floating Church London
Stephen Lawrence Prize 2021 Shortlist buildings and architects information received from RIBA 140921
Previously on e-architect:
Stephen Lawrence Prize Winners
2019 RIBA Stephen Lawrence Prize Winner
Cork House, Berkshire, Southern England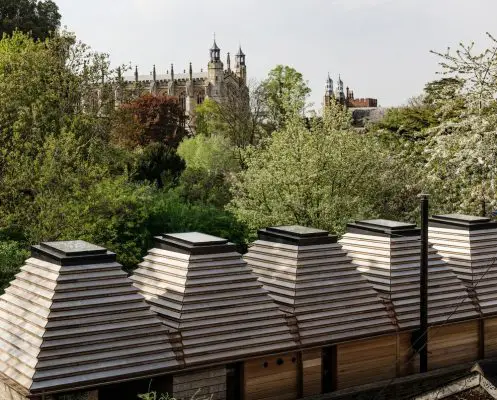 photo © Ricky Jones
2019 RIBA Stephen Lawrence Prize Winner
2018 RIBA Stephen Lawrence Prize Winner
2018 RIBA Stephen Lawrence Prize Shortlist
2017 RIBA Stephen Lawrence Prize Winner
The Houseboat, Poole Harbour, Dorset, Southern England
Design: Mole Architects and Rebecca Granger Architects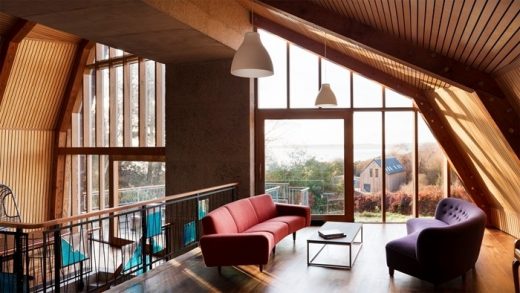 photo © Rory Gardiner
The Houseboat near Poole Harbour winner of Stephen Lawrence Prize 2017 – Stephen Lawrence Prize 2017 Shortlist
2016 RIBA Stephen Lawrence Prize Winner
House of Trace, London by Tsuruta Architects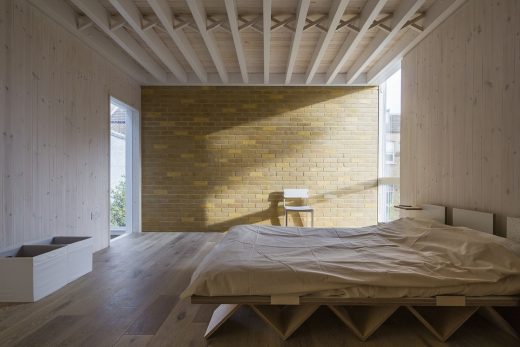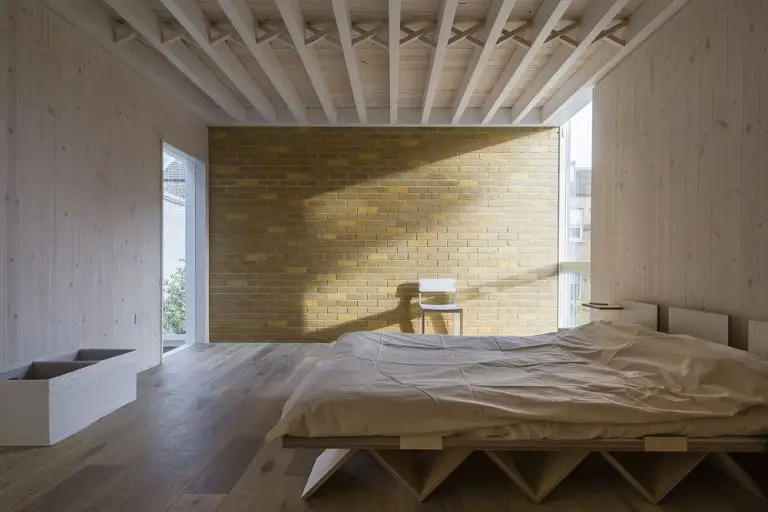 photo : Tim Croker
House of Trace – Stephen Lawrence Prize 2016 Shortlist
2014 Stephen Lawrence Prize Winner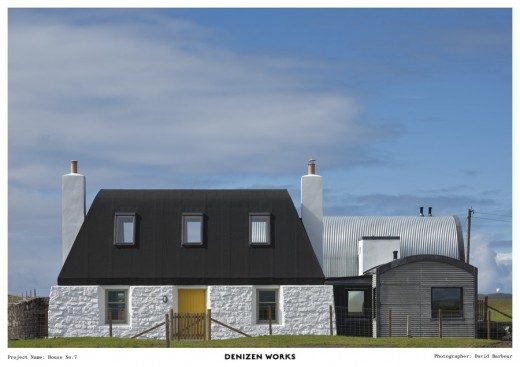 photo courtesy of RIBA
House no 7, Isle of Tiree
Stephen Lawrence Prize Winner in 2013
Montpelier Community Nursery, Brecknock Road, N19 by AYA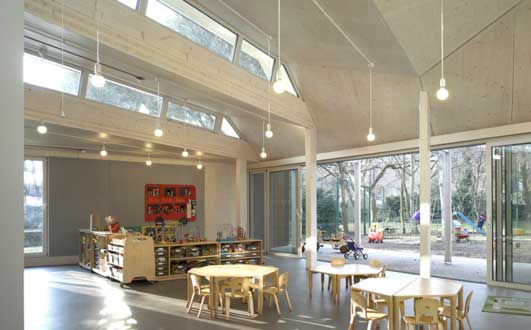 photo : Nick Kane
Stephen Lawrence Prize Winner 2012
Kings Grove London – Stephen Lawrence Prize 2012
Royal Institute of British Architects Awards
Stephen Lawrence Memorial Lecture
Comments / photos for the Stephen Lawrence Prize 2021 Winner page welcome
Website: RIBA Stephen Lawrence Prize