Zero Carbon Buildings 2050 News, Sustainable Architecture Design, NZEB, Sustainability, Green Projects
Zero Carbon Buildings 2050
30 July 2020
Zero Carbon Buildings 2050 Report News
Zero Carbon Buildings 2050 Report
e-architect unveil a report by independent research organisation CE Delft titled "Zero Carbon Buildings 2050", which recommends a first-ever long-term roadmap of policies to deliver essential carbon reductions in the residential building sector by 2050.
The building sector is one of the largest contributors to greenhouse gas emissions in the EU. Buildings consume 40% of all energy in the EU and emit 36% of the union's CO2. In its long-term strategy for 2050, the European Commission recognises the need for a near-complete decarbonisation of the building sector to meet its climate goals. But, according to the report, current policies will cut only a third of the emissions from buildings.
Baseline annual CO2 emissions of residential sector (direct, indirect and embedded emissions) (Credit: "Zero Carbon Buildings 2050", CE Delft):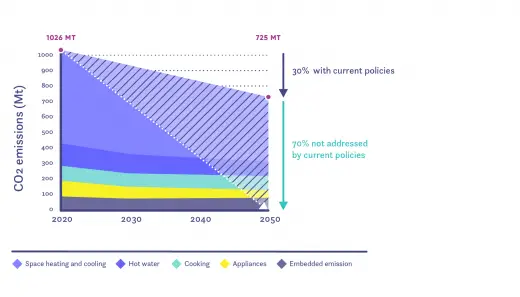 The report is released ahead of the upcoming Renovation Wave—an EU initiative to boost building renovation to be presented this autumn—and as European states discuss national recovery plans in response to the COVID-19 crisis. The report identifies building decarbonisation and renovation as opportunities for employment, healthier houses and lower energy bills for citizens in times when it is most needed.
"Now, more than ever, citizens require and deserve a healthy and safe place to call home. Investing in energy efficiency and zero carbon buildings can deliver quality homes with lower energy bills. More action is needed if we are to achieve climate neutrality by 2050 at the latest", says Ciarán Cuffe, Member of the European Parliament.
To advance building decarbonisation, the report calls for further and binding policies at the EU level in three areas:
reducing energy demand through renovation of the building stock
shifting to zero-carbon fuels for heating
reducing embedded carbon in construction and renovation materials
"This report underlines that a comprehensive policy package would stimulate investments in deep efficiency and zero carbon innovation in the buildings sector," says Oliver Rapf, Executive Director of the Buildings Performance Institute Europe (BPIE). "Smart policy making should use the many intervention points of real estate transactions, and should ensure that our buildings meet the needs of its users and support citizen-focused and livable cities. The European recovery initiative is a unique opportunity for better buildings," he continues.
Annual GHG emissions in 2050 reference scenario and net reduction potential of different areas (Credit: "Zero Carbon Buildings 2050", CE Delft):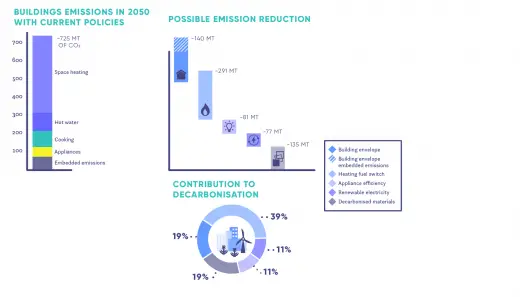 Please find the executive summary and the full report at Bringing Buildings on track to reach Zero Carbon by 2050, and the key findings of the report below.
Key recommendations of the report are as follows:
To improve the building envelope, introduction of new minimum energy performance requirements (MEPRs) for existing buildings to apply at key moments, i.e. at sale for owner-occupied buildings and at change of tenants for rental buildings.
To stimulate a switch to zero-carbon heating fuels and appliances, a combination of CO2 pricing and regulatory policies:

A cap on the carbon emissions on energy carriers (electricity, gas, district heat, coal, oil)
Local or regional heating plans with instrumentation to implement direct electrification of heating and district heating
A phasing out of fossil fuel heating systems over time
A ban on the use of fossil fuels for heating and cooking in new built

For a switch to renewable energy carriers for heating, a CO2-based taxation of energy for all carriers, via revision of the Energy Taxation Directive, while removing additional tariffs on electricity, so that the different energy carriers are put on a level playing field. CO2 pricing revenues should be used to support low-carbon measures for building renovations for low-income households 
To reduce embedded emissions of building materials, emissions requirements over the life cycle of construction and renovation projects, products and materials instead of requirement for specific material solutions. The scope of the Energy Performance of Buildings Directive (EPBD) could be extended in this direction.
To alleviate energy poverty, financial support to facilitate the transition
Zero Carbon Buildings 2050 Report information received 300720
Previously on e-architect:
30 Apr 2020
Net Zero Carbon Buildings News
WorldGBC and GRESB join forces to drive net zero carbon buildings
World Green Building Council, a global network of around 70 Green Building Councils, has announced GRESB, the leading global sustainability benchmark for real estate portfolios, to recognise companies that make a Net Zero Carbon Buildings Commitment.
WorldGBC and GRESB have announced a collaboration that will see companies who commit to making their portfolios 'Paris Proof' by signing WorldGBC's Net Zero Carbon Buildings Commitment (the Commitment) recognised.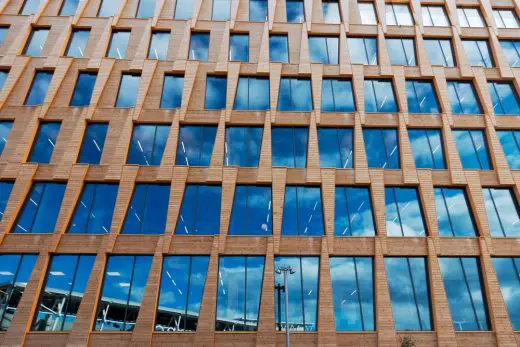 photo courtesy Anders Vestergaard Jensen, unsplash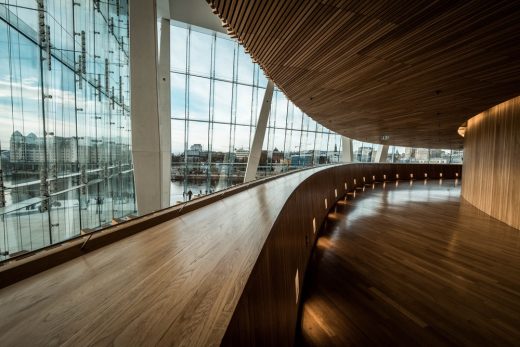 photo courtesy Helena Osykova, unsplash
Net Zero Carbon Buildings Commitment by Advancing Net Zero, WorldGBC's global project to accelerate uptake of net zero carbon buildings to 100% by 2050.
Eco Architecture
Contemporary Green Architecture Design – selection of posts:
2020: The Year of Net Zero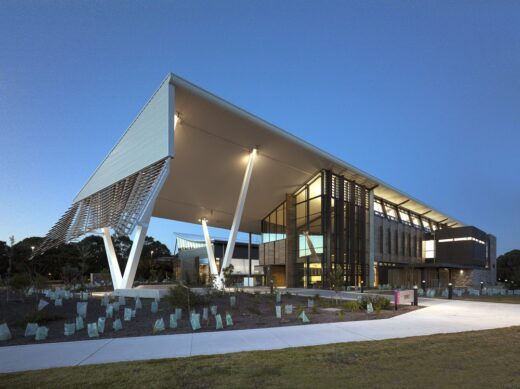 photo © Richard Glover / Matt Estherby
Sustainable Building News: Zero-Energy
Climate and Biodiversity Emergency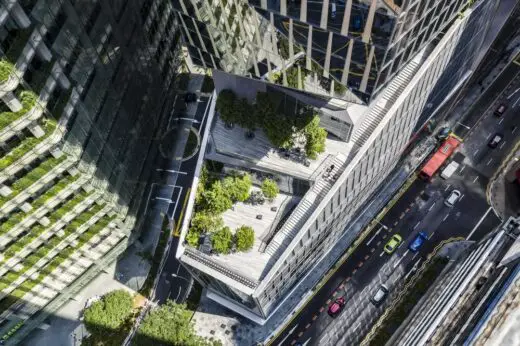 photo : Tim Griffith
Climate and Biodiversity Emergency
House of Lords Zero Carbon Homes Ruling
Sustainable Timber Architecture
Buildings / photos for the Zero Carbon Buildings 2050 Report – Sustainable Design News page welcome