Reasons to work with a real estate company when buying property, Online property selling advice
Reasons To Work With A Real Estate Company When Buying Property
13 Oct 2022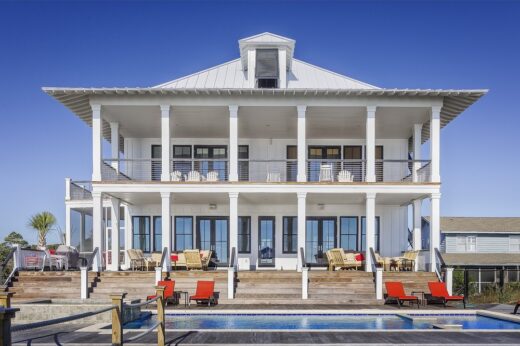 Real estate transactions include important emotional and monetary decisions. Some people believe that going alone would allow them to avoid paying the real estate agent's commission, but in the end, they eventually spend more than a realtor's commission.
Are you debating whether or not you should work with a real estate agent? The answer is definitely yes, and here is why.
Experience
A real estate agent keeps up-to-date on the latest techniques for handling real estate transactions through regular client contact and ongoing education. A skilled agent knows the appropriate words and actions to take to resolve issues. They are adept at navigating negotiations to get their clients to the closing table since they buy expertly.
Merida real estate agents know neighborhoods that appeal to their clients and stay current on market trends. Most real estate brokers have access to the area's multiple listing service (MLS), and they can set up searches for their customers to check what homes are currently available and suit their needs.
Negotiating skills
Although buying or selling a property might be daunting, working with a real estate agent can ensure a smooth, successful transaction. A real estate agent is especially beneficial when it comes time to negotiate. When the time comes for you to make a bid on a property, your real estate agent will ensure that your interests are being best represented.
Additionally, they can serve as a mediator when you need to speak with the seller during your real estate transaction. This lessens your tension and the chance of any miscommunications.
The network's potential
Active agents have amassed a sizable network of reputable house inspectors, reputable contractors, reputable stagers, reputable contractors, and more. Finding excellent inspectors and contractors during the year's busiest seasons for the real estate market can be challenging, especially when you have to close at a specific time.
A reliable contractor who is not looking to make a quick buck on bad work can make the difference between closing on a decent property or getting a lemon, even when the real estate market is down.
Assistance with paperwork
Even with online searches, it can take hours for the ordinary individual to understand every clause in a real estate contract that is more than five or six pages long. On the other hand, a real estate agent who has prepared and reviewed real estate offer contracts, property disclosure forms, inspection reports, appraisal reports, and more has a decent idea of what the terms in the agreement mean.
Suppose unique wording is needed for a given contract. In that case, the agent is likely to be able to consult a library kept by their broker or have quick access to legal counsel to ensure the language is drafted correctly.
The bottom line
Engaging a real estate agent is highly advisable. However, confirm whether any agent is a licensed professional before hiring them. A reputable agent can assist you in purchasing or selling real estate, while a dishonest one can cause more losses.
Comments on this Reasons To Work With A Real Estate Company When Buying Property article are welcome.
Real Estate
Real Estate Posts
10 Mistakes To Avoid When Investing In Real Estate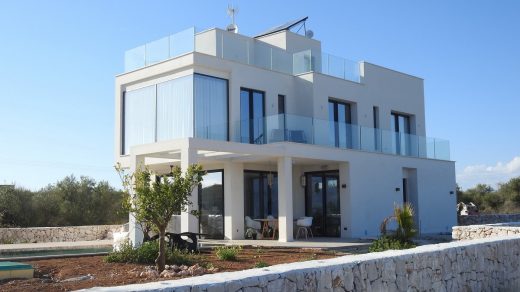 9 Must-have Features for Real Estate App Development
Veterans are Avoiding the Real Estate Madness
Property
Residential Architecture
Comments / photos for the Reasons To Work With A Real Estate Company When Buying Property page welcome