Through targeted building, veterans are avoiding the real estate madness, US housing market, New homes
Through Targeted Building, Veterans are Avoiding Real Estate Madness
30 Dec 2021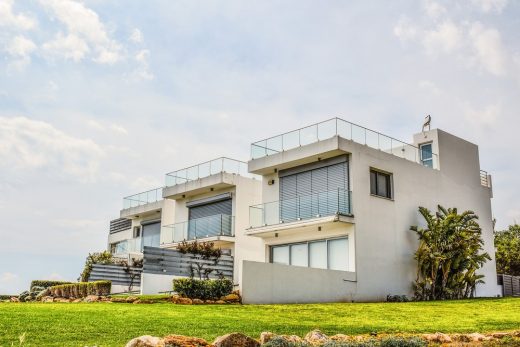 The US housing market boom never did come to an end. CBS highlighted an 18.4% rise in prices in October, putting an end to hopes that a cooling off period would finally arrive. These prices and the lack of stock put one group in particular at risk – veterans. Perhaps one of the most vulnerable groups in the housing market, veterans need shelter and care from the minute they arrive back in the USA; this is something that a volatile market doesn't provide. What is being done, however, is encouraging; through America, construction and housing companies are providing bespoke alternatives that meet some key design trends.
Newly discharged
The bulk of veterans looking for a home will be those fresh on shore leave, or discharge, and looking to put their roots down. The VA loan and relatively low VA mortgage rates mean that they have the financial capability to accomplish that, but housing stock is not always available. As Block Club Chicago highlights, community advocates and construction groups are cropping up all over the country to provide housing to meet that need. A key facet of these builds are that they are sustainable and suitable for the 'affordable' housing bracket. They are cheap to run, cheap to build, but good quality – which helps to keep veterans in their homes in the long-term, lessening the risk of a purchase becoming untenable in the future.
Tiny home revolution
Another facet of veteran house building concerns the many thousands of veterans already street homeless – and it meets another key architectural trend of our time. The Hill have highlighted the donation of $250,000 by former California governor Arnold Schwarzenegger for homeless veterans – all of which is being sunk into a tiny homes project. Tiny homes are the big architectural trend of the 2020s – as urban spaces become more congested, these ultra-habitable pods are becoming more important for helping veterans enjoy a sense of security.
Veterans in developments
Perhaps the best role for veterans to play is in building itself. The New York Times highlights a property purchased by Long Island City veteran Yuchen Duan with the assistance of a veteran involved with the building and running of the complex in question. Putting veterans into the actual construction and conveyancing side of the house purchase process ensures that there's real knowledge and passion for veteran affairs on the other side of the divide and provides veterans with their best shot of getting into the housing market and then staying there.
This experience can be absolutely invaluable; the New York Times also highlights how difficult it can be to sell and purchase again as a veteran, despite it often being necessary given the nature of military deployment.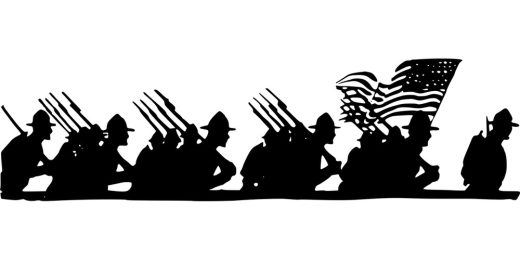 Putting these benefits in place for veterans shows respect to one of the most vulnerable and perhaps most deserving groups in the country. Homes being designed and sold with them in mind creates a service that will make a real impact.
Comments on this Through Targeted Building, Veterans Are Avoiding The Real Estate Madness article are welcome.
Building Articles
Residential Architecture
Real Estate
Real Estate Posts
Top 5 real estate market trends in 2023
Real estate industry leveraging AI algorithms
360 degree virtual staging enhances real estate marketing
Comments / photos for the Veterans are Avoiding the Real Estate Madness through Targeted Building page welcome