Why Buy Wedding Keepsake Boxes for Memories tips, Online marriage accessories advice, Gifts when marrying
Why Buy Wedding Keepsake Boxes for Memories?
14 December 2021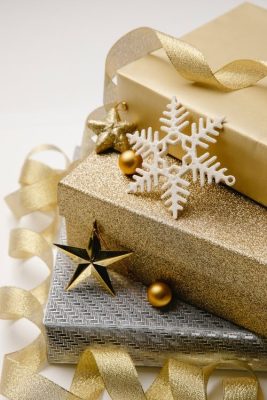 Why Buy Wedding Keepsake Boxes to Seal Memorable Moments?
A wedding is not just about enjoying the union of two families or two souls. It is much more than that. Everybody wants to make their wedding special. As such, to make a wedding perfect and streamlined, you must focus on every aspect. Minute details can create drastic wonders to make your wedding grand. The guest would notice your eye for precision. Everything is necessary, whether choosing the right menu, arranging the gift boxes, selecting the right colors, or choosing keepsake boxes. Everything will make a beautiful wedding as such you should focus on each aspect.
Wedding boxes play a crucial role because they preserve your valuables in terms of things and memories. Nowadays couples prefer to give keepsake boxes to their friends and relatives. It is a way of thanking friends and relatives who became part of the union and making the ceremony more memorable. Giving keepsake wedding favor boxes is a way to express gratitude and appreciation so that the guest finds it pleasing.
What are the different types of wedding keepsake boxes?
When it comes to styling keepsake boxes, you have unlimited options. It would help if you gave free wings to your design and imagination to customize something that will fit your budget and go with the wedding theme. The favor boxes should not only be an ideal gift for the woman folks who have attended, but they should also appeal to the men.
There are different shapes of keepsake boxes that you can make to keep the wedding spirit high.
You might go for round boxes
Star-shaped boxes are also quite trendy
A casino dice will add the right amount of quirk
Going for heart-shaped boxes is also an ideal way to fill the air in the romance
Rectangle, triangular, or oval boxes are our best-muted favors
Butterfly-shaped boxes can also go with the theme of the wedding.
The following substantial question is what you should keep in those wedding keepsake boxes. According to what you enclosed in the package you have to choose the box's material. For example, if you select candies, pastries, cakes or chocolates, or anything similar to that, you can go for a plastic keepsake box. In some cases, people use cardboard cases, but it is better to deviate from the routine to do something different for the guest.
You might go for striking or subtle colors for choosing colors, depending on your wedding theme and your preference. Sometimes tangy colors look good, and you can go wild with them. If you like to keep things subtle, you can go for pastel shades. You can either match the theme of the wedding or bring in some contrast.
You can even use different goodies as return gifts by going for designer clutches, sling bags, and even food items. Anything that could please your friends and relatives, thereby making each moment more memorable. Large Map Keepsake boxes can charm your guests and make your wedding more memorable.
Comments on this guide to why buy wedding keepsake boxes to seal memorable momentss article are welcome.
Wedding Posts
Wedding Articles
Top 9 questions for wedding flowers guide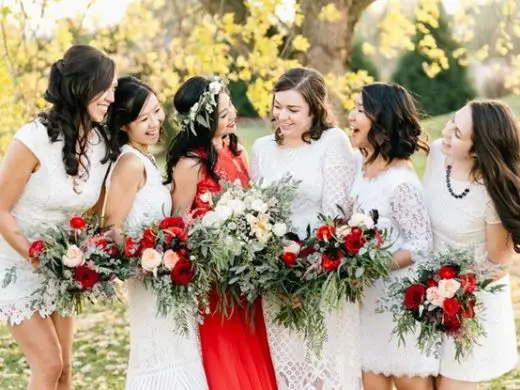 How your profession impacts wedding bands choic
5 criteria for choosing a wedding photographer
Wedding Photo with DIY Photo Booth
Building Articles
Comments / photos for the Why buy wedding keepsake boxes to seal memorable moments tips page welcome