Need to know about replacing your roof, Online property roofing work advice, Home maintenance tips
Everything You Need to Know About Replacing Your Roof
7 Jun 2022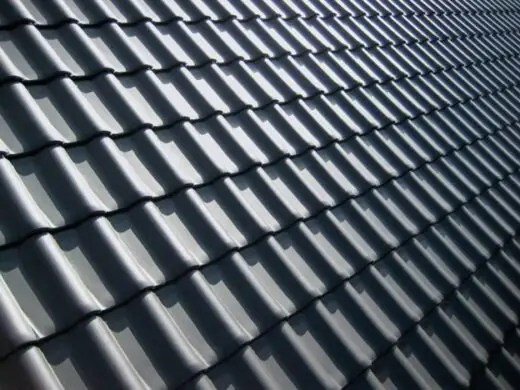 When it comes to your home, your roof is one of the most important components. It protects your home from the elements and keeps you and your family safe and dry. Over time, however, roofs can become worn or damaged, and when that happens, it's important to know when to replace them. In this blog post, we will cover everything you need to know about replacing your roof, from hiring a contractor to choosing the right materials.
What to Consider Before Replacing Your Roof
There are a few things you should consider before replacing your roof, including the age of your roof, the condition of your roof, and the type of roof you have. If your roof is more than 20 years old, it's probably time to start thinking about replacing it.
If you have a leaking roof, it is also probably a good time to replace it. Even if your roof is in good condition but you're thinking about selling your home, you may want to consider replacing the roof to increase the value of your home.
However, if your roof is in good condition and you have a quality roofing material, such as asphalt shingles, you may be able to get away with patching up your roof instead of replacing it.
You should also consider the season when you're planning to replace your roof. The best season for roof replacement is in the spring or summer, when the weather is warm and not snowy or rainy. In places like Southern California, winter roof replacements are possible, but in places with harsher winters, it's best to wait until the weather is better.
Hiring a Contractor
Replacing a roof is a major home improvement project that should only be entrusted to a qualified contractor. There are a few key things to look for when choosing a roofing contractor:
First, make sure that the contractor is licensed and insured. This will protect you in the event that something goes wrong during the installation process. Additionally, check to see if the contractor has experience installing the type of roof that you need. If you have a unique or historic home, you'll want to make sure that the contractor is familiar with the necessary installation techniques.
Before deciding on a contractor, you should also get multiple estimates before making your final decision. This will help you ensure that you're getting the best possible value for your investment.
The Process of Replacing Your Roof
First, the contractor will remove your old roof down to the decking. They will then inspect the decking to make sure it is in good condition and make any necessary repairs. When they do this, they will also install new flashing around any vent pipes or chimneys.
After the decking is repaired, the contractor will install a layer of ice and water shield, which is a self-adhesive membrane that helps prevent leaks. They will then install new felt paper, which provides an additional layer of protection.
Once this is installed, they will put new shingles on, making sure to overhang the edges of the roof by about ½ inch. Finally, they will clean up any debris and make sure that your new roof is in good condition. The process of replacing your roof can take anywhere between a day and a week, depending on the size and complexity of your roof.
Endnote
Replacing your roof is a big decision, but it's one that you'll have to make at some point if you want to keep your home in good condition. Every twenty years or so, you should start to think about whether or not you need a new roof.
Comments on this guide to All You Need to Know About Replacing Your Roof article are welcome.
Roofing Contractor
Roofing Replacement Posts
6 questions to ask when hiring residential roofing contractor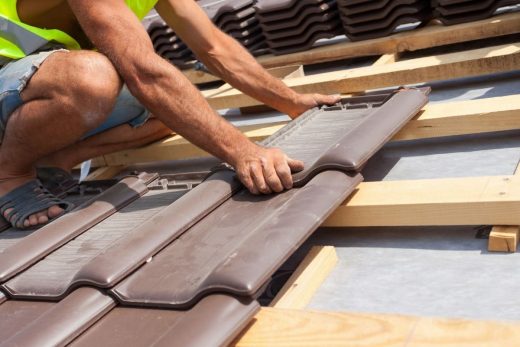 First Time Replacing Your Roof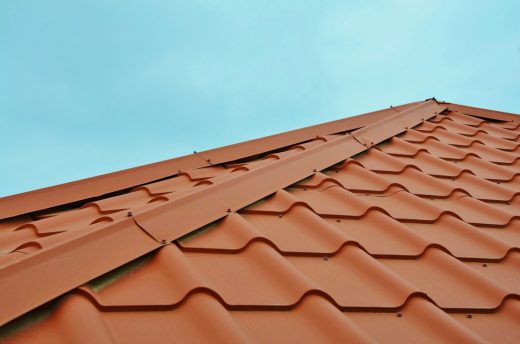 The Benefits of Liquid Roofing
The Top Roofing Company For Your Business
Choose the Top Roofing Solution for your Home
Types of Roofing Materials: Explained
Building Articles
Residential Architecture
Comments / photos for the What You Need to Know About Replacing Your Roof page welcome