Roofing and architectural trends in Kirkland: Insights from local roofers, buildings, US real estate
Roofing and Architectural Trends in Kirkland: Insights from Local Roofers
May 30, 2023
Kirkland, Washington is known for its vibrant downtown area and awe-inspiring waterfront views. But this city also has plenty of unique architectural and roofing styles to explore. Local roofers have a wealth of knowledge on the latest trends in Kirkland's roofing and architecture scene – from popular materials to cutting-edge designs.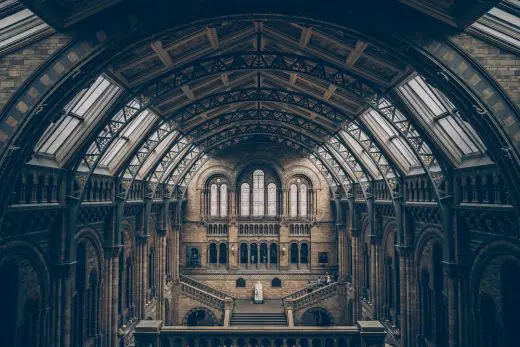 When it comes to material choices, many local roofers recommend metal as one of the most reliable options for both commercial and residential applications. Metal roofs are renowned for their strength, longevity, and fire resistance; they can last up to fifty years or more with proper maintenance. Additionally, standing seams provide excellent drainage performance while still allowing for aesthetic customization – perfect for homeowners who want to create a statement roof for their property.
For those looking to make bold architectural roofing designs, modern designs featuring plenty of glass and steel are becoming increasingly popular in Kirkland. Sleek lines and open layouts create an airy feel, while large windows let in plenty of natural light. Popular finishes include natural wood accents, copper detailing, and even unexpected materials like concrete or stone.
Finally, green roofs are growing in popularity throughout the city – both from an aesthetic and environmental standpoint. Adding greenery atop a building can not only reduce stormwater runoff but also improve air quality and insulation performance.
H2-Trends Followed By Kirkland Roofing Contractor
Kirkland is known for its temperate climate, making it a great place to live. As such, the roofing trends followed by the best Kirkland roofer are often based on the climate and local regulations. While there are many types of materials available for Kirkland roofs, one of the most popular is asphalt shingles. Asphalt shingles provide excellent protection against rain, wind, snow, and even sun damage while being relatively inexpensive compared to other roofing materials. Further, they come in a wide variety of colors and styles that can match any home's exterior design aesthetic.
Besides asphalt shingles, metal roofs are also becoming increasingly popular in Kirkland due to their durability and energy efficiency properties. Metal roofing has a longer lifespan than asphalt shingles and can reduce energy costs by reflecting sunlight away from the home. Metal roofing also requires less maintenance than other types of roofs, saving homeowners money in the long run.
Architectural trends are another important factor to consider when having a new roof installed in Kirkland. Contemporary designs are becoming increasingly popular, with flat or low-pitched rooftops being used to create an eye-catching look for homes in this area.
At the end of the day, homeowners need to consult with an experienced Kirkland roofing contractor to ensure they get the right materials and design for their homes. An experienced roofer can provide valuable advice on trends, materials, and regulations, helping homeowners make an informed decision that will keep their roofs looking great and functioning properly for years to come.
H3-Contact The Roofer Kirkland Needs For Repair and Maintenance
For the best roofing repair and maintenance services in Kirkland, hiring a local roofer is always the way to go. Local roofers offer superior workmanship and are more familiar with the local climate conditions that can impact your roof's structure over time. In addition, local roofers also have access to better deals on materials and tools than out-of-town firms may be able to get.
The Roofer offers experienced residential and commercial roofing repair and maintenance services for homes and businesses in Kirkland. Their team of professional contractors is dedicated to providing quality service at an affordable rate. They offer free estimates on all jobs so you know what to expect before committing to any repairs or maintenance services. They also use and specialize in fire retardant materials, giving you peace of mind that your property is safe from potential fires.
Trends in roofing are important to consider when deciding on a roofer for your home or business. By staying on top of the latest trends, you can ensure that your roof will be up-to-date and provide the protection needed for years to come. The trendiest new products may also help reduce energy costs and thus save you money. It's always a good idea to consult a local roofer to get their take on which materials and styles are most popular in your area. So make sure to get in touch with the best roofing contractors Kirkland WA has.
Comments on this Roofing and Architectural Trends in Kirkland article are welcome.
Florida Real Estate
FL Building Designs
Miami Architecture Designs – chronological list
New Holocaust Museum for Hope & Humanity, Maitland, FL 32751
Design: Beyer Blinder Belle Architects and Planners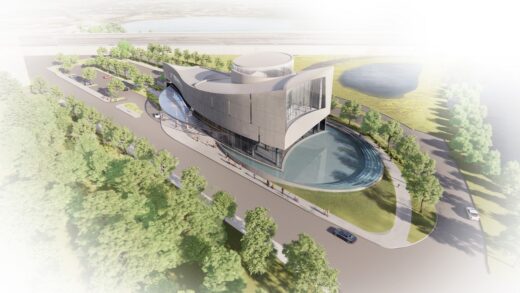 image courtesy of architects practice
New Holocaust Museum for Hope & Humanity, Orlando
Ombelle Duo of Towers, Fort Lauderdale, FL
Architects: ODA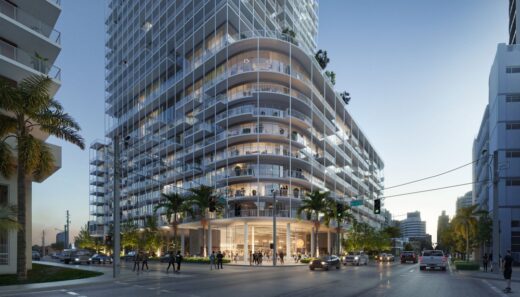 image courtesy of architects practice
Ombelle Duo of Towers, Fort Lauderdale FL
Building Design
Architecture
7 must-see architectural landmarks in Florida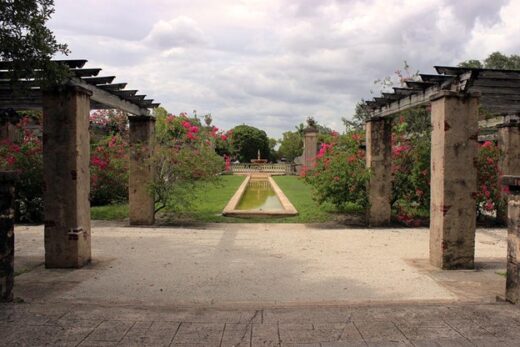 Guide to Buying a House in Florida
Comments / photos for the Roofing and Architectural Trends in Kirkland: Insights from Local Roofers page welcome