8 Ways to increase your home's value guide, Building worth tips, Online property improvement advice
Ways to increase your home value
4 Dec 2021
Selling a home can bring amazing profit to you – properties tend to increase in value with time overall, but there are also factors that contribute to a reduction of how much a property is worth. If you have found that it is time to sell your home, you should inspect the property to ensure that buyers will pay full price for it. You may quickly find that there are a few issues that may occur naturally as a result of people simply residing there.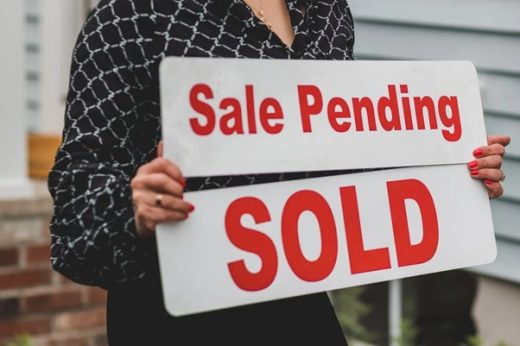 Ways to increase your home value advice
There are a few things that you can do to ensure that your property is worth more than you may deem. This article will advise you of eight ways to increase your home's value so that you can have a better profit.
The Details Count
When increasing the value of a home, you do not always have to think big, as home buyers often value the small details. It may be a good idea to find out what the modern decor is and use it on the property, as an outdated look will decrease the value.
Consider stainless steel appliances or quartz countertops in the kitchen, for example. Even upgrading the doorknobs may make a massive difference, not only to the value of your home, but it will also increase the chances of buyers appreciating the property.
Invest in Appropriate Lighting
Lighting is crucial when it comes to property, and you should not overlook this feature. Think about how people may view a home when it is dark vs when it has lots of appropriate lighting. Creating more windows may be a larger project that you cannot afford, and evidently, this would only help during the day. The mavens at ALTI Lighting suggest installing suitable light fixtures is an easy solution to this issue. You can get creative too – adding fixtures to the ceiling or even the floor will make a massive difference to the overall decor of the property.
Upgrade the Landscaping
The outside of the house and its surroundings will provide a first impression, which is incredibly important. A great way to increase your home's value is by improving the landscaping. Make sure any greenery is trimmed and that any plants or flowers are well looked after. This should be for both the front as well as the rear of the house.
Focus on The Kitchen and Bathroom Areas
The two main areas in the home are the kitchen and the bathroom. If you are unable to make significant changes to different areas of the home, focusing on the kitchen or main bathroom (or both!) will make a significant impact. You can fully redecorate these areas and ensure that all modern appliances are used as a way to increase the overall value of the property.
Fix Any Superficial Defects
It is absolutely normal for a few issues to develop in a house – particularly if you have lived here for a long time. Fixing these small issues will not cost much money, and it will bring up the overall worth of the home. You should fix any cracks on the walls or ceilings, ensure that there are no plumbing or electric issues, and fix any mold or ventilation issues.
General Redecoration
Redecorating the property will instantly give it a fresh look. You will be surprised at the difference a fresh coat of paint will have on the overall place. If you are looking for a simple way to improve the property, start by painting the walls in each area. This does not only have to apply to the outdoors. You can also do this on the outside for an increased curb appeal.
Invest in a New Front Door
This is often an overlooked feature, but the front door makes a big impact on the buyer, and it can make the difference between someone viewing the property. You should invest in a sturdy door, something that looks and feels expensive and secure.
As mentioned before, first impressions are important – the first thing anyone will see when coming in is the front door. If you cannot afford a brand-new door, paint the one you already have or invest in a plaque with the door number or house name.
High-End Security
Everyone should feel secure in their own homes, unfortunately, this does not always happen. Investing in appropriate security boosts the value of any home, as it is appealing to have a secure property. Some examples of features include cameras, video doorbells, and sensors that can easily be managed on a smart device.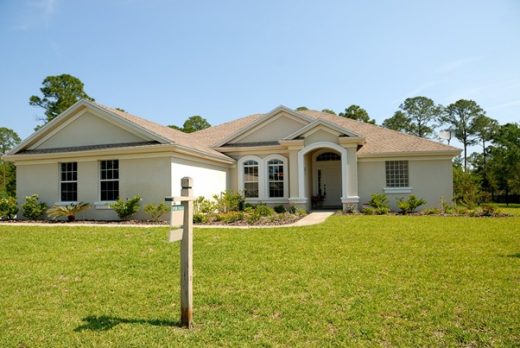 Ways to increase your home value summary
Selling your home can be a long and difficult process, but if you want this to be successful, you may need to fix certain issues with the home or make a few changes to ensure you can sell it at its best. The information discussed above will provide you with an insight on a few ways to increase your home's value, but there is plenty more that you can do.
Comments on this guide to 8 Ways to Increase your Home's Value article are welcome.
Building Articles
Residential Architecture
Home Value Articles
Home Value Design
How Wall Art Can Boost Your Home Value
5 ways on how to make your home look better
Comments / photos for the Ways to Increase your Home Value advice page welcome