The benefits of a liquid roofing system, Building roof construction design tips, Seamless membrane
Benefits of a Liquid Roofing System
24 Nov 2021
A home's roof is arguably the most central piece of infrastructure in the entire space, upon which the integrity of a building's facade must ride or die. A poorly structured roof will lead to flooding and extensive damage to a person's home, and few insurance companies will cover the costs related to havoc wreaked by a bad design.
It's why every buyer's guide encourages potential homeowners to have an inspector check out the roof, so that problems can be pinpointed before a sale is finalized. It's also why there's quite a bit of buzz around liquid roofing systems. This may sound like something out of a sci-fi novel, but for those who aren't in the know, this process for putting together a roof comes with incredible benefits. It also creates a solid structure virtually impenetrable by the elements. Here are a few reasons why this amazing system is so beneficial.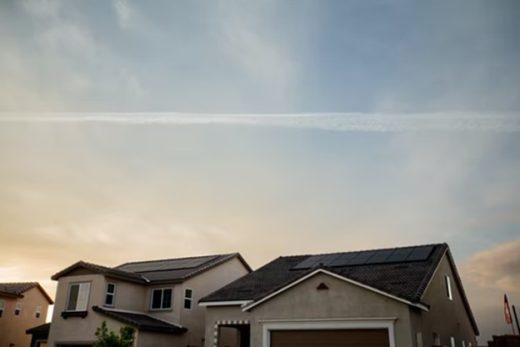 Waterproof Roof
Sure, most well structured roofs are naturally waterproof. But this specific kind of roofing system offers superior defense against the elements. This is because the process entails an element that creates a seamless and monolithic membrane, acting as an accordion filter, expanding and contracting across the rooftop during severe fluctuations in temperatures.
This is an important and unique feature because all roofs need to expand and contract, but because they are usually nailed together with seams or nails, those sections of the roof take the brunt of the tension. This is precisely what causes so many roof leaks and failures to take root and create holes and other problems with the infrastructure over time. With a liquid roofing system, you don't need to worry about that.
Sustainable Roof
For any environmentally conscious person out there, the sustainability of the products they use is absolutely key, including how their homes are built and the materials used. Luckily, a process that naturally extends the lifespan of the roof exists, you'll find that liquid roofing is a great solution if you're looking for sustainability and long-term affordability. These systems allow homeowners to restore the existing roof easily, without spending more money on raw materials that are hard to recycle afterward.
It also helps to extend the roof's reflectivity which in turn lowers energy consumption, and also adds much-needed protection in terms of waterproofing, without creating more unnecessary waste that ends up in unsightly piles at the local landfill. If you, like so many, are worried about climate change, then this may be the perfect way for you to help by doing your part to protect the environment. Read about how to how to weigh liquids
Coverage – benefits of liquid roofing
This kind of system is unique in how complete the coverage it provides is. Because the entire roof is coated with a spray that sort of melts throughout the structure, it holds everything together in the most seamless way possible. The liquid then goes on to cover drains, HVAC equipment, pipes, and so on, providing excellent coverage and making the roof as solid as can be.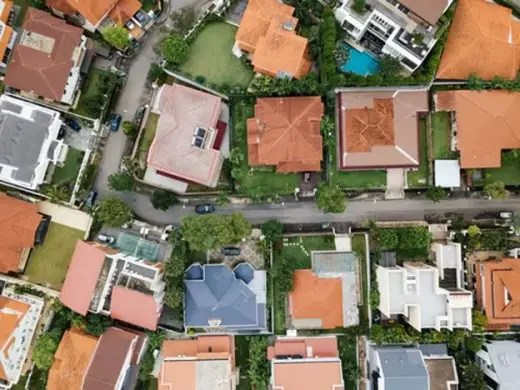 Liquid roofing is a great system for anyone who has the capacity and opportunity to build a home according to their needs from the ground up. It is sustainable, virtually impenetrable, and can stand up to the elements like no one's business. Given its durability, it's also incredibly cost-effective.
Comments on this Benefits Of A Liquid Roofing System article are welcome.
Roofing
Roofing Posts – recent selection of building roof articles:
10 helpful tips to avoid leaking roofs
4 common roofing problems neeeding professional help
Replace or restore: which one is best for damaged roofs
Tips for keeping your roof in good condition
Building Articles
Residential Architecture
Comments / photos for the The Benefits Of A Liquid Roofing System advice guide page welcome