What's the ideal mahogany finish, Property furniture stain advice, Wooden table sheen tips
What is The Ideal Mahogany Finish
22 June 2022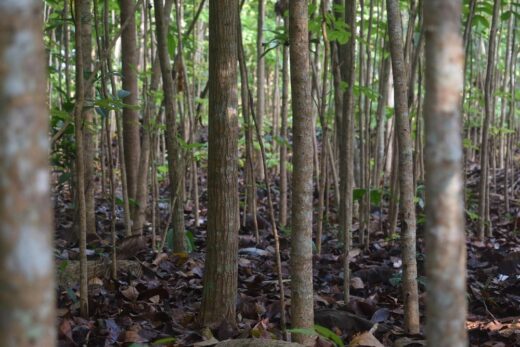 Different types of mahogany finishes
Mahogany is one of the most popular hardwoods. Mahogany can be found all over the globe. Each variety has its unique colors and grain patterns that can be subtle. Mahogany is light and easy to carve, machine, or cut with any bit or blade. Among the plenty exterior finish for mahogany, you can finish it with or without a stain. It only requires lacquer or penetrating oils to bring out its beauty.
What's The Ideal Mahogany Finish List
Tip
To make your mahogany furniture stand out, you must paint it with lacquer, penetrating oil, or polyurethane.
Use a Lacquer
Lacquer is the best choice when it comes to staining mahogany. Lacquer is fast drying, durable, and does not leave behind that plastic feel that varnish or shellac can give. Mahogany can be sealed permanently with only two coats. The pores are sealed with the first coat of lacquer. The second coat of lacquer adds a semigloss finish to the mahogany. Using lacquer, you can complete a mahogany project in just a few hours.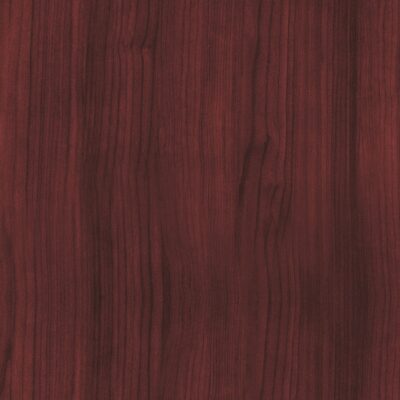 Use a Penetrating Oil
Penetrating oils can provide superior moisture protection in just one step. However, one major advantage to using penetrating oils: additional coats of oil can be added at regular intervals, like every six months or a year. Penetrating oil can be referred to as tung oil, Danish oil, or even linseed oils and gives mahogany a clear finish, according to The Home Woodworker.
Please note that penetrating oils won't give the mahogany a shiny sheen. However, if the mahogany is to shine, you can apply a second coat of woodworker's paste wax to it after the first application of penetrating oils.
Choose Polyurethane
Polyurethane is one of the many options for mahogany finishes. The use of polyurethane products on mahogany should be limited to areas exposed to moisture, such as exterior doors or trim. Slow drying times can lead to poor results with polyurethane, such as runny or whitish color due to contaminants such as moisture and temperatures that are too low. Spray guns are not able to remove polyurethane. Chemicals such as paint thinner will be needed for cleanup.
Consider Using Shellac
Shellac can be used to finish small projects. Shellac, a natural product made from insects, is one of the most user-friendly finishes. Shellac gives off a warm glow that can be used to give mahogany a soft amber or even orange color. It dries quicker than polyurethane but not as quickly as lacquer.
Shellac is an excellent choice for small projects such as small picture frames, end tables, or chests. Shellac is one of the oldest finishes and dates back hundreds of years. It adds an old-world feel to your project.
Note
You should ensure that the area you apply a chemical finish to is well ventilated.
Furniture Fiinish Conclusion
No matter what size of the project you're undertaking, it doesn't matter whether you want to remodel your dining room or add a cupboard to your bedroom. You should always make informed decisions.
Choosing the right type of finish for your furniture and home projects is crucial. This is an important decision you need to make to avoid spending too much time and money on replacing furniture and other home furnishings.
Comments on this guide to What is the Ideal Mahogany Finish article are welcome.
Furniture
Table Posts
Different Types Of Dining Table Materials
Best dining table for your house
Ideas on What to Put On a Coffee Table
Office Building
Office Architecture Design Articles
Barloworld Automotive and Logistics Head Office, Centurion, Tshwane, South Africa
Design: Nsika Architecture & Design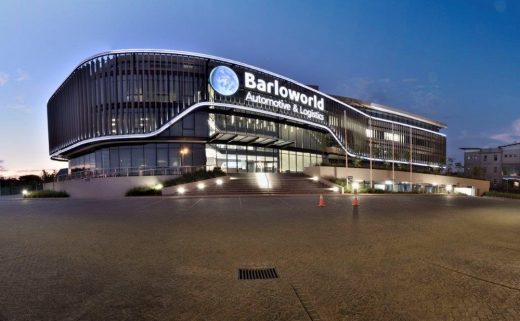 photography : Michael Schmucker for Abland
Barloworld Head Office in Tshwane
Comments / photos for the What's The Ideal Mahogany Finish page welcome