What is importance of quality trade workwear guide, Building work clothes tips, Clothing and footwear advice
What is the Importance of Choosing Quality Trade Workwear?
24 Aug 2021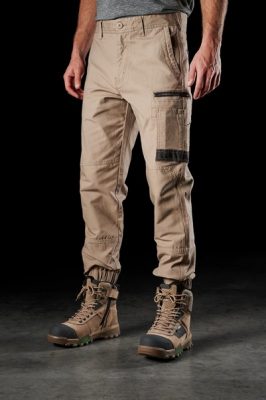 When it comes to creating a good corporate identity, company uniforms represent far more than just how they look. There are numerous options to consider while selecting the appropriate trade workwear for your company. In addition to comfort, you must consider the workwear's safety features and ensure that you choose high-quality products.
1. Choose Quality Industrial Workwear
Selecting trade workwear to outfit your employees can be a complex undertaking because there are many elements to consider, like money, quality, and purpose. Make sure that all of your requirements are met and that the quality is satisfactory. Here are some of the most compelling reasons to invest in high-quality trade workwear.
2. Workwear of high quality ensures worker safety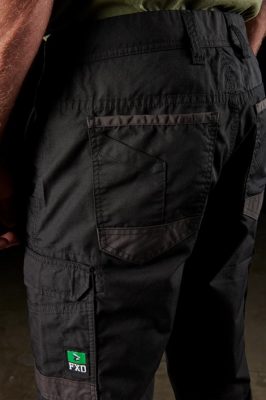 As an employer, you must adhere to stringent health and safety regulations. The safety of your employees should be a top priority. That's when suitable workwear comes in handy. A good example is safety footwear. If your employees must wear safety boots, you must ensure that they are of the highest quality.
Poor-quality boots will not provide the same level of protection as higher-quality boots, and they will also wear out much more quickly. This would damage the boots' safety features, rendering them worthless. Buy CE-certified safety gear. This signifies they've been designed in conformity with health and safety guidelines.
3. Employee satisfaction
Poor quality or ill-fitting gear, which may constrain employees or make their tasks more difficult, is one issue that can drastically harm your staff's attitude. It's also critical to engage with a trade workwear provider who can offer you various solutions to fit any season, so your employees aren't uncomfortable and hot in the summer or freezing in the winter.
4. In the long run, you'll save money
If the safety of your coworkers isn't enough to encourage you to invest in high-quality workwear, consider the financial benefits. If you purchase low-quality workwear, it will not last as long as it should. This means you'll have to replace it regularly. On the other hand, investing in high-quality workwear implies that it will last long before returning it. As a result, while the initial cost may be more, top-quality trade workwear can save you money in the long run.
It reflects the image of your company.
Remember that the clothing you choose is a reflection of your company. So, if you simply buy low-cost, low-quality workwear, you're telling your customers and clients that you don't care about quality. Therefore, the gloves, safety boots, jackets, and sweatshirts you buy must represent your brand.
Of course, you'll want to make sure the workwear is both comfortable and beneficial. So, to ensure that your money is spent correctly, take your time when selecting the appropriate attire. Look at the color scheme and consider different options available to you, such as embroidered workwear and printed workwear, since you'll need your trade uniform to complement your brand.
5. Keep your employees and your business safe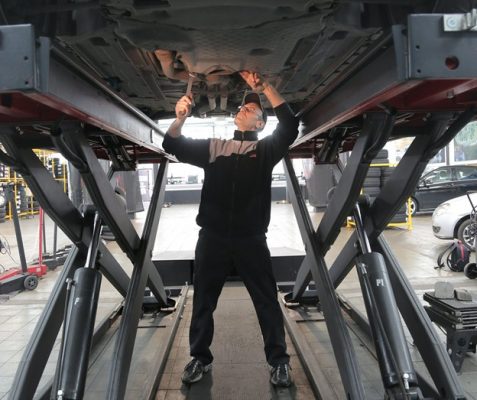 It's essential to remember that investing in quality is about more than simply employee safety; it's also about ensuring and protecting your professional future.
By offering high-quality workwear and personal protective equipment (PPE) to your staff, you are ensuring that you are taking the essential steps to reduce accidents and injuries, increase workplace productivity, and, ultimately, maintain your company's reputation.
What is importance of quality trade workwear Conclusion
Because of the complexity and a sheer number of varieties of PPE available and the work activities they are designed to protect against, it is critical to make the right decision, both in terms of protection and in terms of cost. A thorough understanding of the tasks to be completed and the personnel involved is required.
A team strategy in which we use the abilities of the department manager, in-house safety person, and, of course, a renowned PPE maker and supplier, depending on risk, could be one of the best options. Using a team approach will help you protect your staff adequately while still operating efficiently and effectively.
When you choose high-quality, you're telling your consumers that you care about their safety, personal comfort and well-being, and individual contributions to your company. Workwear comes in a wide range of colors, specs, and sizes, with professional yet comfortable styles to fit any workplace.
Comments on this What is the Importance of Choosing Quality Trade Workwear? article are welcome.
Building Articles
Residential Architecture
Comments / photos for the What is importance of quality trade workwear page welcome