Outfit Selection in Construction Tips, Building Site Advice, Clothing Guide
Why is Outfit Selection Pivotal in Construction Guide
22 Oct 2020
Working in construction comes with numerous dangers. While that's nothing new, it does emphasise the need to have a protection-centred work wardrobe that combats on-site risks. Interestingly, however, the last few years has seen trades-focused clothing manufacturer's centre their attentions on evolving the pre-existing trends of the industry in seeking to make it both safer and more fashionable. So, let's take a look at outfit selection in the construction sector and consider how it's changing in the 21st century.
Personal Safety
Primarily, the wardrobe of an on-site worker will contrast significantly to someone with an office-based job. This is because of the risks that go hand-in-hand with working in the building sector. Construction workers face various risks on a daily basis, including the threat of electrical hazards, falling from a height, and being struck by objects. Because of this, specific pieces of gear are essential, such as steel toe safety shoes. Since 1948, engelbert strauss have used in-house craftsmanship to create high-quality safety apparel for those in skilled trades. Their products strive to combine style with substance, particularly their workwear safety shoes.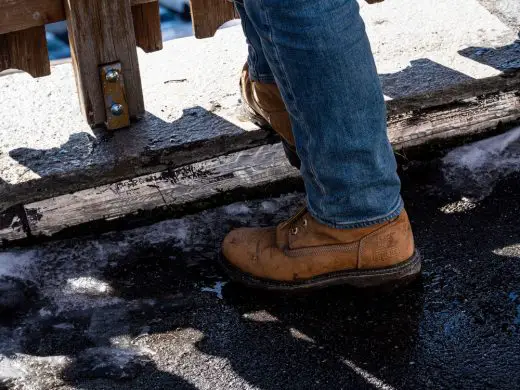 image source: Unsplash
Why Wear Safety Shoes in the Workplace?
As mentioned above, there are various dangers that construction workers are at risk of whenever they go to work. Regarding steel toe safety shoes, their purpose is to protect employees from suffering injuries in the event of falling objects. Moreover, the products at engelbert strauss also integrate electrostatic discharge technology which reduces the threat of electric shocks from either equipment or parts.
What are the Lightest Safety Shoes?
While safety is important, so too is comfort in the best safety shoes. Because of this, the German-based company's work wear safety shoes are available in various weights. Although it's subjective, some in the construction industry may feel that lighter alternatives are the most comfortable safety shoes. Along with 500-plus gram options, others are also on the market at around 470 grams, such as the e.s. S1 Safety shoes baham, which are also anti-static and feature a steel toe cap. It is worth considering workwear clothing.
Combining Safety with Style in Striving to Inspire
Interestingly, the 21st century has seen the apparel aspect of the construction industry go in a revolutionary direction. As the e.s. S1 safety shoes erebos from engelbert strauss showcase, steel toe safety shoes are intertwining construction-friendly attire with modern-day fashion trends through utilising colours and patterns. As per an article by the New York Times, jeans are also becoming a staple of the industry's fashion scene as their insulation provides both warmth and protection.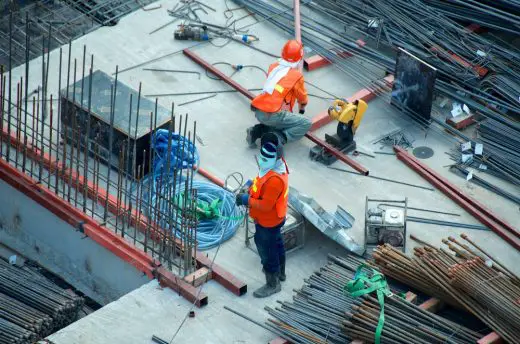 Source: Unsplash
In successfully combining comfort, safety, style, and sustainability, the construction sector has established a foundation that the fashion industry has long sought to master. According to a report by Not Just a Label, there are distinct similarities between both markets. Because of that, the framework adopted in building jobs addresses numerous elements that the fashion industry is struggling to grasp. In the coming years, the relationship between both sectors could grow, which may result in more fashionable work choices for construction workers.
Finding the Balance Between Fashion and Safety
While, of course, fashion is subjective, there can be no doubts that wardrobe options for site-based workers has reached new, unprecedented heights over the last few decades. Without compromising safety, trades-focussed clothing manufacturers have made a breakthrough in adding a stylistic aspect to construction-friendly must-have products.
Comments on this Why is Outfit Selection Pivotal in Construction? advice article are welcome.
Design Articles
Importance of wearing PPE in workplace
Why personal protective equipment is important: PPE
Building Articles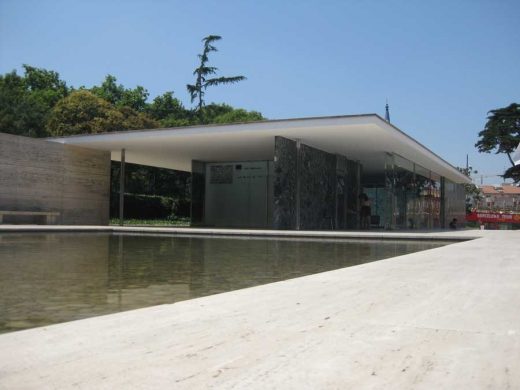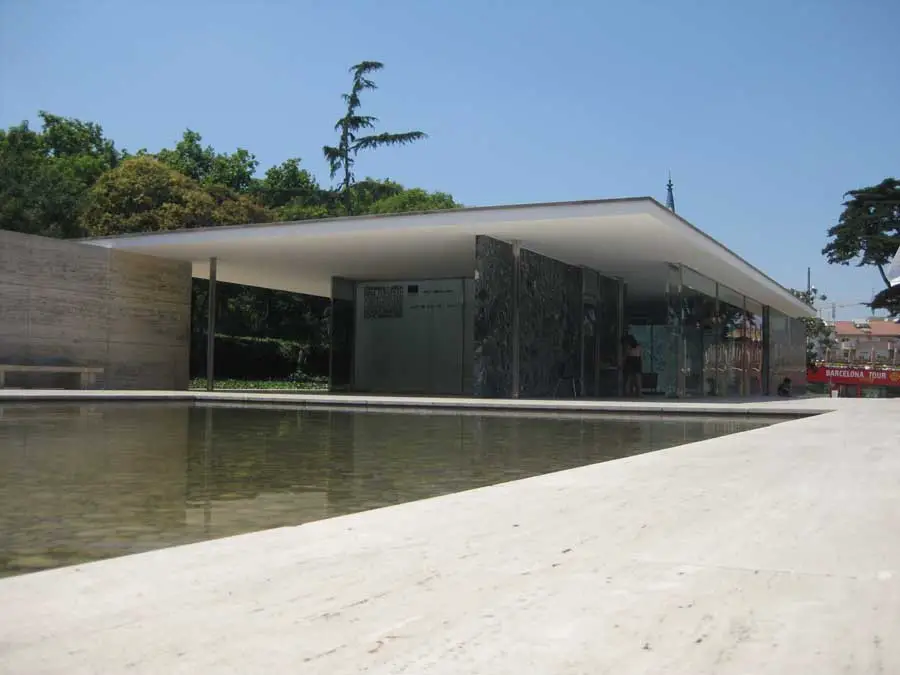 photo © Adrian Welch
Comments / photos for the Why is Outfit Selection Pivotal in Construction? Guide page welcome