Bakersfield in southern San Joaquin Valley, California relocation tips, CA professional moving, US city home, United States of America move advice
Is Bakersfield a Good Place to Live?
October 25, 2023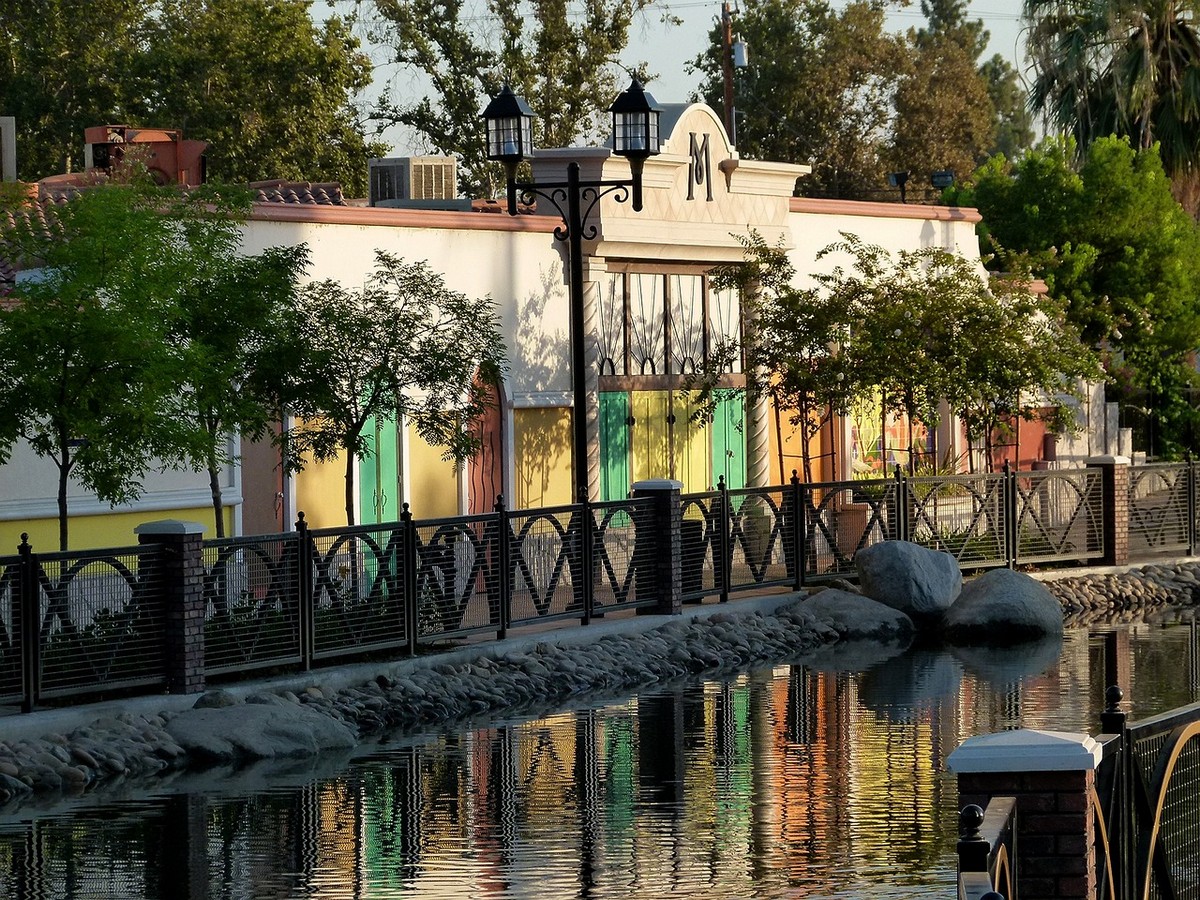 Bakersfield, a city situated in the southern San Joaquin Valley of California, is the ninth-largest city in the state. With a population exceeding 380,000 people, Bakersfield has experienced rapid growth, transforming into a bustling urban center that combines the charm of suburban living with the tranquility of rural landscapes.
Its strategic location, which connects it to major highways and cities like Los Angeles and San Francisco, makes Bakersfield an attractive option for those looking to escape the higher costs and congestion of larger cities. But is Bakersfield truly a good place to live? To answer this question, we'll examine various factors that contribute to the quality of life in the city, such as affordability, job opportunities, education, climate, outdoor activities, cultural and social life, safety, and the pros and cons of living in Bakersfield.
What Makes Bakersfield a Good Place To Live
Affordability
Housing
Compared to other parts of California, Bakersfield is relatively affordable when it comes to housing. The median home price in Bakersfield is around $290,000, which is significantly lower than the state average. Rent prices are also more reasonable, providing an attractive option for those looking to move to the area.
Cost of Living
The overall cost of living in Bakersfield is lower than the California average. Groceries, transportation, and utilities are generally more affordable, which can be a significant advantage for those on a tight budget.
Job Opportunities
Growing Industries
Bakersfield's economy is largely driven by agriculture, oil, and renewable energy industries. There has been a recent surge in the logistics and healthcare sectors, providing more job opportunities for residents.
Employment Rates
The city's unemployment rate is slightly higher than the national average. However, job growth in Bakersfield is expected to improve in the coming years, making it a potentially promising place for job seekers.
Education
Public Schools
Bakersfield is served by the Kern High School District and Bakersfield City School District. While some schools are highly rated, the overall performance of public schools in the area is mixed. It's essential to research individual schools before making a decision.
Higher Education Institutions
Bakersfield is home to California State University, Bakersfield, and Bakersfield College, both of which offer a range of degree programs and continuing education opportunities.
Climate and Outdoor Activities
Climate
Bakersfield has a semi-arid climate characterized by hot summers and mild winters. The city experiences minimal rainfall, which can be a drawback for those who enjoy lush greenery.
Parks and Recreation
Bakersfield offers various outdoor activities, thanks to its numerous parks, bike trails, and golf courses. The Kern River Parkway Trail, for instance, is a popular destination for biking and walking. Nearby attractions like the Sequoia National Forest and Lake Isabella also provide opportunities for hiking, camping, and water sports.
Cultural and Social Life
Arts and Culture
While Bakersfield may not be known as a cultural hotspot, it still has a lot to offer. The city has several museums, art galleries, and theaters, including the Bakersfield Museum of Art and the historic Fox Theater.
Food Scene
Bakersfield has a diverse food scene that reflects its cultural diversity. From authentic Basque cuisine to Mexican and Asian fare, the city offers a wide range of culinary experiences. Additionally, the city is known for its local food trucks and farmers' markets.
Community Events
Bakersfield hosts various community events throughout the year, such as the Kern County Fair, Bakersfield Jazz Festival, and Village Fest. These events bring people together and help foster a strong sense of community.
Safety
Safety is an essential factor to consider when deciding whether Bakersfield is a good place to live. Like any city, Bakersfield has its safe and less safe areas. Crime rates in Bakersfield are slightly higher than the national average, but it's crucial to research individual neighborhoods to determine their safety levels.
Pros and Cons of Living in Bakersfield
Living in Bakersfield comes with its pros and cons. The city's affordability, job opportunities, and diverse food scene are some of its main advantages. On the other hand, the mixed performance of public schools, higher crime rates, and hot summers may be considered drawbacks.
So, Is Bakersfield a Nice Place to Live?
In conclusion, Bakersfield offers a unique blend of urban and rural living, making it a potentially suitable place for those who desire a more affordable and laid-back lifestyle compared to the larger cities in California. With its relatively low housing costs and overall cost of living, the city attracts individuals and families seeking a more budget-friendly environment. Additionally,
Bakersfield's growing industries and diverse cultural scene contribute to its appeal.
However, it's essential to keep in mind that Bakersfield has its share of challenges, such as the mixed performance of public schools, higher crime rates in some areas, and the hot, arid climate. Each individual's priorities and preferences play a significant role in determining whether Bakersfield is the right fit for them.
Ultimately, to make an informed decision about whether Bakersfield is a good place to live, it's crucial to thoroughly research individual neighborhoods, schools, and amenities. Visiting the city and talking to current residents can also provide valuable insights into the community and lifestyle Bakersfield has to offer.
By carefully weighing the pros and cons, you'll be better equipped to decide if Bakersfield is the ideal location for you to call home. Before moving to Bakersfield you need to consider hiring Fit Movers of Bakersfield as they will assist in every step of your relocating process.
Comments on this guide to Bakersfield in southern San Joaquin Valley, California, USA article are welcome.
California Buildings
California Architecture
Bronwood Home Remodel, Los Angeles
Architecture: Blue Truck Studio


photo : Photos by Gregg Segal
Bronwood Home Remodel
Powerball Winner Mansion, Bel Air, Los Angeles
Architect: Alex Kadavi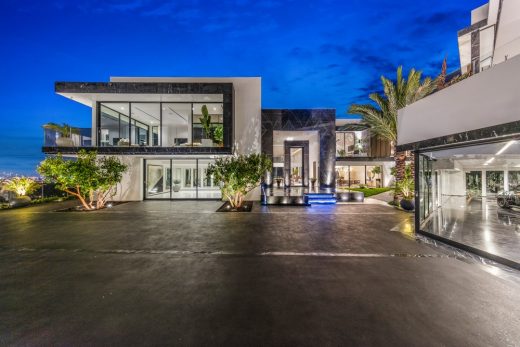 photo courtesy of Joe Bryant
Powerball Winner Mansion in Bel Air
Brentwood Tennis Pavilion
Architecture: Alex Pettas Architecture
Brentwood Tennis Pavilion
American Architecture Designs
America Architecture News – latest building updates
Building Articles
Comments / photos for the Bakersfield in southern San Joaquin Valley, California, USA – moving to CA page welcome.