What is DOCSIS in the hospitality industry guide, Online hospitality industry advice, Hotel owner solutions
What is DOCSIS in the hospitality industry, and what should you know?
13 June 2022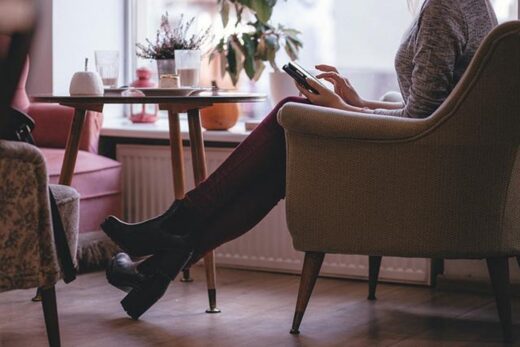 image source : Pixabay
Are you a hotel owner and want to find the best solutions for your business? As you have found out, the hospitality industry is one of the most competitive in the world. To be the first, you should constantly update the services that you offer to your hotel guests.
One of the things that you should by no means neglect and is of utmost importance is the Internet. In this regard, it should be high speed and have a reliable Wi-Fi connection.
But some hotels do not have a physical network, known as Ethernet. If your hotel is one of them, but you don't know the alternative, then we present your solution, DOCSIS. It's an excellent technology for any hotel that doesn't cost much money or time. One example of this type of integrated solution is Inndocsis .
But let's find out more about DOCSIS and answer a few critical questions related to this solution.
What is DOCSIS?
DOCSIS, or Data Over Cable Service Interface Specification, is an international telecommunications standard commonly used in the hospitality industry. This service allows data to be transferred to an existing coaxial cable TV system.
The most significant advantage of DOCSIS is that it helps to increase the speed of the Internet without the need to replace coaxial cable networks. That is essential for every Internet user as well as for ISPs.
The history of DOCSIS began back in 1997 when this standard was created. Throughout this period, DOCSIS has gone through various enhancements to provide an increasingly better and quality solution for users.
The DOCSIS technology includes various things of hardware such as, for example, cable modems and a cable modem termination system. All the parts together support the operation of the technology and the delivery of high-speed Internet.
One of the most important things to know about DOCSIS is that it has two primary and essential components, namely:
Physical layer – this component is related to wiring and routing equipment. In this case, it also refers to the frequency at which data is transmitted through all physical systems. In addition, it is essential to know several limitations concerning the locations where wired modems can be installed. It is crucial to speed.
Media access control layer – this component is responsible for processing a large amount of information. It takes care of organizing all the data and preventing so-called "traffic jams."
Why use DOCSIS for your hotel?
There are many reasons to use DOCSIS. Once you experience all the benefits it offers, one thing is for sure, and you won't look back. First of all, a conventional data network requires the installation of Ethernet cabling.
If it is necessary to install cables for a second or third time, it can be an expensive investment. Furthermore, buildings may contain asbestos in their walls, so that this cabling would be impossible.
On the other hand, DOCSIS or, more specifically, coaxial cables do not have the limitations of conventional ones. It means that they allow you to split, extend or amplify them. And they don't have as many limitations in terms of distance.
What's more, with Ethernet switches, there are about 500 Mbps of bandwidth as standard, which isn't always enough. In contrast to a conventional network, the capacity of DOCSIS is much larger and, therefore, reasonably sufficient. That is because the technology can carry a Gigabit over the Coax.
All this proves that DOCSIS is the perfect solution for hotel owners. Low cost and fast data transmission speeds are why more and more hotels are opting to use coaxial cables instead of a conventional network.
Comments on this guide to What is DOCSIS in the hospitality industry article are welcome.
Interior Design
Interior Design Posts
How to combine colors for interior design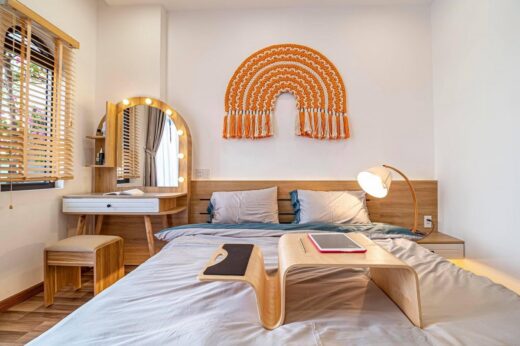 Hotels and Accommodation
5 hotels combining great architecture and top technology
Hotel and Hospitality Trends to Watch in 2022
Why are hotel owners turning buildings into affordable housing?
Hospitality
Hospitality Posts
Comments / photos for the What is DOCSIS in the hospitality industry, and what should you know advice page welcome