What Can A Real Estate Agent Do For You Help, Property Buying Advice, Architecture
What Can A Real Estate Agent Do For You?
15 Dec 2020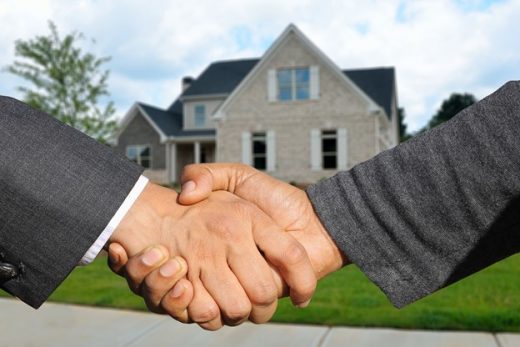 One of the most critical entity when purchasing a house is the real estate broker. Established firms like Sparo Mortgages can help in basically every aspect of the process. She is there to help you from the time you wanted to find a property until you are ready to move into your new house. A broker is indeed a valuable asset in every home purchase transaction you will make.
However, many buyers prefer not to hire a broker and do things on their own. Taking out a mortgage loan, finding a house, and closing the deal without an agent is hard work. You can even make mistakes that can cost you in the end. The main reason why a lot of people hesitate to hire a real estate agent is because of expenses.
Most are not willing to spend more money on a broker especially when they are tight on budget. However, it is a common misconception. As a buyer, you are not obliged to pay the real estate agent. The seller of the house you will purchase is the one responsible for giving her commission. So, do not ever make the mistake of not hiring one since it can make everything smooth for you.
Here are some of the things a broker can do for you.
A Broker Can Help You Get Pre-approved
There are many different kinds of mortgage loans to choose from. One may be better than the other; it all depends on your financial situation and capacity. If you want an easy approval, then go for conventional loans but if you prefer better payment terms, lower down payment, and low-interest rates then go for government-insured loans such as the FHA Loans.
If you want to check your options, then a broker can help you out with it since she is an expert in the matter and they knows many lenders. Since they are working in the real estate business for some time, most established brokers like Sparo Mortgages have connections in the field. Through them, you can get a pre-approval easier than when you do it yourself.
A Broker Can Help You Find the Perfect Home
If you want to find the perfect home, then you need to go to the expert. Finding one yourself might pay off but it could take a lot of your time and effort. Additionally, you might not be able to find the best deal. With a broker, she can find the perfect house for you and give you options too.
Also read Mortgage Brokers: Advantages and Disadvantages.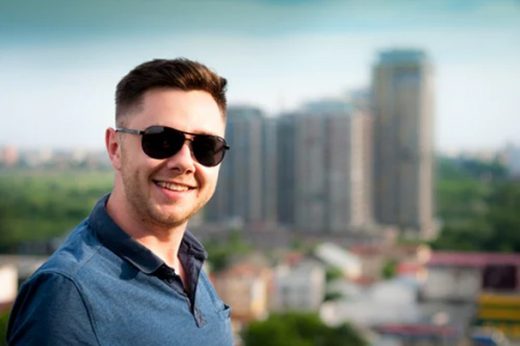 A Broker Can Help You Negotiate
A broker knows the ins and outs of everything in the real estate business, so you expect her to be an expert in the matter. She can help you negotiate when choosing a property. While you can arrange it yourself, it will be more comfortable and more convenient if she does it for you.
A Broker Can Help You Find a Good Home Inspector
There are many home inspectors, and surely most of them are good. But as a buyer, especially if it is your first time, it might be challenging to find a good one. On the other hand, since a broker does it often, most probably, she knows an excellent home inspector. After all, you would want your purchase to be a success in every way so hiring a broker to help you out is a wise decision. Visit : 10 most beautiful gardens
About Sparo Mortgage Partners
Helping first time home buyers or next home buyers is the foundation of our business.
Comments on this guide to What Can A Real Estate Agent Do For You? article are welcome.
Buying Property
Buying Property Posts
Do architects make good real estate agents
Why condos make good real estate investments
How To Become A Real Estate Agent In 2022
Building
Contemporary Architecture Articles
Comments / photos for the What Can A Real Estate Agent Do For You? Advice page welcome