Ways to sell your home, Property selling guide, Tacoma WA real estate, Online house sale advice
4 Ways To Sell Your Home
22 Nov 2022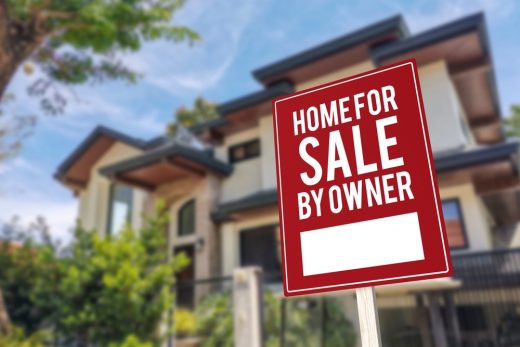 Years ago, you'd need a real estate agent if you wanted to sell your house. Today, home sellers have more options to sell their homes. You can stick with the traditional method of using a qualified realtor or try out new ways, including cash buyers or trade-in programs.
This article takes a closer look at the common ways to sell your home, both traditional and non-traditional modern solutions that promise faster and more convenient home selling.
Hire A Realtor
The most common and popular way to sell your home is through a real estate agent. Realtors are experienced and educated in the art of selling and buying homes. They know the local market and can manage all the necessary paperwork and processes—from home staging to closing the deal.
In exchange for their efforts and hard work, real estate agents charge a commission. On average, a realtor's commission can range from 5%–6% of the total selling price of your home. As the seller, you'll have to pay this commission, unless you try to negotiate a split with the buyer. Take note, however, that this commission may be split between the realtor and broker on both the seller's and buyer's side.
Other than the hefty commission, selling your home via a relator can also take a long time. On average, it can take 55–70 days to sell a home, depending on the local market conditions, demand, and seasonality.
Look For A Cash Buyer
If you're looking to sell your home quickly, cash buyers are your best options. Individual cash buyers or house-buying companies like Sell My House Fast San Antonio can purchase your house as-is, without the need for lender financing.
Unlike working with realtors, you don't have to worry about hefty commission fees. You can also avoid the lengthy and expensive part of home staging and inspection. Since you're selling your home as-is to a cash buyer, you don't have to do any repairs or renovations to make your home listing ready. In addition, selling your home to a cash buyer means you don't have to wait for months to finish the deal because they'll be paying you in cash, eliminating the lengthy process of home financing.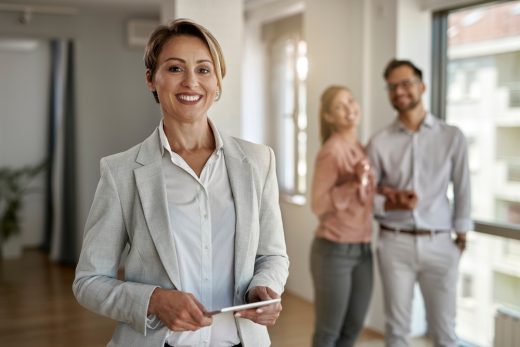 Still, selling your home to cash buyers has its disadvantages. In exchange for the fast processing, you'll have to compromise on the price. Cash buyers often haggle to lower their asking price. Because they're buying the house as-is so they can renovate it according to their requirements, they don't want to pay more than what's necessary to buy the house.
Moreover, there may be unethical cash buyers and scammers out there. While you can take the necessary precautions to avoid them, there's no eliminating the risk of falling for their foul work. Hence, if you choose this method, make sure to thoroughly research a potential cash buyer.
For Sale By Owner
Another option to sell your home is to go the DIY route—for sale by owner (FSBO). Going solo and selling your home on your own allows you to save on commission fees and gain better control over the process. Take note, however, that this option is only for experienced and knowledgeable homeowners.
With the added control comes more responsibility. Selling on your own means you should market and advertise your home listing and price it right. You also need to host open houses as well as manage communications and marketing with potential buyers.
Moreover, you have to deal with the legal ins and outs of a home sale process. If you're not aware or well informed in this area, you can get in trouble with the law or waste time and effort in completing paperwork and further delay your home-selling process.
House Trading
House trading is a less popular way of selling your home. If you want to sell your home and buy a new one, you can work with a company that allows you to trade your property in exchange for the next one.
These companies often give you money to buy a new home even before selling your existing one. Once you move out, they'll help you sell your existing home on the open market and use that money for payment to your new home. Most trade-in companies also offer interest-free loans you can use to work on minor home improvements and repairs to maximize the selling potential of your home.
If your home doesn't sell within a specific listing period, the company will step in and buy your home. While the backup offer will be less than what you'd get on the market, it still assures you of a guaranteed sale.
Unfortunately, house trading companies are only available in certain markets with specific homebuilders. Also, these companies charge their service fee of up to 6% commission, which is about the same as when hiring a realtor.
Takeaway
You have various options when it's time to sell your home. Each home-selling method comes with its own pros and cons and the right choice depends on your needs and requirements. Whether you decide to go the traditional route or take the initiative to do it on your own, make sure that you pick a method that suits your abilities and meets your overall interest and goals.
Comments on this Ways To Sell Your Home article are welcome.
Selling your home
Selling your house
Why most properties sell at higher price than orginal
How to Know If It's the Right Time to Sell a House?
The Features that Help to Sell Property
Building
Residential Architecture Articles
Comments / photos for the Ways To Sell Your Home page welcome