Enjoy warm winter at home with lower energy cost guide, House heating tips, Property electrics advice
Enjoy Your Warm Winter At Home With A Lower Energy Cost!
22 November 2022
Winter is approaching, and getting the heat running in our houses and keeping ourselves warm becomes necessary. However, the high price always makes it difficult for us to enjoy the energy.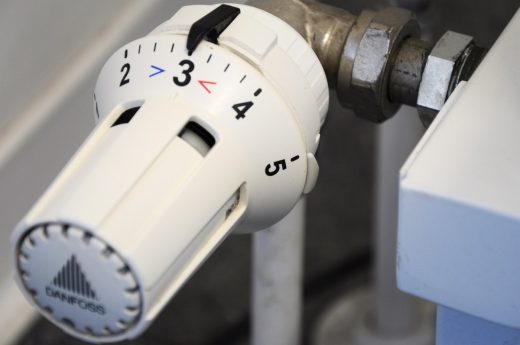 According to the research data conducted by Utility Bidder, energy consumption is 36% higher than it is in other seasons. Although winter this year started with a temperature warmer than last year, the average temperature will be lower for the rest of this winter.
U.S. Information Administration EIA's Short-Term Energy Outlook (STEO) predicted that compared to the same time last winter, this year the average resident consumption of electricity rose 4% from December to March. However, they also said that this number is highly dependent on the winter temperature then.
Based on the data of the National Oceanic and Atmospheric Administration (NOAA), the southern part residents will experience colder temperatures than last winter, and the EIA forecasts that this winter, the average electricity consumption every US resident uses will be 5,100kWh, which is 2.4% more than last year.
Household seasonal electricity consumption and energy are different according to their regions. Some regions may reach a peak in electric consumption when the weather becomes extremely cold. In winter, electricity consumption always rises because the days (time with sunlight) become shorter – more lighting usage and more heat consumption become needed.
Heating equipment, such as electric furnaces or heat pumps, or they use some secondary heating equipment like space heaters and heating electric blankets. Using electricity for heating is common in the southern part of the US, and nearly two-thirds of the residents are using that. Even though the time when the highest electricity consumption is in summer in this region, electricity consumption in winter is more sensitive according to the changes in the temperature.
How to save your energy bills in winter? Here are a few suggestions.
Set A Standard That Makes You Feel Comfortable
Firstly and most importantly, set a standard that your body feels most comfortable. That means you can't save energy bills by lowering the heating in a blind way. Health always comes first, and it may cost you more when an actual health problem comes to you.
Adjust The Temperature
People's coldness protection ability will reduce by around 10% when we are asleep and have no consciousness, research done by financial expert Natalie Warb – who currently works for an online coupon-providing site CouponBirds. So if you want to save heating costs, you can set the thermostat as low as you feel comfortable when you are awake. And when you fall asleep, you'd better turn it back to its default temperature – with that, you can save around 10% of the heating cost!
Be Careful Of The Air Leaks
Make sure that you have checked every corner of your houses like the places near the pipes, gaps around the chimney, the recessed lights in insulated ceilings, and somewhere behind closets and cupboards. Remember to detect the air leaking, because it does not only help to keep it warmer but is also necessary for the safety of your house. You can shop at Amazon for great tools to seal air leaks, like weatherstripping or adding caulk would help. (After you know how to choose the best size weatherstripping and the right way of using caulk!) What's more, installing draught-proof windows and doors will also keep the heat inside your house!
Turn Your Appliance Off From Stand-by Mode
Remembering to switch off instead of turning your appliance on the standby mode will reduce a lot of energy costs! One family can save about $76.70 on average from this. You can turn all the electrical appliances off at the plug without breaking them or messing up their programming. A standby saver or a smart plug may be helpful to turn off all the appliances at the same time.
Clean And Maintain Your Heating Systems Regularly
Schedule a routine to regularly check, clean, and maintain your heating systems. Some agencies provide routine services for home heating systems. If you can do it all by yourself, replace the heat pump filters and your furnace at least once a month, and remember to give your heating appliance a full clean-up once a year. To make sure that a heater that burns wood or pellets is heating effectively, clean the flue vent on a regular basis. You should also give the appliance's inside a periodic wipe-down with a wire brush.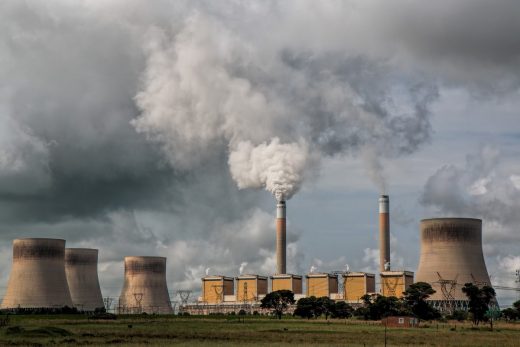 Inspect Your Heating System Yearly
To make sure that your heating system is clean and prepared to work effectively, schedule an annual heating system check-up early every winter. A check-up can not only identify issues before they become serious, but also keep you far away from the bother, discomfort, and cost of a breakdown in a cold snap. Regular maintenance helps lengthen the life of your heating system and reduce your energy bills in winter since a well-functioning furnace uses less energy to heat your home.
No matter what you regard your home as, you can always get a warm and comfortable shelter after a day of tiring work. With these tips, you can enjoy your comfort with a lower energy cost, as well as reduce your carbon footprint to make the environment better!
Comments on this guide to the Enjoy warm winter at home with lower energy cost article are welcome.
Electrical Articles
Electrical / Electronics Posts
Electrical Emergency in Your Home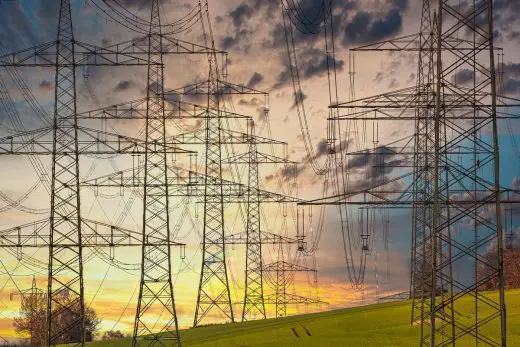 3 awesome things a smart plug can do
Everything about an EICR Certificate
5 signs your home electrical wiring needs an update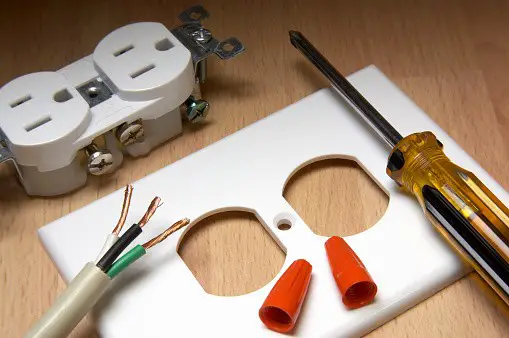 photo Courtesy of Pixabay.com
Understand About Home Electronics
Buildings
Residential Architecture
Comments / photos for the Enjoy warm winter at home with lower energy cost advice page welcome