Understanding importance of survey in real estate guide, Home land surveying tips, Australian property advice
Understanding The Importance Of Survey In Real Estate
28 Oct 2022
Investing in real estate is not a cakewalk. It requires a proper mindset, authentic thoughts, and enough time. Real estate is a profitable sector, but it involves in-depth analysis, research, and investment. When it comes to engaging your money in something like property, you need to conduct an appropriate survey. A property survey is helpful in several ways. Property owners often need help understanding the importance of Survey Channels while investing in any property and lose out on essential details. Before you read this, you must know why surveys are important for real estate properties.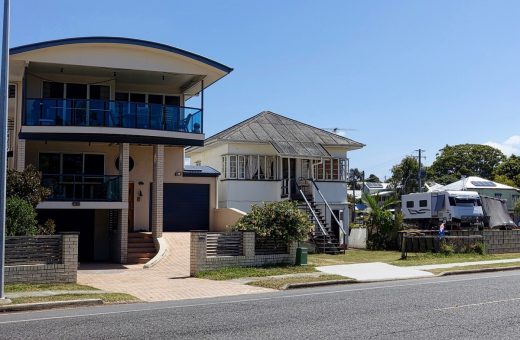 What is a Property Survey
An area requires a detailed description in order to determine various standards; the property survey meets this. This makes a property survey essential to buying a real estate property. The description not only lets you know about the defects associated with the property but also informs you about the accurate valuation of the area. You need to understand the property's independent worth to ensure you are indulging in a profitable deal. You need to hire land surveyor experts to acquaint yourself with suitable descriptions.
They provide actual boundary lines of your land. This defines your property in accordance with the legal capacity. It is aligned with property development. Surveys are necessary for construction on the land as well. The survey identifies the actual worth of the property. Apart from understanding the area's boundaries, a property survey identifies the restrictions and conditions related to the estate you plan to buy.
Procedure for Planning a Survey
The main procedure involves a property surveyor extracting adequate information. The process is conducted in three simple steps:
Legal Research: A surveyor's first and foremost work is to conduct research on the area before moving on to the property directly. A title search will be necessary, along with the entire property history. This ensures the estate does not have discrepancies.
Field Surveying: After the land research, the surveyors will do a field survey in which they will inspect the land thoroughly. A sketch of the property will be drawn along with boundaries, edges, elements, and other characteristics.
Map and Report: The final step includes mapping the land. The surveyors offer a map with the property's details and the legal boundaries. They also give a report mentioning the location, address, adjacent properties, and other improvements that can be made to the land.
Why is Property Survey Important?
Several reasons answer this question; however, the prominent ones are listed below.
To find if there are any gaps or overlaps.
To find out about the laws and regulations related to the land.
To determine the details.
To identify the property or boundary lines.
To define rights-of-way and easements.
Search for underground cables, drainage systems, electricity, and telephonic facilities.
For encroachments
To find out the visible sections inside the boundaries
To protect your investment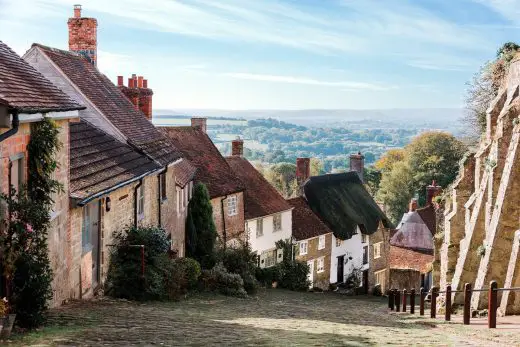 Bottom Line
Now you understand why a property survey is essential for an owner. Determining a legal description and a title for your property is extremely important. So, before you buy a property or start renovating your existing one, acquire a property survey certificate.
Comments on this guide to Understanding importance of survey in real estate article are welcome.
Home Mortgages
Mortgages Posts
Pros and cons of 15-year vs. 30-year mortgage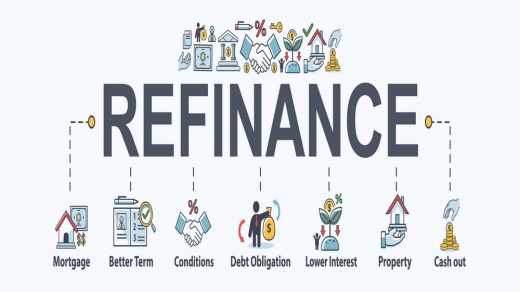 6 ways that may lower your mortgage interest rate
Are You in the Gray Area in Your Mortgage?
How is COVID affecting mortgages advice
Tips how to hire best mortgage broker in UK
Can reverse mortgage allow me to retire sooner?
Building Articles
Residential Property
Duke's Avenue House, Chiswick, west London, south east England, UK
Architects: IBLA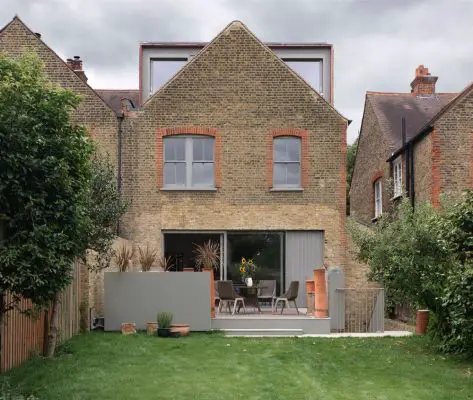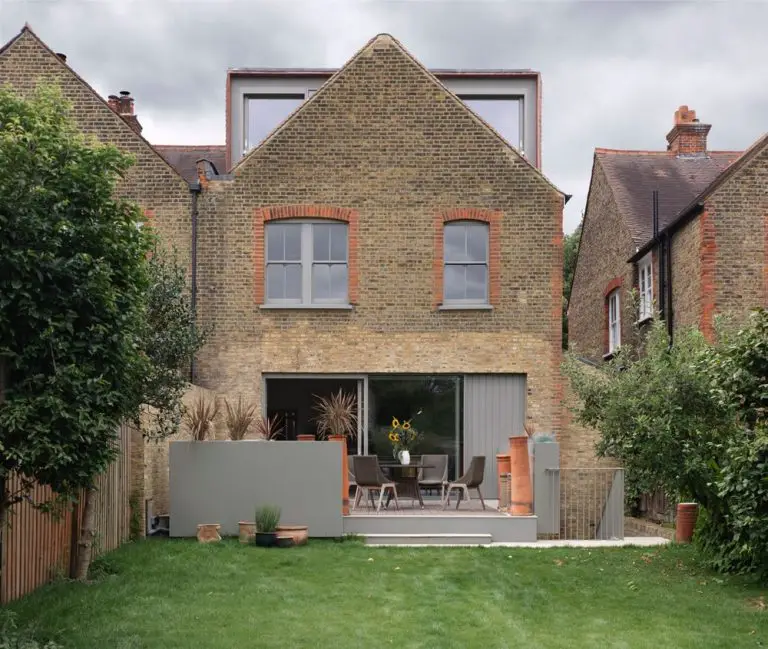 photo : Brotherton Lock
Duke's Avenue House in London
Hulme Living Leaf Street Housing, Manchester, Northwest England, UK
Design: Mecanoo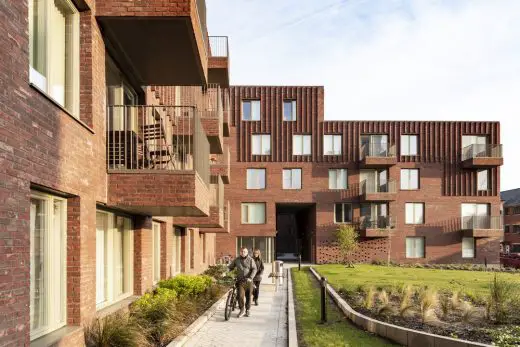 photo : Greg Holmes
Hulme Living Leaf Street Housing
Comments / photos for the Understanding importance of survey in real estate advice guide page welcome