Primo Roofing Philadelphia Roofing Expert, Pennsylvania Roofer tips help, USA property renewal work advice
Primo Roofing – Philadelphia Roofing Expert
29 Oct 2022

A premier roofing company will ensure that you get quality work at affordable rates. In addition, they will use trained and certified staff to complete your project. This way, you'll get the best value for your money. If you're interested in having your roof installed, contact a company like Primo Roofing!
Roofing contractors in Philadelphia
The company's trained and certified workforce is dedicated to delivering excellent roofing service at an affordable price. Their roofers are experienced and reliable, and they can install new roofs quickly and efficiently. To ensure quality and dependability, they offer a one-year workmanship warranty. This policy ensures that you're fully covered in case there's any damage caused by the roofing process.
If you suspect that your roof has suffered damage, call a roofing expert to conduct an inspection. Look for debris, dents, or missing shingles. Having your roof inspected by a Primo roofing expert can also detect any other problems, such as damaged flashing. Visit https://primoroofingandsolar.com for more information.
Getting multiple estimates from roofing contractors is important to ensure you get a reasonable price. You should also check for references and customer reviews to ensure that you're dealing with a trustworthy roofer. Also, be sure to understand the warranty. It's crucial to understand your rights and obligations in the event that you have a problem with your roof.
Experience of a roofer in Philadelphia
If you are considering a new roof for your home or business, it is important to hire a roofer with experience in roofing in Philadelphia. Roof installation is a big investment, and the quality of the installation can determine the lifetime of your roof. You should hire a Philadelphia roofer you can trust and ask them a few questions before hiring them. They should know the types of roofs available, how to estimate the cost, and what type of warranty is available.
Before hiring a roofer, you should check the experience and reputation of each one. The more experience they have, the more likely they are to be familiar with the weather and building codes in Philadelphia. It is also important to check their references and see what type of warranties they offer. If they do not provide these guarantees, you could find yourself liable for damages if they cause any.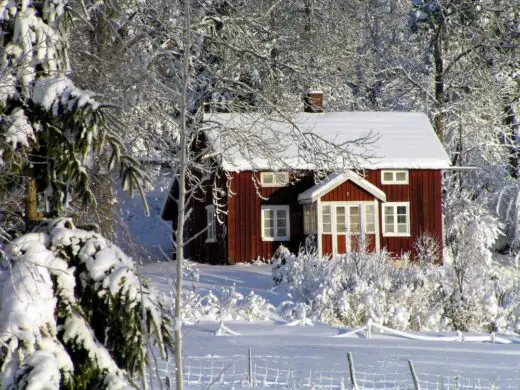 Common mistakes people make when hiring a roofer in Philadelphia
One of the most common mistakes people make when hiring a roofer is not ensuring the contractor is licensed, insured, and reputable. A roofing contractor that is not licensed, insured, or has a bad reputation could leave you liable for damages or leaks. When you hire a roofing contractor, make sure you check the roofer's reputation and ask for references.
A roofing contractor should be able to provide a written estimate. It's best to get an estimate in writing, so that you can compare costs and ensure that they'll be within your budget. You can also request a written contract that will include a breakdown of materials and labor, as well as the overall price. The roof is an essential part of your home, so it's critical that you choose the right contractor for the job.
When hiring a roofer in Philadelphia, it's important to look for experience and certifications. While there are plenty of contractors that advertise on Craigslist, you should be careful to make sure they have the required experience and credentials. In addition, make sure to look for a roofer who is licensed in the city.
Comments on this guide to Primo Roofing Philadelphia – Pennsylvania Roofing Expert article are welcome.
Roofing Contractor
Roofing Replacement Posts
What You Need to Know About Replacing Your Roof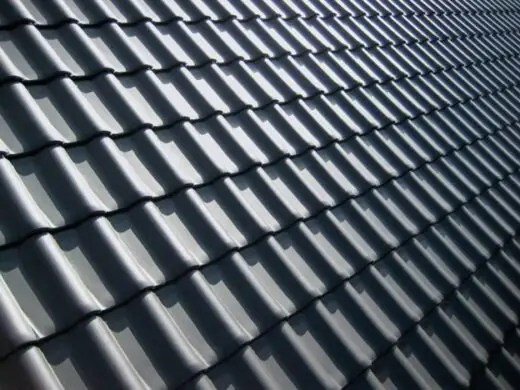 6 questions to ask when hiring residential roofing contractor
First Time Replacing Your Roof
Building Articles
Residential Architecture
Comments / photos for the Primo Roofing, Philadelphia Roofing Expert advice page welcome