Best Tree Wall decals to buy from HappyDecal, Interior design project, Commercial property style advice
8 Best Tree Wall decals to buy from HappyDecal
9 Nov 2022
Tree wall decals are ideal for adding a graphic element to your walls because they depict nature in a variety of ways. They're the perfect ornamental choice for renters of apartments because they're simple to install and take down. Although most tree decals are vibrant and suitable for children's rooms, some can also be utilized in living rooms and master bedrooms.
Birch Tree Forest Wall Stickers
Both contemporary and traditional homes need the lovely birch tree woodland wall decals. You can make it as overt or understated as you'd like. Many people adore this birch tree forest since you can make it as overt or understated as you'd like. Use neutral colors like white, lilac, and grey for a refined appearance. Choose a dark brown tree with lime green foliage and vivid blue or orange birds for a statement that stands out more. Alternately, go for an Autumn/Winter style with reds and oranges or a Spring/Summer vibe with pinks and yellows.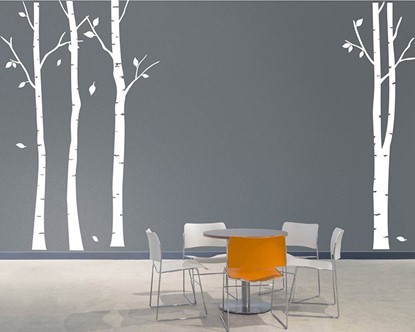 Cherry Blossom Weeping Willow Tree
In every room of your house, our Weeping Willow Tree Decal with Cherry Blossoms adds a touch of natural elegance. The tiny stems that emerge from the silhouetted branches are covered in colorful, cascading blooms.
Tree with Birds Cage & Squirrel Wall Decal (Can install Shelves)
This wall sticker depicts a pretty tree with birds flying around it and a pretty little house hanging from one of its branches. Shelf space is not included. Unlike other tree decals, this one might feature shelves on the branches where you can store items. This decal can be applied to your bedroom or living room. Your children will undoubtedly adore them if you apply one of these wall decals in the nursery.
Large Family Tree with Birds and Butterflies Wall Decal
The birds and butterflies on this huge wall decal are flying about. This decal can be applied to your bedroom or living room. Applying a Family tree wall decal of this kind to your interior area will undoubtedly provide some purity and vigor.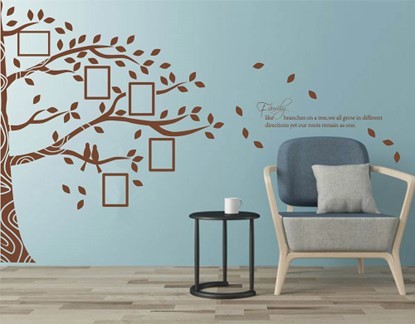 Pine Tree Forest Wall Decals – Tree Wall Stickers
With this cute pine tree forest wall decal set, you can dramatically alter the appearance of your living area while avoiding the headache of custom painting.
Mountain landscape with Moon, Pine tree Decals
If you yearn for the crisp mountain air, all you have to do is gaze at this magnificent painting to feel liberated and at ease. Now, project this enchanting mountain backdrop onto the walls of your bedroom, living room, or hallway and take in the magnificent mountain vistas.
Blowing Tree With Butterflies Wall Decal
Your nursery's hero will be this big blowing tree! It is the ideal decoration for a girl's room because of the adorable butterflies. Spread the butterflies out on your wall however you wish to get the required width.
 Large Tree Decal with Birds Cage
This feminine tree and birdcage-themed vinyl wall decal set will adorn your walls. This wall sticker gives your home a wonderful garden atmosphere in stylish lavender and bluebird blue tones. Every time you walk past your accent wall, you'll be captivated by the whimsical and surprising birdcage features.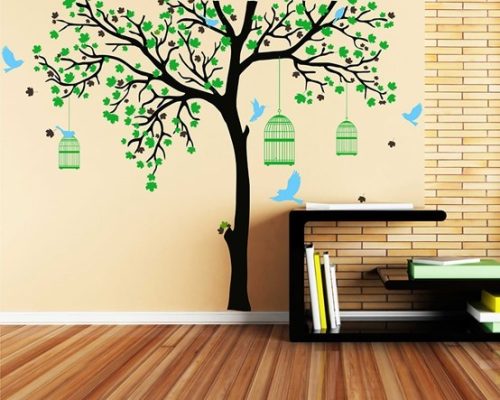 These wall decals come in a huge selection at HappyDecal. Visit our website right now to find the ideal selections for your house. They work well if you want something that will remind you to relax, breathe deeply, and have fun without expending too much energy on planning.
Comments on this Best Tree Wall decals to buy from HappyDecal article are welcome.
Flooring
Flooring Architectural Designs – selection below for property:
Most common flooring installation mistakes homeowners make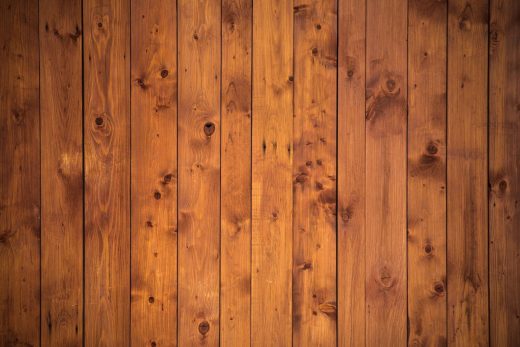 Solid wood flooring for your home
Advantages And Disadvantages Of Hardwood Flooring
Common Flooring In Commercial Renovations
Advantages And Disadvantages Of Hardwood Flooring
Building Articles
Architecture – selection:
Comments / photos for the Best Tree Wall decals to buy from HappyDecal page welcome