Travel insurance for working abroad advice, Safe Travelling Guide, Holiday Tips
Travel insurance for working abroad
20 July 2020
If you are off to a different country to work, then you may want to get travel insurance for working abroad. You may want to experience life in a different country and experience their culture by working overseas. If that is the case, you have a lot to prepare for, such as choosing the right travel insurance policy.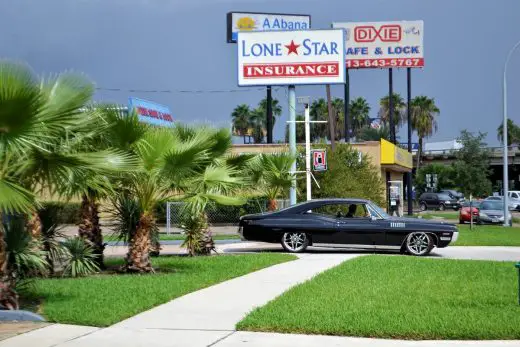 It is not enough that you apply for travel insurance for working abroad. To be well-prepared and ready, you must also know its specific provisions and what is included in the cover of your insurance policy. Comprehensive travel insurance working abroad will cover expenses and losses incurred while working abroad.
There are many benefits offered by the working abroad policy, and it is sure to keep you safe. These travel insurance policies cover circumstances which you may not have foreseen. It can also cover the costs you had incurred for medical attendance in case you fell ill while working overseas.
Comprehensive working abroad insurance and its coverage
When working abroad, you should look for a comprehensive travel insurance policy that can cover you for the time that you are working overseas. Consider factors such as health and medical assistance and emergency assistance, to name a few.
Worthy of note is that there are insurance companies which offer policies covering working abroad. The duration of the policy is generally up to 15 months which can be extended to a maximum of 18 months.
And in case there is an emergency or unfortunate circumstance beyond the insured worker's control, the comprehensive policy provides a 24-hour emergency assistance service.
Travel insurance for working abroad includes manual occupations and volunteer work. These work must employ the use of hand tools and must be at the ground level. The policy also covers non-manual occupation as part of the standard.
Under the comprehensive travel insurance policy for working abroad, you can locate anywhere in Europe. Aside from Europe, you can also work in other countries. However, the insurance policy does not extend to employment or labour in the USA, Mexico, Costa Rica, Canada, Japan, and the Caribbean.
Key benefits
Travel Insurance for working abroad is not only available to UK citizens, but EU citizens can also apply for the insurance policy. Residents of EU and the European Economic Area (EEA) can also avail of the working abroad policy.
You are in good hands even when you are away from your home because policies for working abroad also cover medical assistance. It also covers pre-existing medical and health conditions.
If your pre-existing condition falls under the policy's "no screen conditions," then you are covered by the standard working abroad insurance policy. Otherwise, you have to undergo the ASUA Medical Screening and pay an additional charge. Be sure to disclose any pre-existing health and medical conditions as it complies with its policy requirements. Failure to do so could result in invalidation of your travel insurance policy.
Hazardous pursuits and underwater activities are also covered by the working abroad insurance policy.
Comments on this working abroad tips article are welcome.
Insurance
Insurance Posts
Common Types of Accidents on Construction Sites in UK
Importance of contractor's general Liability Insurance in California
Professional Indemnity Insurance
Property
Dundee Railway Station Building, Tayside, Eastern Scotland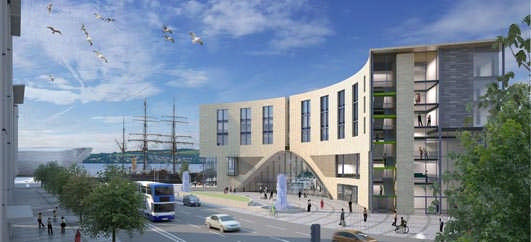 image from architects
Dundee Railway Station Building
Comments / photos for the Travel insurance for working abroad guide page welcome