Our top tips for first-time buyers, Housing investment advice, Buying residential building guide
Our Top Tips For First-time Buyers
27 June 2022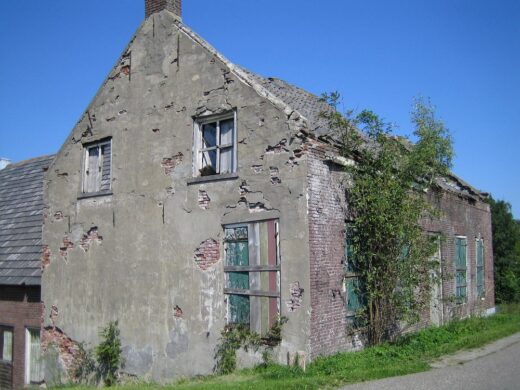 Our top tips for first-time buyers – help guide
If you're a first-time buyer, then chances are the house you've bought is, to put it politely, a fixer upper.
To put it rudely, it's a dive, or at least it will be until you've gone through a lengthy and costly renovation process.
You get the idea: paint peeling off the walls, floorboards drenched in mould, a spare room that looks like its previous occupant enjoyed practising ritual sacrifices in their spare time. That sort of thing.
If all this is sounding eerily familiar, then you'll need a hand giving the place a hearty spit and polish. That's why we've assembled this handy guide to help you turn your first-time house into a loveable, liveable home. Take a look and take note.
Cart the old junk – and make a profit
Most people have a tendency to leave some of their old belongings behind when they vacate a property, particularly if those old belongings don't have any intrinsic value for them.
You might find plenty of weird and wonderful items in your property, and the best place for them is in the skip. But you may also be able to make a few pounds on choice items. We Buy Any Stairlift, for example, will uplift any stairlift in the UK and give you oodles of cash in return. They're one example of many, so keep an eye out for anything that could make you a few quid in your new home.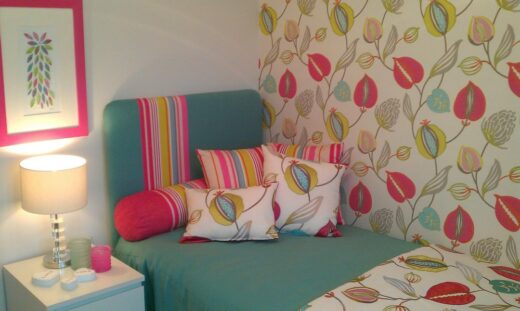 Make the feature wall the focus
If you're out of pocket after splashing out on your mortgage, then improving the walls in every section of your home may prove too costly. So make improvements with a feature wall, meaning a wall with a bright splash of colour that'll catch the eye of anyone who pays you a visit.
Know your DIY
You can also save yourself time and money by removing your own DIY waste. By searching for skip hire near me, you will get the best quote for skip hire in your area. Skips can be delivered to your house and placed on the drive or on the road, whatever is easier for you and your DIY project. It will be removed when your project is finished, so you don't have to think about taking the waste to a tip yourself.
The expertise of professional tradespeople can't be overvalued, but that intricate knowhow comes with a hefty price tag. Learning the basics yourself, then, is a valuable way to save thousands of pounds.
The upshot of those savings is that you'll have to dedicate months to putting your house in order, and watching a YouTube video can only take you so far. If you're struggling, or if a task seems insurmountable with your skill set, then bite the bullet and call in the pros.
Unpack straightaway
While this may seem like an obvious suggestion, the greatest stress reliever when you've just moved house is to unpack straightaway. After potentially months of packing and lugging boxes, this may seem easier said than done, but the effort will be worth the challenge.
Start by unpacking the essentials you'll need for basic living then work your way toward the luxuries. If you can do this within the first five days of moving property, then you'll be in a better position to crack on with bigger tasks as soon as possible.
That's our list! What advice would you give to a first-time buyer who need to transform their home? Let us know in the comments below.
Comments on this Our Top Tips For First-time Buyers article are welcome.
Property
Real Estate Posts
How To Become A Real Estate Agent In 2022
Millennials are changing the real estate market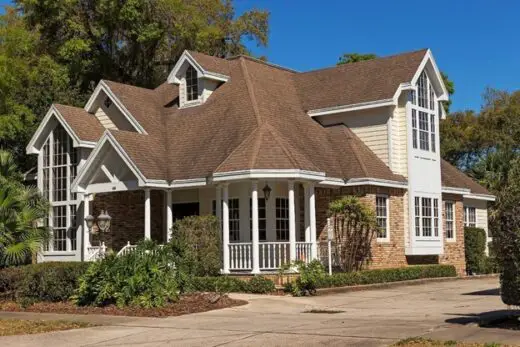 image Credit: Pixabay via Pexels
UK homeowners unhappy with their homes
Building
Contemporary Architecture Design – articles selection:
Ninja Black Kyoto Hotel, Kyoto, Japan
Architect: Eastern Design Office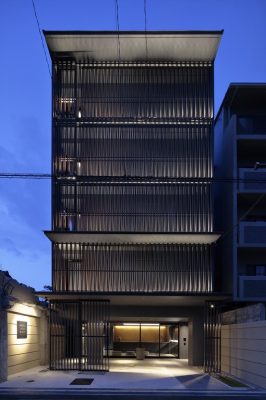 photography : Koichi Torimura, Jeffrey Friedl, Takashi Inaizumi
Hotel Ninja Black in Kyoto City
Comments / photos for the Our Top Tips For First-time Buyers page welcome