Top 6 expert tips for apartment digital marketing, Apartments sales social media guide, Online home selling advice
Top 6 Expert Tips for Apartment Digital Marketing
This article was sent to us by
Alexis Mia – [email protected]
for topmyword.com
but failed to complete the deal
16 August 2023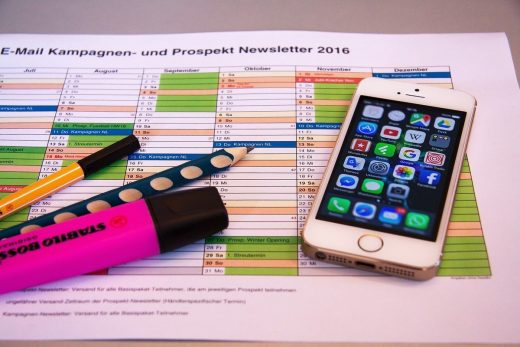 Digital marketing for apartments is more pivotal than ever in our digitally-driven era, with communities needing robust online strategies to spread awareness and attract prospective renters. With countless potential residents actively perusing the web's depths searching for ideal fresh dwellings, possessing robust digital tactics becomes crucial for grabbing their attention. However, amidst the boundless platforms and channels, determining where to channel marketing efforts can certainly feel overwhelming Allow this article to provide the critical knowledge for successfully promoting your apartments digitally.
Optimize Your Website for SEO
This is one of the foundational pillars of digital marketing and vitally important for apartment websites. The goal here is getting your website to rank higher in search engines like Google when prospective tenants are hunting for places to live. This happens organically by using relevant keywords throughout your site content and page titles, along with crafting compelling and unique content overall. Don't just regurgitate basic info – share updates on fun community events, local area attractions, resident spotlights, and more. Fresh blog posts are great for SEO too. And of course, ensure your website has a modern, mobile-friendly design – over 60% of searches happen on smartphones now.
Leverage Social Media
Beyond just creating profiles, consistently keep them active and engaging. Share community photos, videos, testimonials, leasing specials, and any other content enticing prospects. Make it colorful and eye-catching. And don't just broadcast – social media is a two-way street. Respond promptly to any comments or questions. Candidly interacting with leads nurtures relationships.
Focus on a Positive Online Reputation
Monitoring and encouraging reviews should be an ongoing effort. While you can't please every resident, handling critiques professionally and promoting rave reviews depicts you in the best light.
Use Email Marketing and Promotions
Collecting prospect emails via sign-up forms on your website lets you consistently nurture leads directly in their inboxes. Send out community e-newsletters, updates, leasing specials, and personalized promotions to stay top of mind. Using email automation tools easily segments contacts based on interests too – like only sending renewals to current residents. Retargeting dormant leads who previously showed interest is also email marketing gold.
Advertise Online
For directly driving more traffic to your website or leasing office, advertising on popular platforms works wonders. Targeted ads on Facebook, Instagram, and Google reach users more likely to be seeking apartments based on their demographics, keywords, and online behaviors. Retargeting past prospects keeps you fresh in their minds as they explore options. Just closely track the effectiveness of different online ads – tweak targeting criteria or platforms if needed.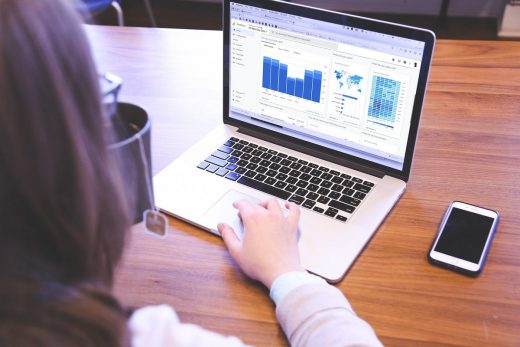 Monitor Analytics
To gauge how all your digital marketing efforts are performing, you need to monitor key metrics. Google Analytics provides a wealth of website traffic data – bounce rates, conversion rates, top landing pages, referral sources, and more. Most social platforms have built-in analytics as well to track engagement and followers. Ultimately, consistently analyzing results allows you to double down on what works and change course when things aren't clicking.
There you have it – 6 dynamite tips to take your apartment digital marketing to the next level. A stellar online presence won't manifest overnight but rather requires a persistent strategy centered on engagement. From optimizing SEO to social media outreach to reputation management, dedicating resources here ensures your community stands out in the crowded online space. Now go dazzle prospective residents across the digital sphere.
FAQs
How to do marketing in apartments?
Focus on social media engagement through sharing photos, videos, and content about community events and amenities. Respond quickly to comments and questions.
How to do digital marketing for real estate?
Optimize your website for keywords and SEO, advertise listings on popular platforms like Zillow and Realtor.com, and leverage email marketing to stay top of mind with prospects.
How do I market my apartment on social media?
Post attractive photos highlighting amenities, create promotions for open houses, and interact with anyone who comments on your content.
How do you market a studio apartment?
Highlight the efficient and modern layout in posts, advertise the price affordability for single occupants, and emphasize the community events and amenities available.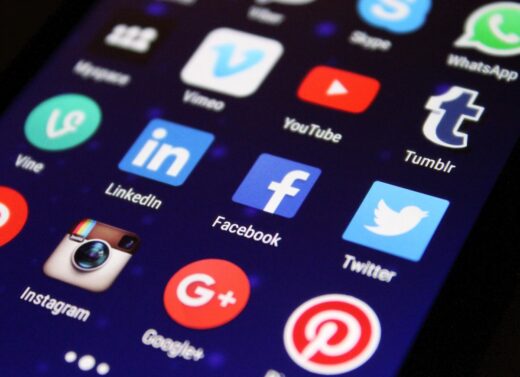 image source : pixabay.com
Conclusion
This concludes the critical tips for digitally marketing your apartment community successfully. While an exceptional online presence does not simply materialize instantly, requiring instead consistent strategy centered upon engagement, dedicating resources toward optimizing SEO, managing reputation, email marketing, advertisements, and analytics will ensure your property stands out.
Do not become overwhelmed by the endless marketing possibilities; rather implement these techniques incrementally to continually improve. With persistence and creativity, you can dazzle prospective renters across the digital sphere. Now go scintillate the online world with your community's unique attributes.
This article was sent to us by
Alexis Mia – [email protected]
for topmyword.com
but failed to complete the deal
Comments on this Top 6 expert tips for apartment digital marketing guide – generate business lead through social media article are welcome.
Business Social Media
Social Media Business Posts
Use Social Media to Promote Your Business
How to generate business lead through social media
5 ways to leverage technology for your business
Building Posts
Residential Architecture
Comments / photos for the Top 6 expert tips for apartment digital marketing through social media advice page welcome