Use social media to promote your business Guide, Building Design Tips, Online Advice
Effectively Use Social Media to Promote Your Business
12 Apr 2021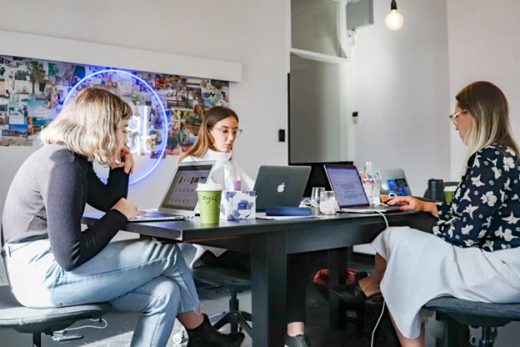 Don't Be Like A Tree in The Woods
To stand out amongst your competition you must be seen and heard, especially in the field of paint estimating services. People must know your business exists lest you fall like a tree in the woods with no one around. If you are a plumber, electrician, landscaper, or kitchen remodeler let people know it by creating short, entertaining videos that showcase your competence and share them on social media platforms. Social media is the new television, so channel your inner Spielberg and start posting videos of your work online.
Create Quality Content to Share on Social Media
High-quality content is necessary to be successful. Creating content that is exciting is a lot of work but failure to do so will result in time wasted, so make sure to be creative and informative when promoting your business. For instance, if you own a home improvement company you may wish to produce a few, short how-to videos that can showcase your business. The experts at Lead to Conversion know that if you want to get "Likes", "Shares" and "Comments" from critical social media audiences you must post engaging material and information to promote your business. They also realize that you may not have the time or resources to dedicate to online marketing. Therefore, they suggest hiring a digital marketing firm to do the work for you.
Create A Memorable Word of Mouth Social Media Campaign
Generating word of mouth is not easy but once you do your message will take on a life of its own. Take for example the "Crackhead Jesus is coming" campaign created to promote the 2009 award-winning film inspired by the infamous Florida Court Case dubbed "The Crackhead Jesus Trials" by mainstream media news outlets including, the USA Today Network. The award-winning film titled, 'Crackhead Jesus: The Movie', produced by the Modern Art Music Movement (MAMM) generated such buzz through organic word of mouth propagated through social media platforms that over a decade later, people around the world are still talking about the independent film and the catchphrase that became part of the English vernacular due to its common use to describe hypocrites or scoundrels that go against the Golden Rule: Do unto others as you would have done unto you.
Increase Your Business Visibility Outside of Conventional Social Media Platforms
Many new social media outlets such as Gab, BitChute, Rumble, Telegram and Signal have emerged to compete against Facebook, Twitter, Instagram, YouTube and others that are quickly falling out of favor due to increased censorship. Therefore, you are well-advised to think outside of the box in joining new social network alternatives to get your point across and creatively showcase your business.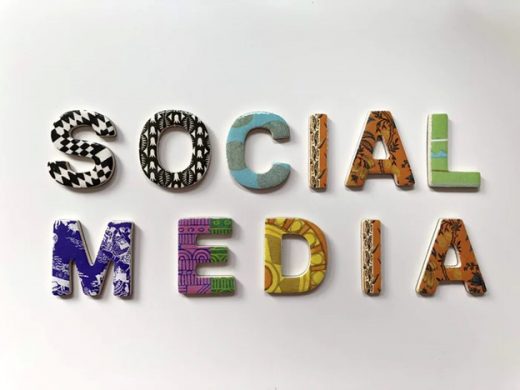 Social media provides businesses with unparalleled access to new customers. To promote your company on social media you must know how to build hype around your product or service. If audiences take a liking to your instructional presentations they will advertise for you by sharing your videos on their social media platforms. Finally, if you are too shy to get in front of a camera, hire local actors to hammer nails into the deck you are building.
You can invest a bit in traditional marketing to spread the word around. Get yourself a flyer design printed and distribute it in a crowded location near your business.
Comments on this How to Effectively Use Social Media to Promote Your Business article are welcome.
Building Articles
Residential Architecture
Social Media
Instagram Posts
Buy Instagram Followers in the UK
Should architects buy instagram followers
Instagram as Perfect Social Networking Platform
Comments / photos for the How to Effectively Use Social Media to Promote Your Business page welcome