Top 5 bathroom renovation must-haves advice, House bath space decor guide, Property interior custom frameless shower doors<
Top 5 Bathroom Renovation Must-Haves
24 June 2022
You've finally decided to renovate the bathroom! But, it's too much stress if you do it alone. The main reason is that you must choose the best option.
Remodelling your bathroom refreshes your bathroom's aesthetic. It's also when you can update features in your bathroom, such as the colour scheme. All the more, add up the most recent technology, accessories, and other valuable items to create your ultimate bathroom area.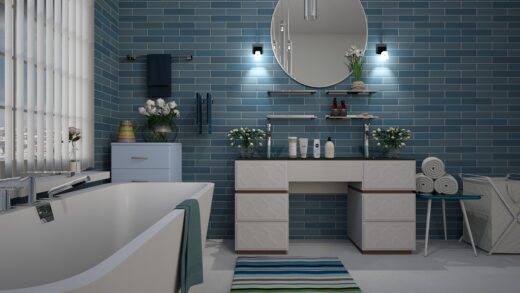 Let's go through the top 5 bathroom renovation must-haves.
1-Frameless Shower Doors
The affordable custom frameless shower doors are a great way to add a touch of luxury to your bathroom without breaking the bank. They are also a great option if you want a more modern look.
There are a few things to remember when choosing frameless shower doors. First, they are not as sturdy as framed shower doors, so they may not be the best choice if you have young children or if your bathroom gets a lot of traffic. Second, they can be more expensive than framed shower doors, so be sure to compare prices before you make your final decision.
For a stylish, modern look for your bathroom, frameless shower doors are a great option. Just be sure to keep in mind their potential drawbacks before you make your final decision.
2- Shower Rose and Faucets
There have been several advancements in taps and shower roses throughout the years, with mixer taps and customizable shower roses standing out.
Mixer taps provide a more streamlined appearance than typical separate hot and cold taps and offer more control over water temperature and pressure. They are available in a wide range of styles to fit any bathroom and may be used for vanities, bathtubs, and within the shower recess. In addition, mixer taps are a good option for seniors since they are easier to turn on and off than regular taps.
Shower roses with adjustable hand grips are the market's most versatile and practical shower flowers. They are adjustable to fit the height of any family member and provide better control over the direction of the water spray. This bathroom staple makes it easy to wash hair, shave legs, clean the shower, and even wash the family pet.
They are available in many patterns and colours to complement any bathroom. They are frequently coupled with a luxury rainfall shower head and water pressure settings to provide a massaging sensation.
3- Wall Mounted Vanities
Storage is always necessary, especially in the bathroom, and the vanity is where many of us keep our bathroom items, toiletries, and cosmetics. Wall-mounted vanities are the most contemporary style and offer extra space illusion by displaying more floor surfaces.
They come in various styles, colours, and sizes, with single and double bowls. A wall-hung vanity gives the illusion of extra floor space and makes cleaning your flooring a breeze because there are no legs to gather hair and dust.
Wall-mounted vanities with traditional doors are available, but choosing one with big draws is the best way to organize all your toiletries and cosmetics because it eliminates the need to search around the back of the cabinet. Pull out your drawer, and everything you need is right there in front of you.
4- Lighting for Under Cabinets
While good lighting is essential in the bathroom for grooming and cosmetics application, many people ignore the value of soft lighting. Adding under-cabinet lighting to your bathrooms is ideal for late-night or early-morning visits when regular lighting is too bright. This form of illumination protects our eyes from harsh, blinding lights and prevents bothering other home members, especially while utilizing the main bedroom's ensuite.
These lights may be activated by a sensor and made to turn on and off automatically using a timer. Under-cabinet lighting may give soothing illumination to your bathroom, which is ideal for relaxing in a bath after a long day.
5- Overhead Mirror Lights
Overhead mirror illumination is ideal for shaving and cosmetics application, and happily, more modern versions are also available. In addition, wall-mounted overhead mirror lighting is now available with dimmable LED illumination in various styles, colours, and finishes, replacing the unsightly fluorescent lights.
Top 5 bathroom renovation must-haves – Takeaway
The bathroom is one of the essential rooms in the house, and you spend a lot of time there to freshen yourself up. Therefore, it is vital to renovate the bathroom to make it both pleasant and comfortable.
We hope you enjoyed our article on bathroom renovation must-haves. These tips and tricks can help you get the most out of your bathroom renovations so that you can enjoy your new bathroom for years to come.
Comments on this guide to top 5 bathroom renovation must-haves article are welcome.
Bathroom Design
Bathroom Articles
Bathroom Flooring Best Options Guide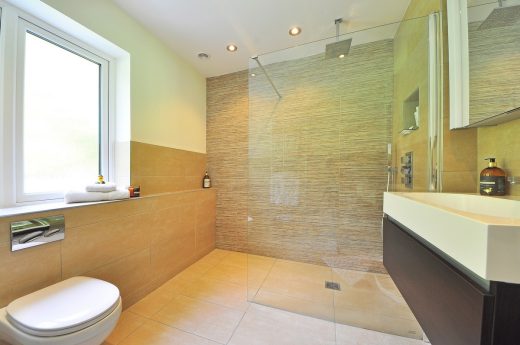 Traits of a competent bathroom professional
Stylish ways to spruce up an older bathroom
Low-cost bathroom renovation in quarantine
Building
Residential Architecture Posts
CEG Temple Scheme, Globe Road, Temple District, Leeds, West Yorkshire, England, UK
Design: Feilden Clegg Bradley Studios (FCBS)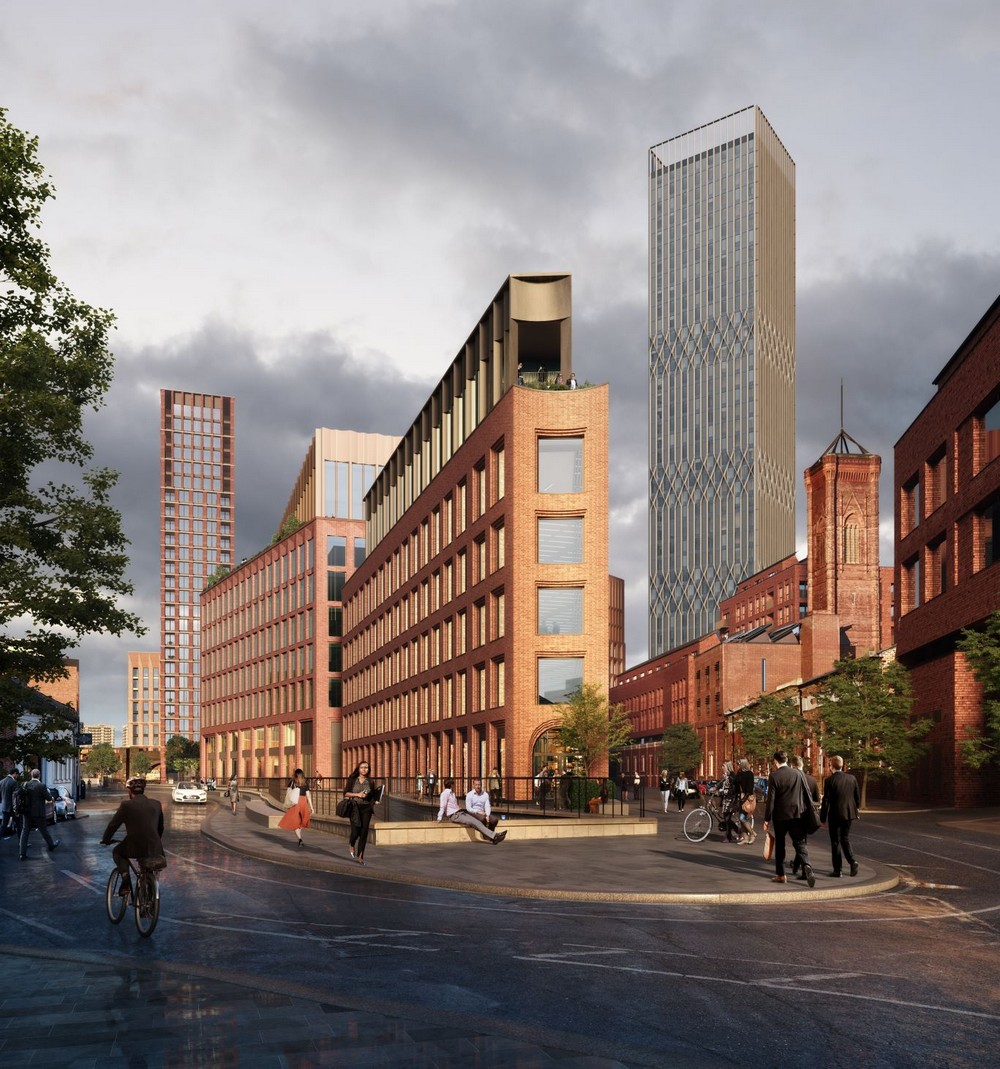 image from architecture practice
Globe Point Leeds
Comments / photos for the Top 5 bathroom renovation must-haves guide page welcome