Top 3 issues with pallet rack systems, Modern warehouse guide, Building storage tips, Online store advice
Top 3 Issues With Pallet Rack Systems
19 April 2022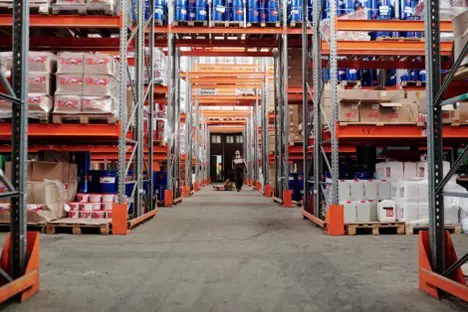 Experts predict the global pallet racking market will be worth USD 10.9 billion by the year 2027, highlighting the importance of these storage systems to businesses in many industries.
But what are the most common issues with pallet rack systems that could affect your workflows? If you don't prevent these problems from occurring, they could hurt the efficiency of your warehouse floor.
Fortunately, you can reduce the risk of your pallet racks disrupting by learning about 3 typical issues.
Keep reading to find out more.
Pallet Racking Damage
Pallet racking damage can happen easily and it may be difficult to spot without a close inspection. For example, a forklift could dent a rack and affect the structural integrity of the metal. But, if a staff member doesn't report the issue, you may not be aware you need to book a pallet rack repair.
Establish a reporting procedure for employees to follow and partner with an excellent company such as konstant.com to keep your racking systems in the best possible condition.
Improper Use of Pallet Racks
If employees do not have the correct training, they may place too much weight on your racks or allow items to hang over the edges. These practices can cause pallet rack safety issues as the racking system could struggle to cope with the strain.
You might also find staff members collide with goods that are not properly stored on the racks, potentially causing them to suffer an injury.
To help avoid these issues, it can help to provide employee training on safe pallet rack usage. You could also put videos and a pallet rack handbook online, allowing staff members to look up the information when they need guidance.
Incorrect Placement of Pallet Racks
There can also be organizational pallet rack issues if the equipment is placed in the wrong locations. For example, if you put a large industrial pallet rack too close to a high traffic area, this can make it difficult for employees to store and retrieve packages.
This could also cause pallet rack safety issues as you could have too many staff in the same area, with some on foot while others use vehicles to place pallets on the racking systems.
Therefore, before placing your pallet racks in your warehouse, it can be helpful to map out your floor plan. You can then decide on the most suitable locations for your racking equipment.
A vertical modula inc carousel storage system stores parts on trays or carriers affixed to a chain that rotates, similar to a Ferris wheel. On the other hand, the vertical lift module moves trays independently, with an extractor in the center, more like a vending machine.
Look Out for These Common Issues With Pallet Rack Systems
It's vital to know about the most typical issues with pallet rack systems so you can be proactive and try to prevent them from impacting your warehouse operations. You should regularly inspect your racking systems to look for signs of damage, and training staff in the proper use of this equipment is crucial.
Setting up your pallet racks in the correct locations can also streamline your warehouse workflows. These steps could help your employees be more productive and increase your business's profitability.
If you've found this article helpful, check out more of our blog posts before you go.
Comments on this guide to the top 3 issues with pallet rack systems article are welcome.
Warehouse Buildings
Warehouses Posts
Modern warehouse safety for logistics industry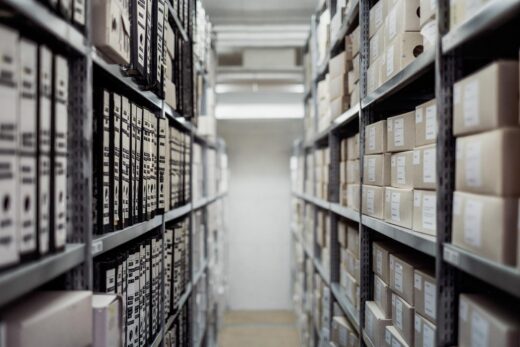 Warehouse renovations: 6 tips for more efficient services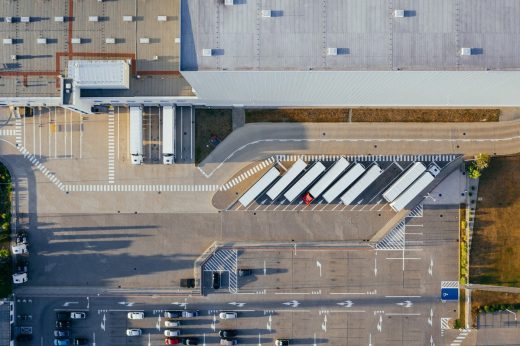 11 Benefits of Warehousing in Logistics
Things to Consider for Warehouse During a Busy Season
Building Design
Architecture
Comments / photos for the Top 3 issues with pallet rack systems page welcome