Warehouse renovations: 6 tips for more efficient services guide, Building storage advice
Warehouse Renovations: 6 Tips for More Efficient Services
21 Dec 2021
Warehousing is a critical aspect of any company. Most businesses with limited space seek warehousing services to cater to their stage needs. However, every business owner desires fast and efficient services and will go to the best warehouse available. Do you offer storage and warehousing services and want to improve your services through renovations? Well, any skilled architect will tell you that there are various ways to enhance your building, crate additional space and allow for faster loading and offloading.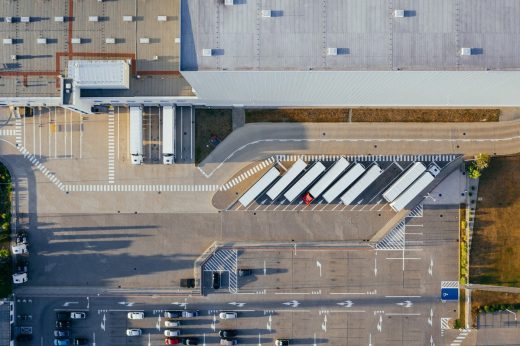 Here are tips to consider:
Organize the aisles
Consider the traffic patterns of your warehouse and design them for easy navigation. To safeguard users from accidents, consider incorporating special foot-traffic-only lanes in aisles. If you plan to automate picking in the future, think of the many automated vehicle possibilities. Also, you may need to adjust the aisle width to accommodate bigger loads.
Specialized areas make a big difference.
Your inventory will take up most of the storage space, but specialized sections are necessary. You can use it to stock new products near the docking bay or use it as a holding area for items awaiting transportation.
Arrange shelving units to suit all workers
The way you organize your shelves will depend on who is stocking or picking the goods. For instance, you don't want to design very high shelves for human operators working with forklifts. Otherwise, your products will be out of reach. Also, very high shelves pose safety hazards to human operators. If using automated manpower and retrieval systems, high shelving shouldn't be an issue. This will improve efficiency in your warehouse by allowing you to store more products.
Don't neglect the roof.
The roof may not create additional space in your warehouse but is a significant component nevertheless. A leaking roof can ruin your inventory if not adequately maintained. Also, if you want to supplement your power with a solar panel, it's easy to do this when renovating your roof.
Remember your roof should support any existing air conditioning and water units and any future projects. If you want to make your roof more energy-efficient, use a light-colored roof. It will reflect energy, thus keeping your warehouse cooler in hot weather.
Think of the walls
The type of walls you have make a difference in any warehouse. For instance, tilt walls are less expensive to construct and ensure a durable concrete design. Similarly, curtains built for industrial use provide divisions that eliminate the need for new walls. If you plan to change the layout of your warehouse regularly, the curtains would be ideal.
Think of technological advances
Technology is vital in any warehouse since you will want to automate most tasks. Take your time when choosing cutting-edge technologies. What's available today may not be relevant years later, and you may want to consider the automation options, installation, and process time.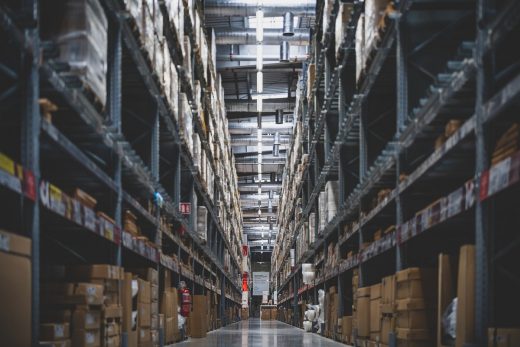 Warehouse renovations – final thoughts
Renovating your warehouse is an excellent way to maximize your space. However, how you plan for this determines the success of your projects. If seeking to make major improvements and upgrades to your building, seek help from experienced architects. This way, you'll save time and money and avoid costly mistakes that many warehouse owners make.
Comments on this Warehouse renovations: 6 tips for more efficient services article are welcome.
Warehouse Buildings
Warehouses Posts
Modern warehouse safety for logistics industry
11 Benefits of Warehousing in Logistics
Things to Consider for Warehouse During a Busy Season
How HVLS Fans In Warehouse Operate
How to convert a warehouse to a production plant
Building Design
Architecture
Comments / photos for the Warehouse renovations: 6 tips for more efficient services guide page welcome