Three ways to repay your mortgage, Refinancing guide, UK home finance tips, Online property expense advice
Three ways to repay your mortgage
28 Oct 2022
This guide will give you an overview of the factors that affect mortgage repayments. It also includes a calculator tool to calculate yours.
There are also a series of repayment tables highlighting the expected interest rate and mortgage amount.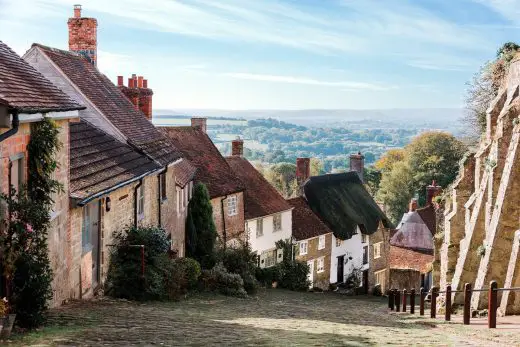 What are the factors that determine mortgage repayments
The amount you can repay each month on your mortgage depends on how much money you borrowed, the terms you chose and the interest rate.
A longer-term mortgage will result in lower monthly capital payments due to the debt being spread over a longer time period. However, this will lead to higher overall mortgage payments as you would have to pay interest each month.
Many factors will affect the final interest rate, but the general rule is that the greater the risk, the higher your interest rate.
The deal might be deemed risky by a mortgage lender due to factors such as your personal situation, current market conditions or a combination thereof. This is the same for small business bad credit loans for example.
A mortgage broker can help with affordable mortgage payments by ensuring you get the best rates possible and advising you about which product to choose.
There are two types of mortgage payments. You can choose either one of these or combine them.
Repayment mortgage
Interest and capital
Your payments consist of capital and interest
Over the term of your mortgage, you will repay the loan gradually
Repayment mortgages pay interest on the amount borrowed. This is added to your monthly instalments. You'll be able to pay it off by making all the payments.
Mortgages with interest only
Up to 75% Loan to Value Mortgages
Your payments cover only the interest on your loan
You must repay the amount borrowed at the end of your mortgage
You will need to create separate plans to repay the interest-only mortgage amount. This can usually be done by investing in an endowment, ISA or pension.
Combination of both
Only interest and repayment
Also called a "part-and-part" or "part-interest mortgage
For combined mortgages, the interest-only limit of 75% loan value (LTV), still applies
Both types of repayment can be combined on one mortgage. You could, for example, use your existing investment plans to pay the interest-only portion and repay the rest.
It's a matter of little things that can make a big difference.
It takes only a few minutes to get rid of your mortgage and save thousands in interest payments. Because you pay less interest every time you repay some debt, your future interest payments go toward repaying that outstanding debt.
Save for rainy days
Consider saving money for unexpected situations.
Be aware of overpayment penalties.
Many mortgages have a maximum or minimum amount for overpayments. Paying more could result in penalty fees.
Timing is crucial
It is best to avoid overpaying. You may be better off making one-off payments at the end for some older mortgages.
Many factors can affect how much your mortgage payments will be. The most important are the amount of money you borrow and the interest rate.
How interest rates are calculated
The risk level and product type you select determine the mortgage interest rate.
The following steps can be taken to lower the risk associated with the agreement:
Additional deposit required Mortgages usually require a deposit at least 10%. However, if you put down more than that minimum, your chances of getting a good rate will increase.
Get a mortgage with bad credit. While it is still possible to obtain a mortgage with some types of bad credit, you can improve your chances of getting the best rate by addressing any credit problems or debts.
Talk to a mortgage broker: With the right knowledge and experience, a mortgage broker can tell you which lender offers the best rates. You will pay less monthly if you get the lowest rate. We spoke to Cardiff based Truffle Mortgages and they stated that as a broker, they aren't restricted to a single lender (which most high street banks are). Therefore, they are able to assess the whole market to find you the best deal.
Mortgage lenders may offer higher interest rates to you, in addition to the ones we have already discussed, if you are retired, self-employed with complicated income or limited income proof, and if you buy an unusual property. All of these risk factors are considered by some lenders.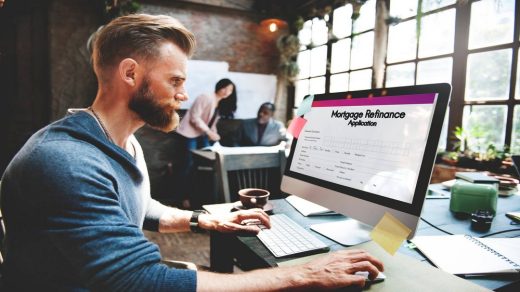 What affects the interest rate on a mortgage type
Many mortgage products are available, and your choice can significantly impact your monthly payments and interest rate.
Fixed rate: This is when your interest rate remains fixed for a set period of time – it can range from one year to ten years. Fixed rates are more expensive than variable rates, because you have the assurance that you know how much each month will cost.
Variable Rate: A adjustable rate mortgage has an interest rate that can change at any time during the term.
Tracker Rate: A mortgage with a variable rate is a mortgage with an interest rate tied to an external index. This index is usually the Bank of England base rate.
Interest only mortgages: These have the lowest monthly payments as they pay only the interest each month. Capital repayments are often optional. You must pay the mortgage debt at the end of each term with a pre-agreed payment vehicle.
A mix of repayment and interest: This is where a specific portion of the mortgage is allocated to each type. This means that you will repay some of your loan debt over the mortgage term, while the remainder will be paid off at the end. Use our calculator to see what your monthly payments could look like if this type of mortgage is chosen.
Comments on this guide to Three ways to repay your mortgage article are welcome.
Home Mortgages
Mortgages Posts
Pros and cons of 15-year vs. 30-year mortgage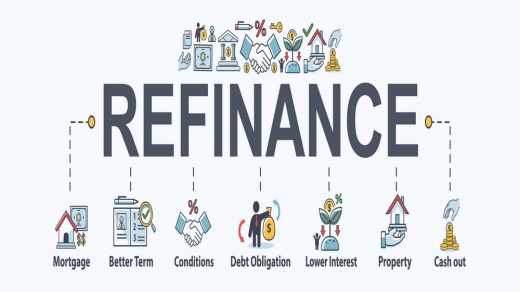 6 ways that may lower your mortgage interest rate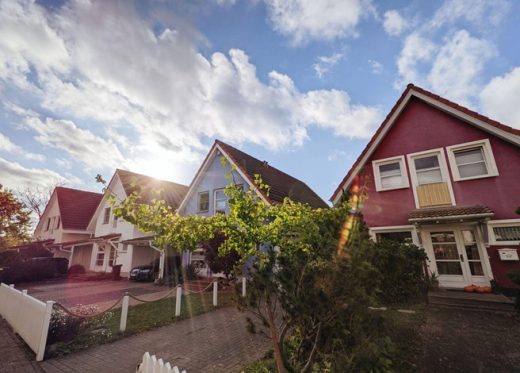 photo : Paul Kapischka on Unsplash
Are You in the Gray Area in Your Mortgage?
How is COVID affecting mortgages advice
Tips how to hire best mortgage broker in UK
Can reverse mortgage allow me to retire sooner?
Building Articles
Residential Property
Duke's Avenue House, Chiswick, west London, south east England, UK
Architects: IBLA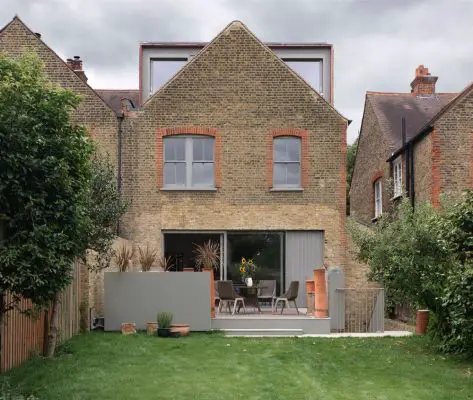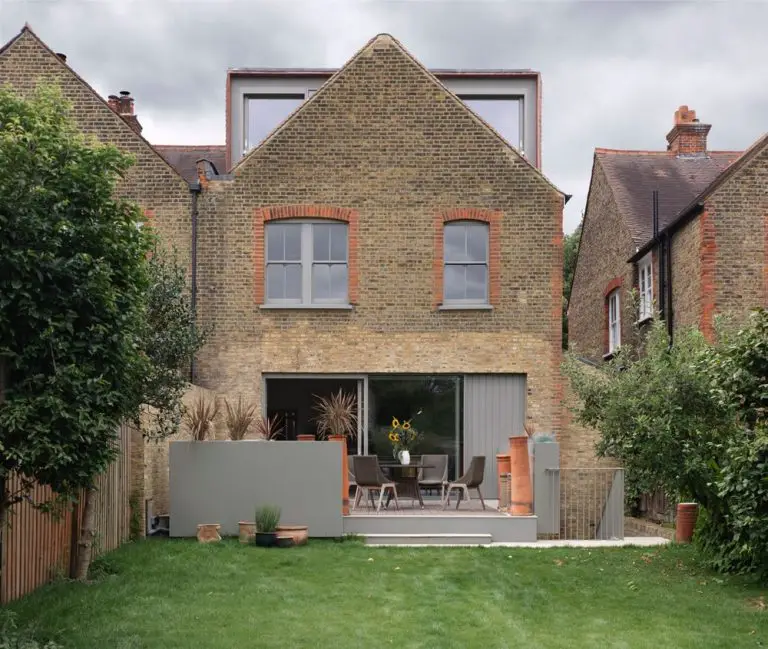 photo : Brotherton Lock
Duke's Avenue House in London
Hulme Living Leaf Street Housing, Manchester, Northwest England, UK
Design: Mecanoo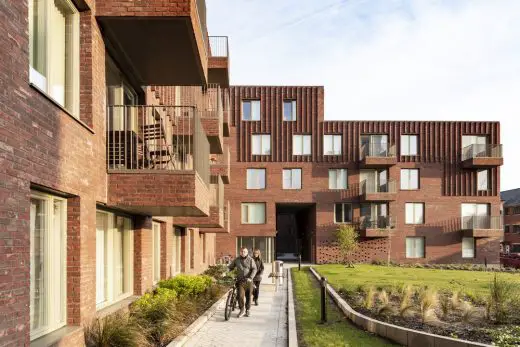 photo : Greg Holmes
Hulme Living Leaf Street Housing
Comments / photos for the Three ways to repay your mortgage advice guide page welcome