The ultimate guide to building an electric car garage: What you need to know, Property car space advice, House tips
The Ultimate Guide to Building an Electric Car Garage: What You Need to Know
8 Mar 2023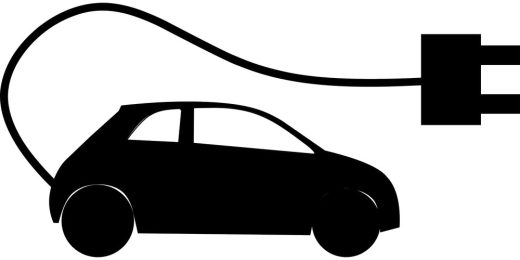 Building an electric car garage is a great way to protect your electric vehicle while also providing a secure and efficient charging solution. However, it is important to know what you need before you start building your garage. In this guide, we will provide you with all the information you need to build the ultimate electric car garage.
Planning Your Garage
The first step in building an electric car garage is to plan it out. Determine how much space you need and where you want to build it. If you already have an existing garage, you can modify it to accommodate an electric car. Otherwise, you will need to construct a new garage.
It is important to ensure that the garage has enough space to accommodate your electric car and the charging station. Also, consider the type of electric car you own, as some models may require more space than others. Additionally, consider the location of the garage, as it should be easily accessible from your home.
Choosing the Right Materials
The materials you choose for your garage will have a significant impact on its durability and longevity. It is important to choose high-quality materials that can withstand the elements and protect your electric car.
Some of the most common materials used for building electric car garages include steel, wood, and concrete. Each material has its own advantages and disadvantages. For example, steel is durable and easy to maintain, but it can be expensive. Wood is a popular choice for its aesthetic appeal, but it requires regular maintenance. Concrete is durable and long-lasting, but it can be difficult to repair if damaged.
Installing the Right Features
Once you have planned your garage and chosen the right materials, it is time to install the necessary features. One of the most important features you will need is an electric car charging station. This will provide a reliable and efficient way to charge your electric car.
There are many different types of electric car charging stations available, so it is important to choose one that is compatible with your electric car. Some popular options include Level 1 charging stations, which are the most basic and require a standard 120V outlet, and Level 2 charging stations, which require a 240V outlet and can charge your electric car faster.
You may also want to consider installing additional features, such as an air compressor, workbench, or storage solutions. These features can make your electric car garage more functional and convenient.
Maintaining Your Garage
Once your electric car garage is built, it is important to maintain it properly. This will ensure that it continues to provide a safe and secure space for your electric car.
Regular maintenance tasks may include cleaning the garage, inspecting the charging station, and repairing any damage. It is also important to ensure that the garage is properly ventilated, as this can help prevent moisture buildup and corrosion.
Additionally, you may want to consider investing in a home security system to protect your electric car and your garage from theft and vandalism. This can provide added peace of mind and ensure that your electric car stays safe and secure.
BMW
If you are in the market for a new electric car, consider a BMW. BMW has been a leader in the electric car market for many years, offering a range of high-quality electric vehicles that are both efficient and stylish.
Some popular BMW electric car models include the BMW i3 and the BMW iX. These vehicles offer impressive performance and advanced technology, making them a great choice for any electric car enthusiast.
Conclusion
Building an electric car garage can provide a secure and efficient way to charge your electric vehicle. However, it is important to plan it out properly and choose the right materials and features. With this guide, you will have all the information you need to build the ultimate electric car garage and keep your electric car safe and secure. And if you are in the market for a new electric car, consider checking out the BMW for sale options to see if they have the perfect electric car for you. Remember to prioritize the safety and durability of your electric car garage to ensure that your investment in your electric vehicle is protected for years to come. By following the tips and guidelines outlined in this guide, you can build the ultimate electric car garage and enjoy the benefits of owning an electric car with ease and peace of mind.
Comments on this Ultimate Guide to Building an Electric Car Garage article are welcome.
Garage Doors
Garage Door Posts
Boost your curb appeal with 3 kinds of garage doors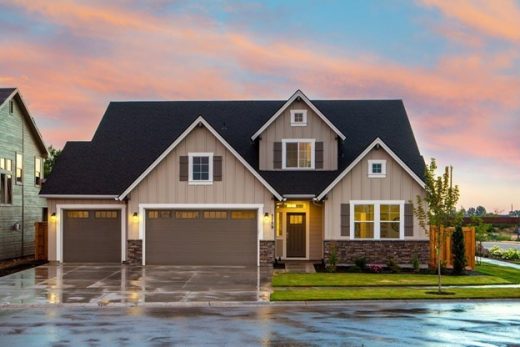 How to design perfect garage door for your home
4 signs prove you need to install garage door
Top facts to note about garage door repair
How do you fix a garage door that won't open?
Choose the Right Garage Door services
Top 8 Common Garage Door Problems
Garages
Garage Articles
5 Car Garage design ideas guide
5 DIY ideas to maximize garage storage spaces
Smart Ways To Use Your Garage Space Efficiently
Building
Residential Architecture Articles
Comments / photos for the Ultimate Guide to Building an Electric Car Garage page welcome