Spotted Gum Timber Battens guide, Australian native hardwood design tips, Cladding facades and wooden decking
Spotted Gum Timber Battens Benefits
26 Apr 2021
Benefits You Can Get From Spotted Gum Timber Battens
Spotted gum is a quality Australian native hardwood recognised for its exceptional durability and visually appealing natural characteristics. It is cultivated mainly on Australia's east coast, particularly in New South Wales, Victoria, and Queensland.
Spotted gum trees have tall, thin trunks and smooth bark that falls in pieces, giving them their distinctive spotted appearance. Spotted gum timber battens have a unique and attractive look, with colours ranging from creamy light brown to deep red-brown.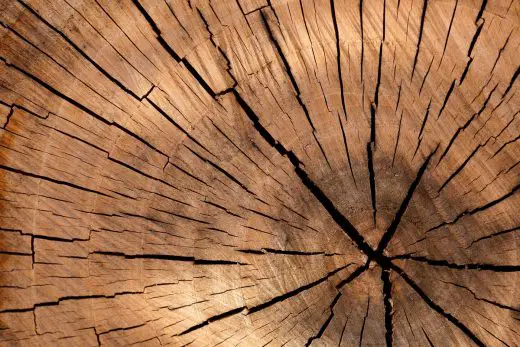 Because it is simple to use, it is appropriate for various applications and designs. It is a very versatile hardwood, with applications ranging from spotted gum cladding to exquisite spotted gum batten facades and hard-wearing wooden decking.
This article discusses the benefits you can get from spotted gum timber battens.
What Is the Use of Spotted Gum Timber Battens?
Spotted gum is a natural hardwood with a wavy grain that offers a highly appealing polished veneer for interior decoration. It works great on floors, surfaces, and cabinets. Unseasoned timber may make attractive architectural elements like rustic exterior cladding.
When seasoned, it may be utilised to add high-quality finishes like parquetry, giving any new remodelling a luxurious appeal. It's also an Australian Standard bushfire-rated wood frequently employed in window sills and other joinery.
The most excellent thing about Australian spotted gum timber battens is that their warm feel quickly transforms any area into stylish and pleasant. You may make it as big or as little of a feature as you like. It may, for example, provide remarkable richness to Scandinavian-inspired designs, enabling lines to stand out in modern settings or taking the outdoors into open-plan living areas.
Is Spotted Gum Ideal for Flooring?
It's challenging to find a flooring material more suited to Australia's sometimes unpredictable environment than Australian spotted gum. This hard and solid wood may be used in various situations, from hot and humid to cold and dry. The easiest approach to incorporate it into your design is to use engineered spotted gum flooring, which blends natural robustness with a high-quality finish. This will create a lovely look that is simple to maintain.
Engineered spotted gum timber battens may be installed quickly, mainly if you pick a product with a square edge profile that fits together with a click system since it is easily put together and bonded down. Consider a matt lacquered product 14 millimetres thick for the best durability. This will keep your floor looking beautiful for many months to come.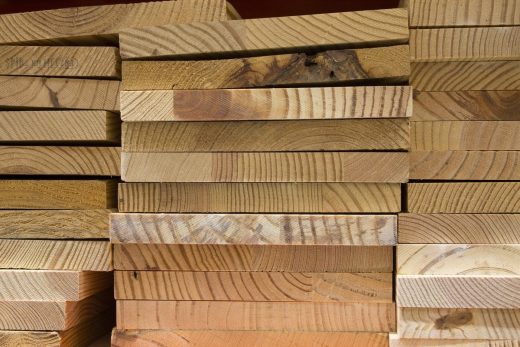 Can You Use Spotted Gum Outdoors?
Spotted gum timber battens may be utilised for outside and inside applications such as cabinets and flooring. It may be utilised as a rustic cladding material for contemporary Australian homes after it has been seasoned. It's ideal for woodturning, carving, and making outdoor furniture around the house. However, its resilience and inherent resistance to pests such as termites may also be used for retaining walls, fencing, and decking. There are almost no limitations to the use of these timber battens!
Moreover, if you want to use it outside, covering it will considerably extend its life. Look for a decking oil that is water-based and that penetrates deeply into the wood. You may need to apply several applications to ensure optimum absorption before applying a protective layer.
Is Spotted Gum Considered Sustainable?
Spotted gum is obtained from commercial cultivation and natural forests in Queensland and New South Wales. It's gaining popularity in the forestry business since it's tolerant to fires and droughts and grows well with natural rainfall.
Timber battens are much more environmentally friendly than other materials, like vinyl flooring. The best aspect is that there's no limit to how often it can be recycled and reused, so you may pick up second-hand bits to make one-of-a-kind finishing touches. You'll want an idea, some basic woodworking skills, and a little elbow grease to make something fantastic.
The Benefits of Spotted Gum
Some of the most popular benefits of spotted gum timber battens are as follows:
Spotted gum provides some of the most visually appealing marks on a hardwood floor. The bold colour looks great in every space of your home and matches various designs.
This wood has a minimal environmental effect since it can be grown and found near the home. Because there is no need for aeroplanes or ships to transport products, there is less pollution in the air. There are various environmental advantages to selecting responsibly grown horticulture wood in Australia.
This wood is incredibly sturdy and resistant to scratches caused by everyday life, children, furniture, and pets, making it a great choice for any house or outdoor area.
Conclusion
Spotted gum is a popular Australian hardwood for a purpose. Designers and architects praise its natural beauty and durability, while builders love how simple it is to work with. Suppliers will deliver responsibly sourced spotted gum timber battens architectural across Australia, and their goods have been utilised in award-winning projects by renowned builders and architects.
Comments on this guide to Spotted Gum Timber Battens article are welcome.
Timber
Timber Building Designs
Sustainable building with timber frame and straw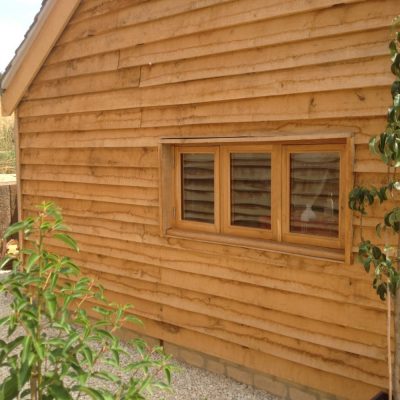 How important is a Damp and Timber Report
Care and cleaning tips for timber windows
Building a timber boundary fence
Timber Skirting Boards & Architraves
Building Articles
Residential Architecture
Comments / photos for the Spotted Gum Timber Battens advice page welcome