Sustainable building with timber frame and straw guide, Design Tips, Online Advice
Sustainable Building With Timber Frame and Straw
26 Apr 2021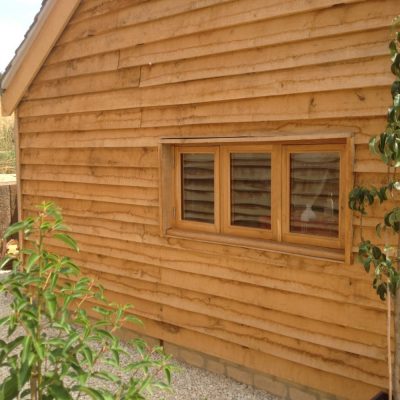 Timber frame construction is suited to a wide range of different sustainable build projects. It can be used alongside more traditional construction materials. But it can also be used alongside less well-known materials for sustainable construction. One interesting and ecologically friendly approach involves creating timber frame builds such as oak extensions, with straw bale infill.
Sustainable Building with Timber Frame and Straw Materials
Straw bale construction is well known in sustainable building circles, but far less well known in the mainstream. Planners, architects, and those in the construction industry are often surprisingly unaware of the immense potential of building with this material.
Why Use Timber and Straw for Sustainable Building?
Timber that has been sourced from sustainably managed woodland or forests can be an eco-friendly material. And, of course, unlike many other building materials, it is a natural material that is biodegradable, and won't pose a waste problem at the end of its useful life. A timber frame will last a long time, creating a sturdy and timeless home.
As an agricultural by-product, straw is another relatively affordable and eco-friendly material. It has good thermal properties and is remarkably strong. Even with a lot of huffing and puffing, no big bad wolf is really going to be able to blow a straw house down.
Straw bales create thick walls, giving a calming feel of solidity. Straw bales are often shaped around windows and doors in a way that gives organic and beautiful results. This form of construction creates healthy homes, with excellent acoustic insulation as well as great visual appeal.
Some may be concerned that a straw-built home may be a fire risk. But in fact, it has been proven that a straw bale home actually has better fire resistance than a brick built construction.
Together, timber and straw represent a good choice for planet-wise construction – homes for the long-term, which enrich rather than detracting from their environment.
One of the great things about timber and straw construction is that these materials lend themselves to a huge range of different architectural styles and specific designs. These materials can work well for rustic, earthy designs traditionally associated with this sort of sustainable construction. But they can also work equally well with sleek lines and contemporary design. Their flexibility means that these are materials which should be considered for a wide range of projects from extensions, garden rooms, home offices to round oak gazebos.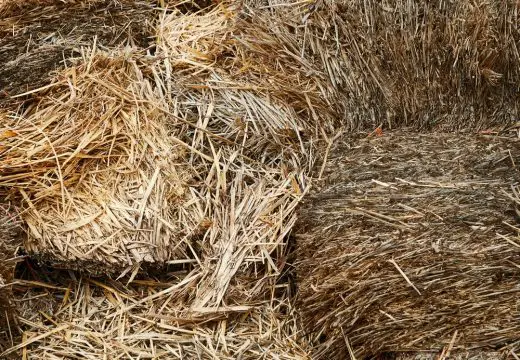 How Straw is Used in Sustainable Building
Straw bale construction can involve constructing load-bearing walls with straw bales, secured with hazel stakes. But using straw bales not as load-bearing walls but simply as infill for a timber frame can be more straightforward. Arguably, it is also more likely to be met with approval from authorities less familiar with such alternative construction methods.
In such construction projects, the timber frame is built first, and the roof, which will typically have a larger overhang to protect the walls from wet. The straw bales are then stacked between the frames to form the walls of the structure. Typically, they are often coated on the exterior with a lime render, and internally, clay plaster is commonly used.
Using breathable, natural materials like these can make for a healthier home. And they are also perfectly compatible with contemporary, energy-efficient home design.
Straw is often overlooked as a scalable solution for contemporary building projects. But the many benefits of using this eco-friendly and sustainable material, along with the wide availability of the bales, means that it could and should be used far more frequently – especially along with a sustainable timber frame.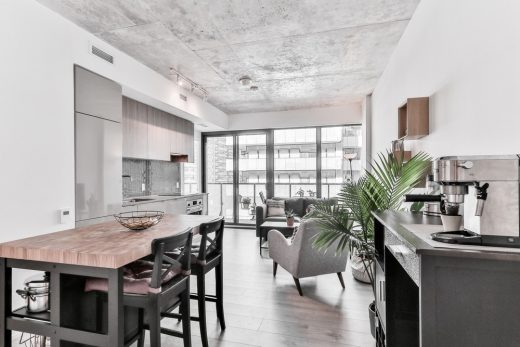 Comments on this guide to Sustainable building with timber frame and straw tips article are welcome.
Sustainable Buildings
Sustainability Posts
Sustainable Architecture Climate Change
Building Articles
Residential Architecture
Comments / photos for the Sustainable building with timber frame and straw advice page welcome