Small garage additions that are actually worth it guide, Home Styling Tips, Online Decor Advice
Small Garage Additions That Are Actually Worth It
15 Feb 2021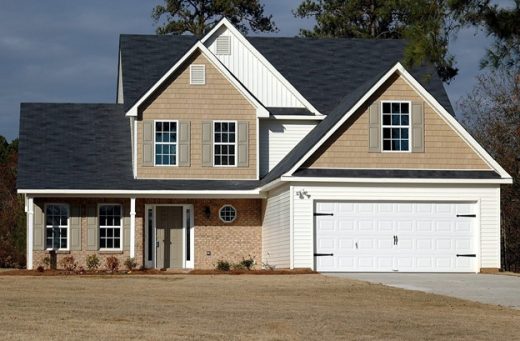 Your garage is somewhat of a sidekick. Maybe it's used as a man cave or perhaps your store some essential things which just may not suit the house. You may have your cars parked in there that are your pride and joy, away from nature and weather destroying them. Either way, a garage is a safe haven and should be treated as such.
As with lots of things in life, it's always good to take care of our nice things and occasionally look to improve or upgrade them. Life would be boring if things got too stagnant and variety is the spice of life. Improvement, in general, is always a plus regardless of what area it is.
So Why Should I Be Interested In Adding Cool Things To My Garage?
If you're using your garage regularly, ensuring it doesn't get too dirty or untidy is very important. You want to enjoy your personal space and be proud of it. No one wants to live in muck or keep putting the essential jobs off. Owning your own home and having a garage in the first place should be a joy that many people aspire to have, and should be treated respectfully.
You should look to add to your garage if:
You want a new project and are looking for something to get really stuck into
You have some spare space and you're not sure what you want to do with it
You've got a new garage and you'd love to take care of it
There is a need to renovate or do something with the space
Your current garage needs a bit of an upgrade and you want to give it the care it deserves
Your partner has given you the instructions to finally sort the garage out
There are lots of reasons as to why you may want to spruce up your garage, once you know the reasons why you want to do it the next step is going to be how you implement it.
What Are The Main Things People Do With Their Garage?
People are constantly tinkering with their garage as a project, and you can do some awesome things with it if you think it through and do it properly. Using some of the quietest garage door openers or painting your garage amongst other things could seriously improve it. Quite often it's the first thing people see when they come round, so you want to give a good impression right? Your garage could be a reflection of the rest of the house in the eyes of a visitor.
The main things that people do with their garage are:
Renovating it into an office or workspace
Using it to practice music and soundproofing it to do so
Clearing it out to make room for your car
Keeping things in there that there isn't room for in the house
Change it from a manual door to an electric door for ease of use
There are loads of stuff to be done here and you can make it fun, enjoyable, and definitely exciting. Taking on a new project can be revitalizing and give you a good boost if you're feeling flat or need a revised creative outlet.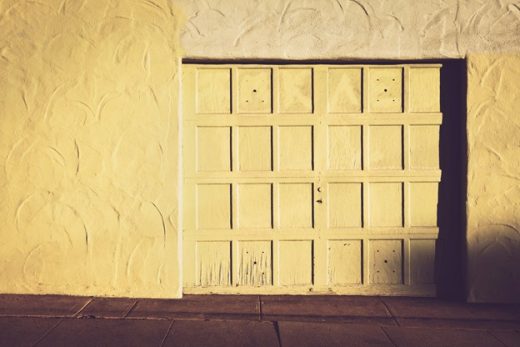 Where Can I Find Advice On What To Do?
These days there is a wealth of knowledge, information, and resources out there that can help you with basically anything. Once you understand what you want to do with the garage, you can head online to find some tutorials or a bit of guidance from someone who has done it before. You can guarantee you'll find what you're looking for.
The best places to look are:
The amount of videos on every topic is mindblowing and you can simply use the search tool to find what you need
Maybe an influencer or tradesperson has the information you need, plus the steps on how to implement it
Books/Guides. You might have the answer already in your house, perhaps an old book you've got lying around that has everything you require
Friends and family. Someone you know has potentially been down this route before and you could pick up some great tips from them
Small Garage Additions That Work
Get out there and search for the answers you need as the world we live in today means you will find them. Using the information you find in the right way should make this process fairly seamless and you'll feel proud of yourself once it's complete. If you live with a partner, you could even pick up some brownie points by taking on this project and revamping the garage.
Comments on this guide to Small garage additions that are actually worth it article are welcome.
Garages
Garage Door Posts
Motorized garage door screens in your house
Boost your curb appeal with 3 kinds of garage doors
Home Articles
Residential Architecture
Comments / photos for the Small garage additions that are actually worth it advice page welcome