Sleek outdoor furniture from New Zealand in 2023, Contemporary seats design style, NZ products
Improve Your Garden Area with Sleek Outdoor Furniture from New Zealand
This article was sent to us by Christopher Andrew – [email protected]
for modernstyle.co.nz
but failed to complete the deal
and neither party has responded,
do not work with either of these parties as they have shown to us they do not take fraud seriously.
modernstyle.co.nz failed to assist despite knowing of the fraud.
15 July 2023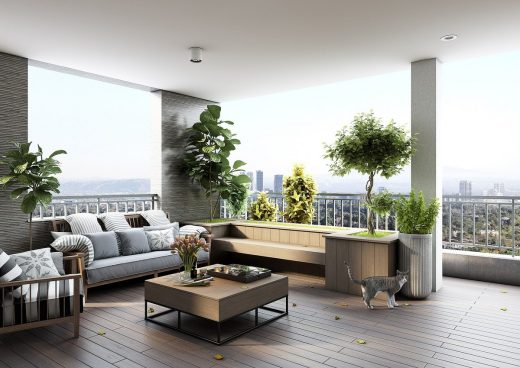 Introduction
When it comes to creating a welcoming and inviting outdoor space, the right furniture can make all the difference. Outdoor furniture not only provides functionality and comfort but also adds style and character to your outdoor area.
In New Zealand, where the stunning landscapes beckon us to spend more time outside, investing in quality outdoor furniture is a must. In this article, we will explore the world of outdoor furniture NZ, discussing its importance, popular materials, design options, and tips for selecting the perfect pieces for your outdoor oasis.
The Significance of Outdoor Furniture
Functional and Comfortable Living Space: Outdoor furniture transforms your outdoor area into an extension of your home, providing a functional and comfortable space for relaxation, dining, and entertaining. From lounge chairs and dining sets to hammocks and daybeds, outdoor furniture allows you to make the most of your outdoor space.
Showcasing New Zealand's Natural Beauty: With its breathtaking landscapes and stunning scenery, New Zealand offers an abundance of opportunities to enjoy the great outdoors. By selecting stylish and well-designed outdoor furniture, you can enhance the beauty of your surroundings and create an inviting space to enjoy nature's splendor.
Entertaining Guests: Outdoor furniture is perfect for hosting gatherings, barbecues, and parties. With the right furniture pieces, such as outdoor dining sets or comfortable seating arrangements, you can create an inviting atmosphere for your guests to relax and enjoy each other's company.
Expressing Personal Style: Outdoor furniture allows you to showcase your personal style and create a unique outdoor retreat. With a wide range of design options available, from sleek and modern to rustic and traditional, you can find furniture that reflects your personality and complements your overall outdoor aesthetic.
Popular Materials for Outdoor Furniture
Teak: Teak is a highly sought-after material for outdoor furniture due to its natural beauty, durability, and resistance to weather elements. It ages gracefully, developing an attractive silver-gray patina over time.
Aluminum: Lightweight and easy to maintain, aluminum is a popular choice for outdoor furniture. It is rust-resistant and can withstand various weather conditions. Aluminum furniture often features sleek and modern designs.
Wicker/Rattan: Wicker or rattan furniture adds a touch of natural warmth and texture to your outdoor space. It is lightweight, versatile, and often crafted from synthetic materials that are weather-resistant.
Powder-Coated Steel: Powder-coated steel furniture offers strength and durability. It is resistant to rust and can withstand harsh weather conditions. With its sleek and contemporary look, powder-coated steel furniture is a popular choice for modern outdoor settings.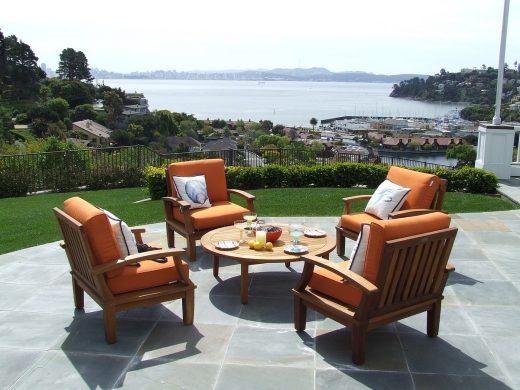 Selecting the Perfect Outdoor Furniture
Consider Your Space: Before purchasing outdoor furniture, consider the size and layout of your outdoor area. Take measurements to ensure that the furniture will fit comfortably and leave enough space for movement.
Comfort and Quality: Test the comfort and quality of the furniture before making a decision. Sit on chairs, lounge on sofas, and check for sturdy construction and comfortable cushions. Opt for high-quality materials and craftsmanship that will withstand the test of time.
Weather Resistance: In NZ, where weather conditions can be unpredictable, it is important to choose furniture that is designed to withstand the elements. Look for materials that are UV-resistant, waterproof, and easy to clean.
Style and Aesthetics: Select furniture that complements your outdoor space and reflects your personal style. Consider the existing design elements, such as landscaping and architecture, and choose furniture that harmonizes with the overall aesthetic.
Maintenance: Consider the maintenance requirements of the furniture. Some materials may require regular cleaning or occasional treatments to maintain their appearance and longevity. Ensure that you are willing to invest the time and effort needed to keep your furniture in top condition.
Sleek outdoor furniture from New Zealand Conclusion
Outdoor furniture plays a vital role in creating a functional, inviting, and stylish outdoor space in New Zealand. By selecting the right furniture pieces made from quality materials, you can transform your outdoor area into a retreat that reflects your personal style and allows you to make the most of New Zealand's natural beauty.
Consider factors such as comfort, durability, weather resistance, and aesthetics when choosing outdoor furniture. With careful selection and proper maintenance, your outdoor furniture in NZ will provide years of enjoyment and enhance your outdoor living experience.
Comments on this guide to Sleek outdoor furniture from New Zealand article are welcome.
Furniture
Furniture Posts
Choosing the Ideal Upholstery for your Furniture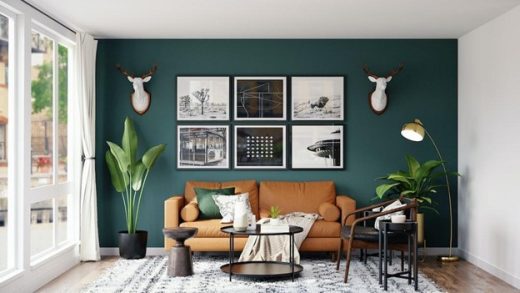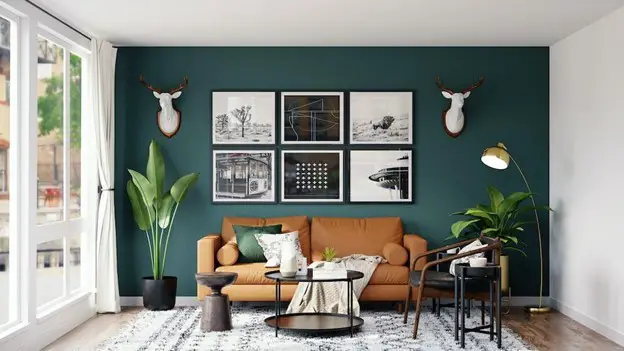 image Courtesy pixabay
From ordinary to extraordinary: custom furniture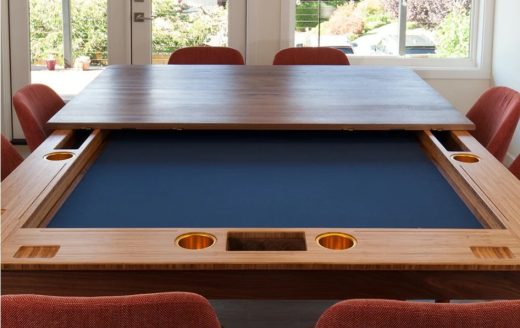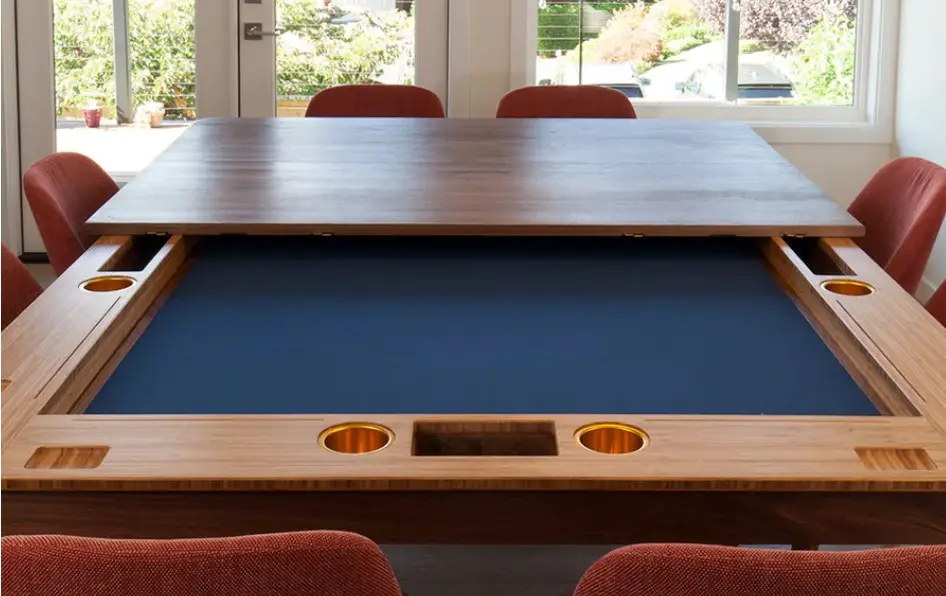 image : pixabay
Property
Residential Architecture
Comments / photos for the Sleek outdoor furniture from New Zealand page welcome