Resorts world and its innovative architecture approach guide, Las Vegas gambling architecture style
Resorts World and its Innovative Architecture Approach
20 December 2021
How Resorts World is changing casino building
Resorts World opened in 2021 in Las Vegas. It's safe to say that this was far from perhaps the best timing to open a new venue, but it would also be equally unfair to allow this to diminish just how impressive the site is. Resorts World is one of the most incredible buildings on the Vegas strip and in fact, in the world. We've taken a closer look at some of the more impressive aspects of the building and its layout.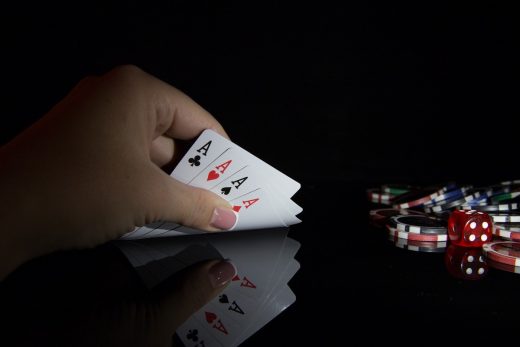 Las Vegas Casino Floor
It might not be the most interesting aspect for architects at first glance, but there is a lot of precision and planning that goes into a casino floor. It's not like an online casino where it can just be put together in a day, which review sites such as GambleUSA.com can attest to, the casino has to be designed to perfectly deal with a huge number of people, while also sticking to certain casino requirements.
For example, the high ceilings are designed to provide light to the room in an even fashion. It means that there are no dark areas on the casino floor, so it all looks perfectly lit from every angle. This isn't an easy task, and it isn't something you can throw together in an afternoon.
It is also designed to make sure that players can get access to the areas they want relatively easily. It means the food is integrated close to the casino floor without encroaching it. Like most designs of this type, it's something that you can only really truly appreciate if you see it from above. It's here, that the true genius of the Resorts World casino floor will take your breath away.
LED Screen
The building actually has one of the biggest LED screens in the world integrated into it. It's no surprise that it took so much investment to get it built. The screen stands at 100 square feet, and as such, it is instantly impressive the moment anyone lays eyes on it. It took a masterstroke of architecture to get this built for a number of reasons.
As it's one of the first large scale developments in Vegas in around 10 years, it's no surprise that people were expecting something special. The building itself houses over 3,000 hotel rooms and suites, which is impressive in itself. But, the addition of the LED screen on the side of the building without diminishing any of the views from the rooms inside, is the most impressive aspect. This would be a difficult task for a much smaller screen, but carrying this out while also not impacting the experience of people staying at the hotel, is what really shows the level of skill involved with this building.
It shows a lot of different things over the course of the day, and although no-one has managed to screen sporting events on the screen just yet, it still offers an awe-inspiring view whenever anyone sees it. The building itself is also hugely impressive. It is quite large in size, which is obvious due to the large number of different rooms, and amenities that are offered. The fact that this has been carried out in the midst of a pandemic, and to such a high quality, just shows that the Genting Group is one of the very best when it comes to crafting high quality buildings.
Food Offerings
The food at Resorts World is expected to be one of the most advanced in the world. It's not just the building itself, there are also interactive aspects which makes it really stand out. The food hall at the venue has been designed to an extremely high level. What makes it so impressive, is that it's expected to offer a lot of different choices to visitors, without creating a hectic environment like you'd find at a mall. This is all down to the overall design of the area, which has made it a masterpiece of modern architecture.
It's not just the food hall that's impressive though. There are a lot of high-quality restaurants and bars that allow visitors to look over the entire strip. Dining at Resorts World isn't just a culinary experience, but it's also a visual one. A lot of this is down to the overall incredible design that has taken place when building the venue.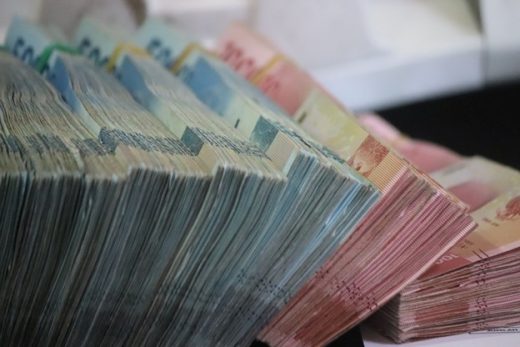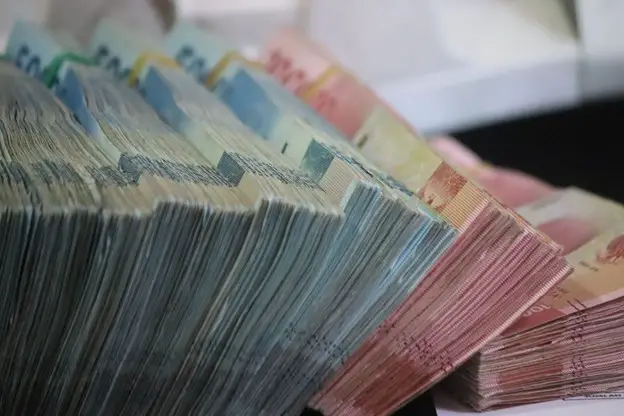 Resorts World Las Vegas Summary
It's not just the newest venue on the strip, but from the first viewings, it's the most impressive as well. Obviously, we need to see how well it ages over the next 5 years, but at the moment, there is nothing that gets us as excited in Vegas as the Resorts World venue.
Comments on this guide to Resorts world and its innovative architecture approach article are welcome
Las Vegas Buildings
Contemporary Las Vegas Architectural Selection
Las Vegas Building Developments – chronological list
City Center
Design: various architects
Las Vegas building development
Red Rock Canyon Visitor Center, near Las Vegas
Red Rock Canyon Nevada
Casino Buildings
Casino Building Designs
5 most beautiful casino buildings in world
Casino Architecture Design Guide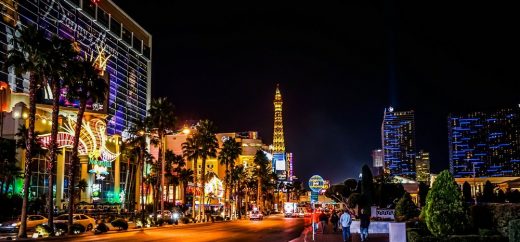 How To Get Free Coins Playing Wizard Of Oz Slots?
Comments / photos for the How Resorts World is changing casino building – gambling information page welcome